Hopkins County's COVID-19 Case Total Since MidMarch: 29 Cases, With 7 Recovered And 22 Active Cases
Hopkins County Judge Robert Newsom at 2:30 p.m. Friday, June 5, announced 2 new COVID-19 cases in Hopkins County; one additional person also has been confirmed as recovered from COVID-19.
"This is not necessarily good news today. We are in a mini-surge compared to some of our neighbors," Newsom said. "Most of our cases are in homes, isolated. I believe things are working well here in Hopkins County. I think we will continue to experience this for a short time more."
One of the new cases is in city and the other case is in county. All new COVID-19 cases are considered community spread at this time, according to Newsom.
The two additional cases and 1 additional recovery bring Hopkins County's total since midMarch to 29 cases of COVID-19, 22 of which are active cases and 7 individuals have recovered.
Hopkins County Emergency Management Coordinator Andy Endsley said the 2 new patients are at home isolating. The Local Health Authority will be reaching out to the individual to see if there are any immediate needs which aren't being met.
Newsom said the two new cases are not in homes in which other patients have previously been reported to their knowledge.
Hopkins County officials said they are not aware of any Hopkins County COVID-19 patients in the hospital or nursing homes.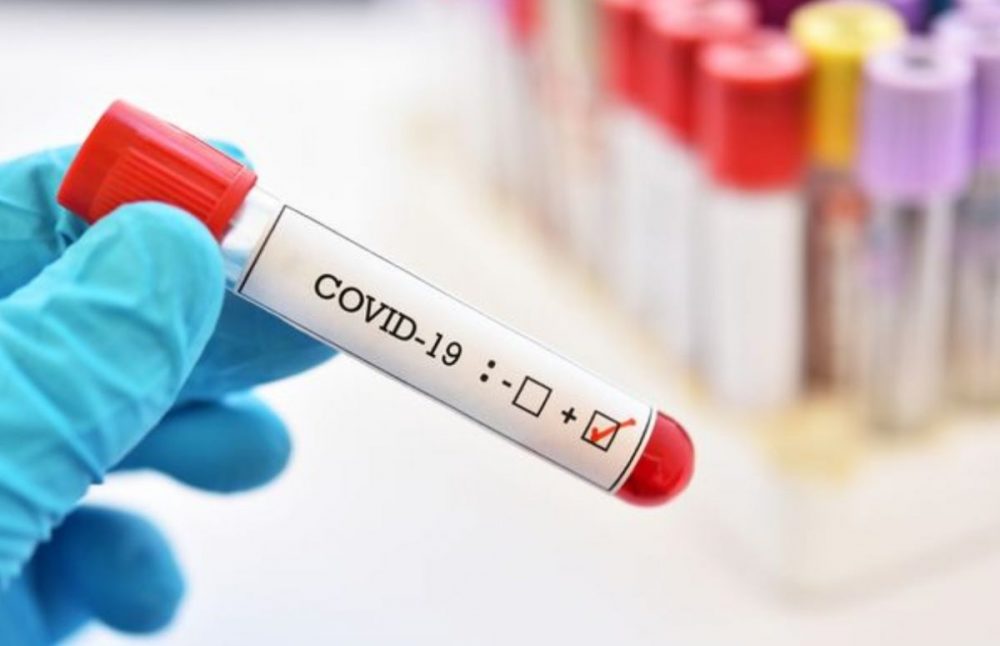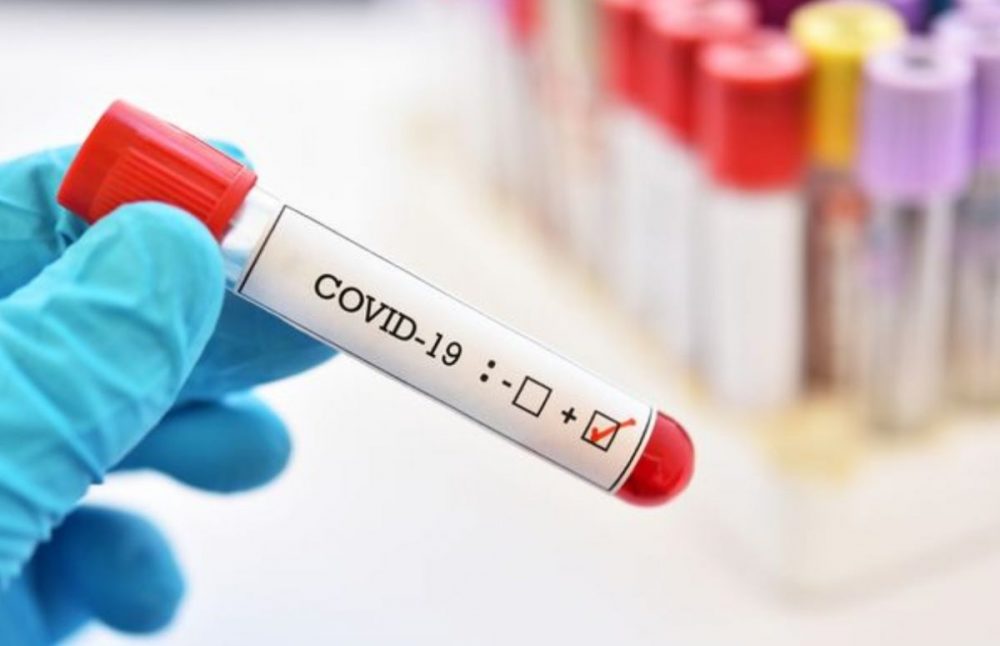 ---