Hopkins County's Overall COVID-19 Totals Since MidMarch: 43 Cases, 15 Confirmed Recoveries, 28 Active Cases
Hopkins County Judge Robert Newsom at 3 p.m. for the second time June 16 another new case of COVID-19. That's one case reported at 8:30 a.m. and another case reported at 3 p.m. June 16.
Hopkins County Emergency Management Coordinator Andy Endsley reported 7 additional patients had recovered from COVID-19 for a total of 15 patients who have recovered from COVID-19 since midMarch.
Overall, that's 43 COVID-19 cases reported in Hopkins County since midMarch, 28 of which are still active cases, according to Newsom.
No additional details regarding the 2 new cases reported Tuesday are available, the emergency management officials reported.
To the HCEMT's knowledge, all cases are at home isolating and are being contacted by phone or otherwise by the Local Health Authority's nurse to see how they're doing and make sure the patients have no unmet needs, according to Endsley.
In instances where the patients can't be reached, someone may be sent to check on them, the emergency management team reported Tuesday morning.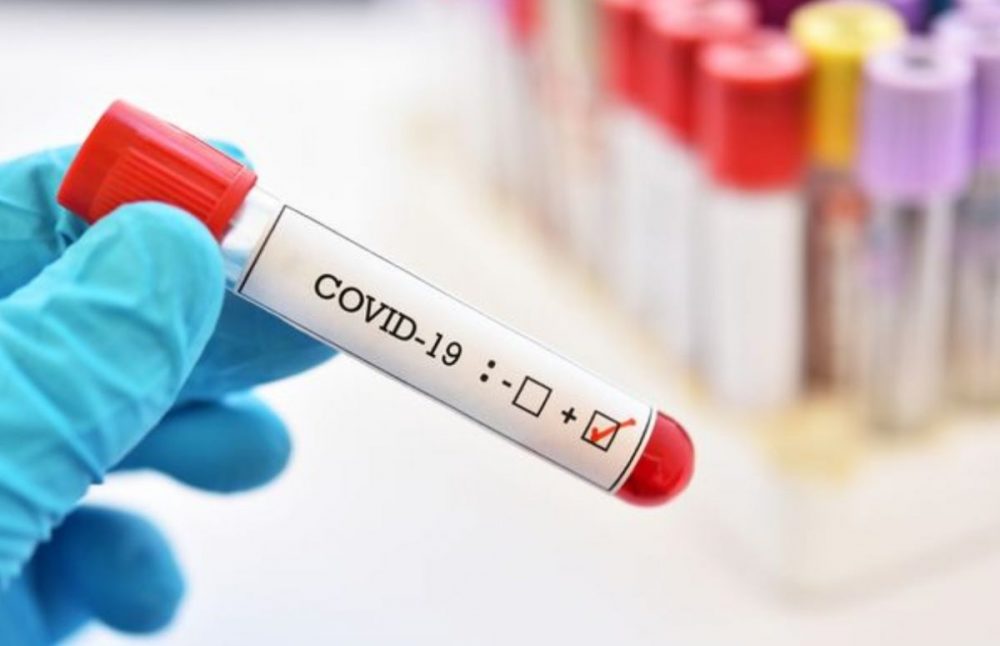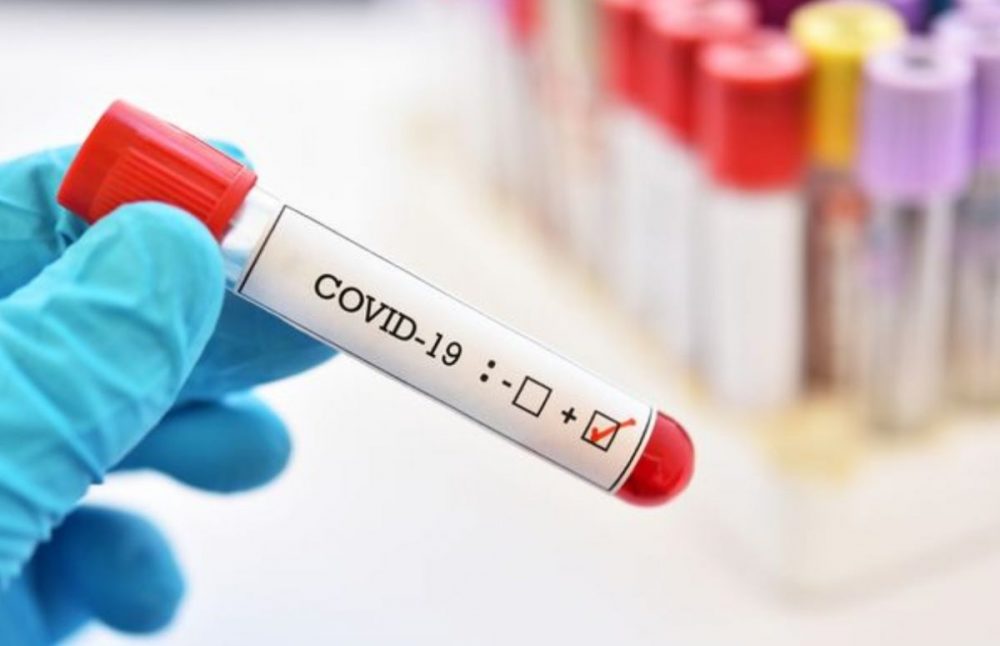 ---