Deputies arrested an Atlanta woman and Fort Worth man after finding bags of methamphetamine and marijuana in their possession during an Interstate 30 traffic stop late Monday night, according to arrest reports.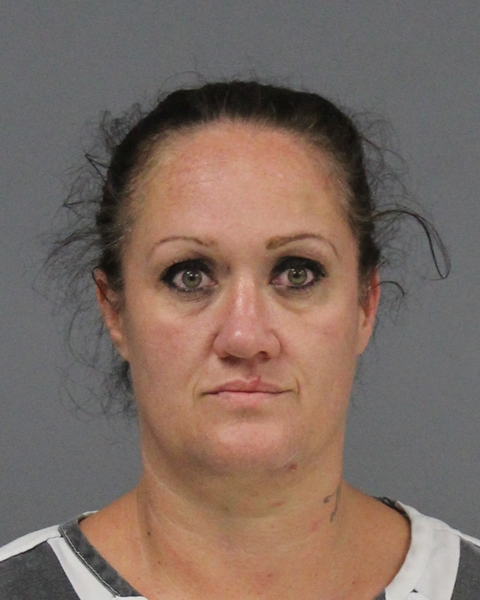 Hopkins County Sheriff's Deputy Thomas Patterson reported stopping a silver Chevrolet Impala at 11:25 p.m. June 29 on I-30 west at mile marker 123 (League Street) for having an obscured license plate and because the license plate light was out.
As he contacted the occupants of the car, Patterson alleged smelling an odor of marijuana emitting from inside the vehicle. HCSO Lt. Amanda Weatherford assisted with the stop.
While checking the occupants for weapons and narcotics, Weatherford reported finding a bag of methamphetamines and a bag of marijuana on the female passenger, identified in arrest reports as 40-year-old Veronica Bryant of Atlanta, Texas. A search of the vehicle revealed a sealable bag with more bags that contained suspected meth in the center console within reach of the driver, identified in arrest reports as 33-year-old Quintin Leon Robinson of Fort Worth, Patterson alleged in arrest reports.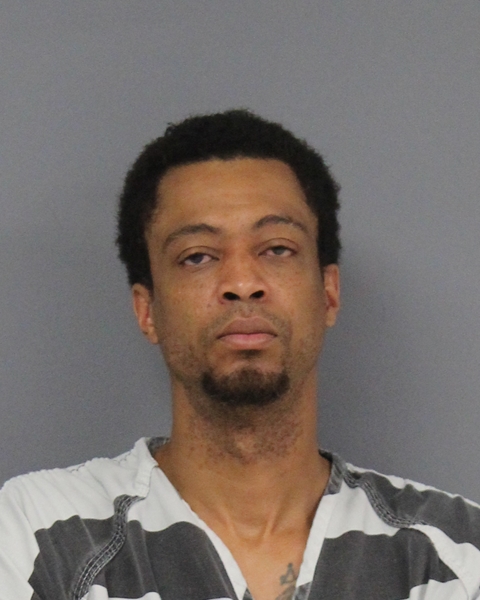 Robinson allegedly admitted to smoking marijuana earlier in the day. Marijuana cigarette remnants were allegedly located inside the storage area in the driver's side door as reported by Robinson, the deputy alleged in arrest reports. Inside of the bag found on Bryant more marijuana remnants were also found.
Both Robinson (whose aliases include Karl Richard Cherico and Nighttrain) and Bryant (whose aliases include Veronica Pendleton, Pendleton Veronia Bruyant, Pendelton Veronica Bryant and variations thereof) were arrested at 11:43 p.m. June 29, 2020 and transported to Hopkins County jail. The suspected meth weighed 1.5 grams including packaging and field-tested positive for meth, resulting in both being booked into Hopkins County jail after 2 a.m. June 30 on a possession of 1 gram or more but less than 4 grams of a controlled substance charge, according to jail reports.
Both Bryant and Robinson was released from jail later June 30 on a $10,000 bond on the third-degree felony charge, according to jail reports.

---
The Hopkins County Sheriff's Office is located at 298 Rosemont St., Sulphur Springs, TX 75482.
Non-emergency calls can be made to (903) 438-4040.