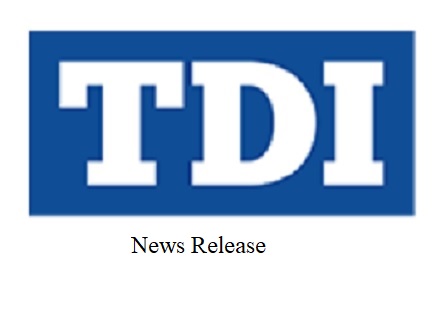 The Texas Department of Insurance (TDI) is extending a requirement that insurers cover telemedicine services, including mental health visits, at the same rate as in-person visits. An emergency rule in place since March helps doctors across Texas treat their patients and limit the spread of COVID-19, according to a TDI release.
"This extension will help protect patients and our state's health-care professionals while maintaining access to care," Insurance Commissioner Kent Sullivan was quoted in the release.
Under the emergency rule, state-regulated health insurers and health maintenance organizations must:
Pay in-network health professionals at least the same rate for telemedicine services as for in-person services, including covered mental health services.
Cover telemedicine services using any platform permitted by state law.
Not require more documentation for telemedicine services than they require for in-person services.
In March, Governor Greg Abbott suspended a law limiting coverage for medical services and consultations provided by phone. The suspension remains in place and means insurers must pay for covered visits or consultations provided over the phone.
The original emergency rule took effect March 17 and was set to expire July 14. With the extension, the rule will remain in effect through September 12.
State-regulated plans, including those purchased through Healthcare.gov, cover about 15% of the Texas market. The insurance cards for state-regulated plans have either "DOI" (department of insurance) or "TDI" (Texas Department of Insurance) printed on them.
To view the 5-page TDI emergency rule document, click here.
For additional information from TDI about the emergency rule, click here.
To download the 7-page document from Texas Medical Board regarding telemedicine during Texas disaster declaration for the COVID-19 pandemic, click here.
---