Hopkins County's Overall COVID-19 Totals Since MidMarch: 42 Cases, 8 Confirmed Recoveries
Hopkins County Judge Robert Newsom at 8:30 a.m. June 16 announced 1 new case of COVID-19 had been confirmed in Hopkins County. Overall, that's 34 active cases from the total of 42 COVID-19 cases reported in Hopkins County since midMarch.
Hopkins County Emergency Management Team reported only 8 confirmed recoveries as of 8:30 a.m. Tuesday morning. The judge had initially reported on social media on Monday several new recoveries, but the Public Health Authority's nurse Tuesday morning was reported to be still verifying those numbers to confirm they are accurate So, HCEMT could only officially report the 8 confirmed recoveries previously reported.
No additional information about the new case was available Tuesday morning.
To the HCEMT's knowledge, all cases are at home isolating and are being contacted by phone or otherwise. The Local Health Authority's nurse makes calls to COVID-19 patients daily. In instances where they can't be reached, someone may be sent to check on them, the emergency management team reported Tuesday morning.
To HCEMT's knowledge, no Hopkins County COVID-19 patients are in the hospital.
Another testing event is being planned in the near future. Details will be announced as soon as they are finalized.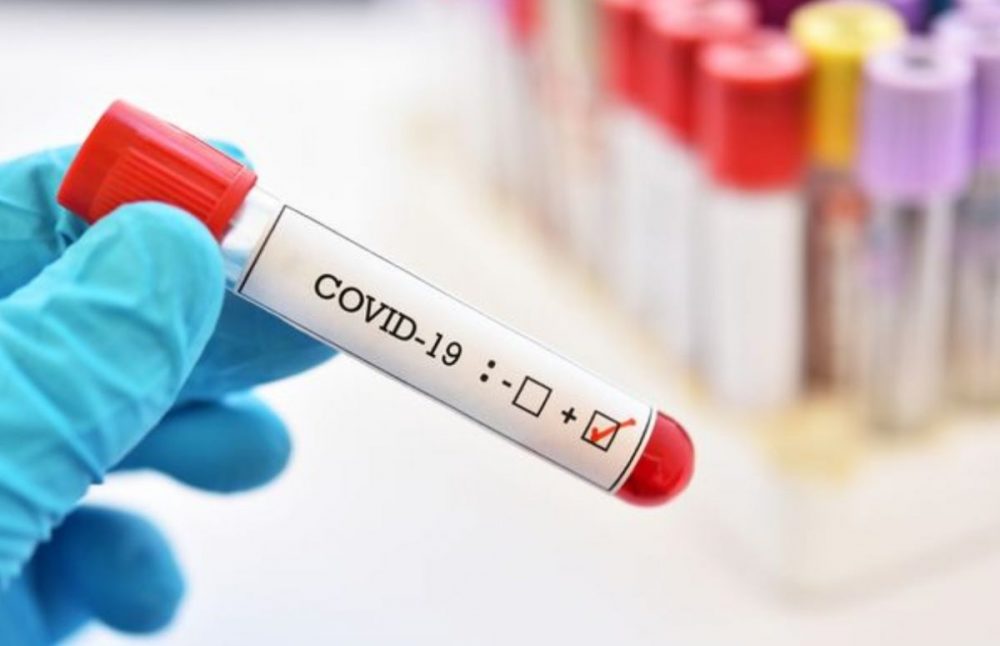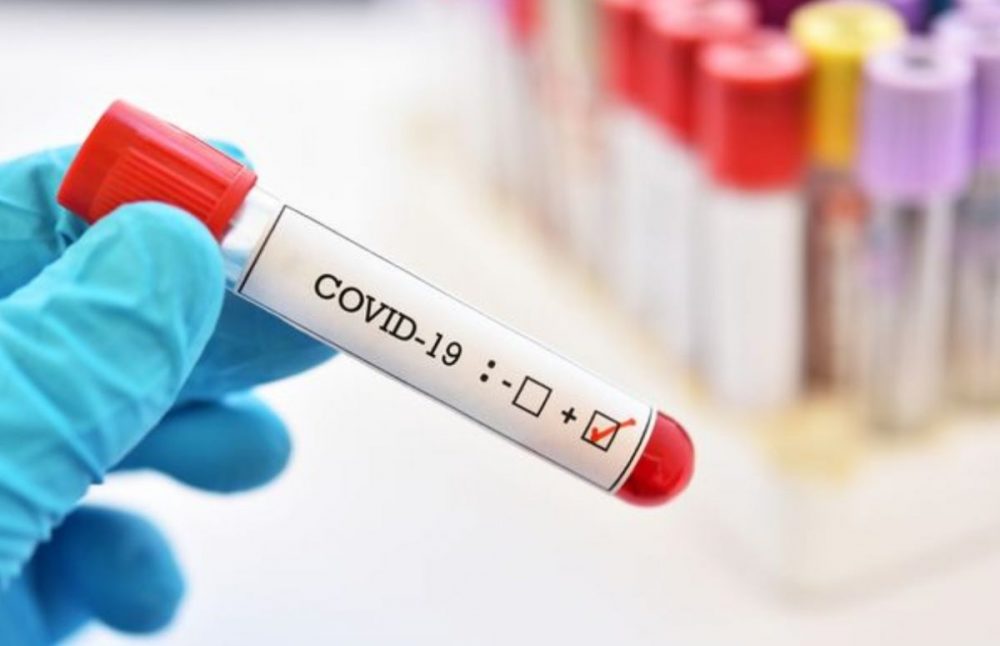 ---