The Hopkins County Emergency Management Team on Friday evening, June 26 reported 1 new confirmed positive COVID-19 cases in Hopkins County and several new recoveries. This makes a total of 52 positive cases since the pandemic began in MidMarch, and a total of 41 patients confirmed to have recovered from coronavirus. That leaves 11 active cases.
Judge Robert Newsom reported the Governor's order issued today placed responsibility for determining special permission to allow large gatherings in the city with mayors and in non-incorporated areas with county judges. Hopkins County Judge Robert Newsom will take part in a meeting with city officials which will include Sulphur Springs Mayor John Sellers at 8:30 a.m. Monday, June 29, to talk about the 4th of July celebration. The decision, then, will be the mayor's regarding the downtown Independence Day event.
"We hope it happens. That will be his decision," Newsom said shortly after 8 p.m. June 26.
Hopkins County Emergency Management Coordinator Andy Endsley said Hopkins County restaurants will meet the terms for the exception to remain open at 75 percent occupancy.
"Since we had such a low number [of COVID cases] when Texas opened back up [May 1], that kept us ahead. We are at 75 percent because we filled out the proper DSHS paper work. Even though it's gone up, the number of cases is s still lower her than some counties surrounding us. We are truly blessed in that," Endsley said.
Bars will have to close per GA-28, with any enforcement regarding that to be handled at state level by Texas Alcoholic Beverage Commission
Governor Abbott in his announcement regarding GA-28 encouraged Texas to "wear a mask, wash their hands, stay six feet apart from others in public, and stay home if they can" to help prevent the spread of COVID-19.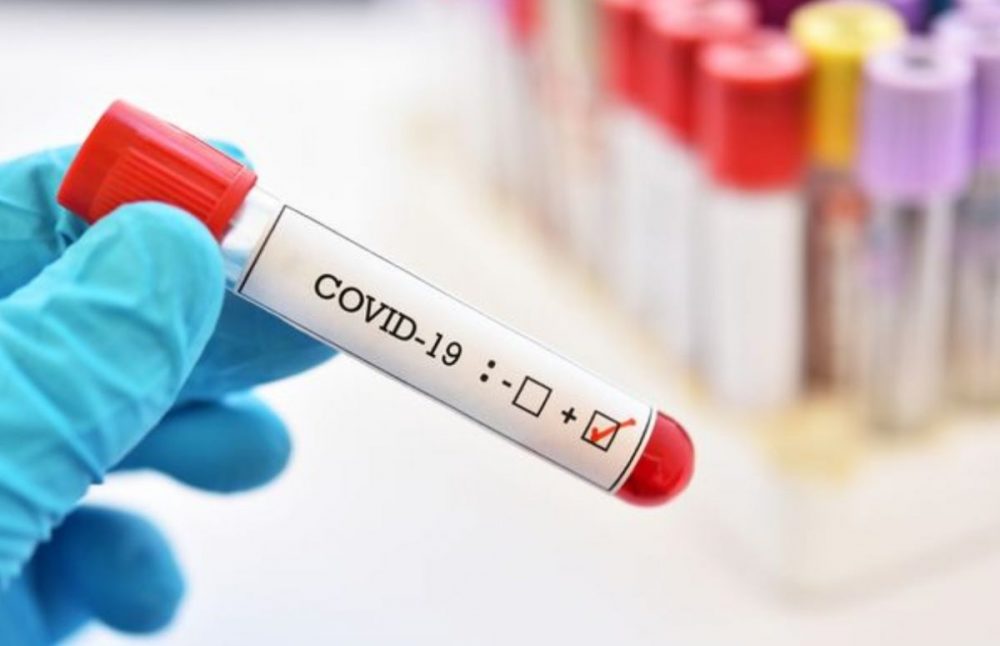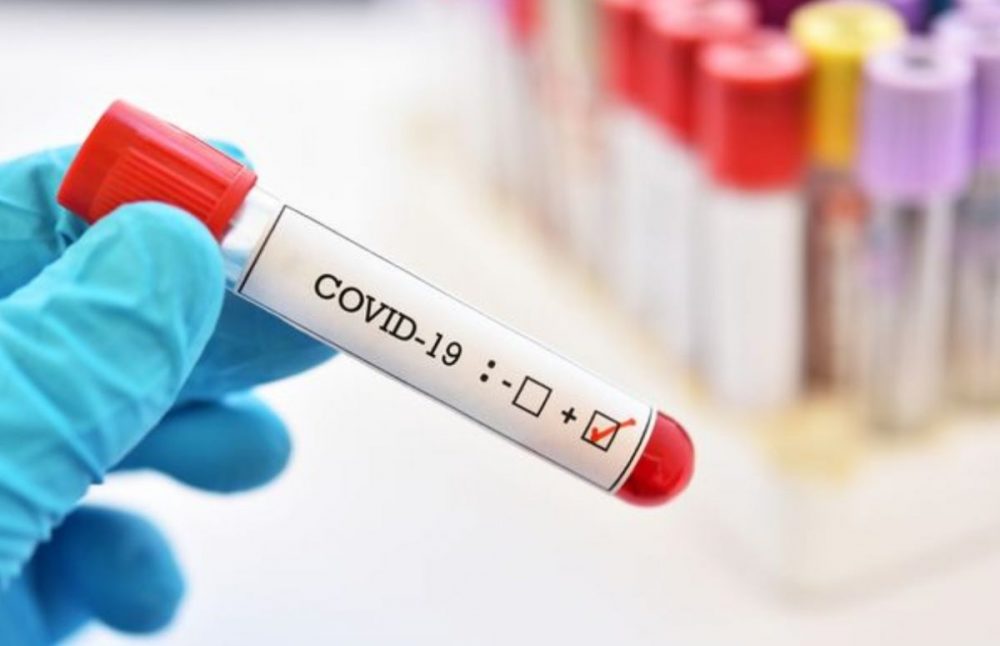 ---