By Johanna Hicks, Family and Community Health Agent, Texas AgriLife Extension Service, Hopkins County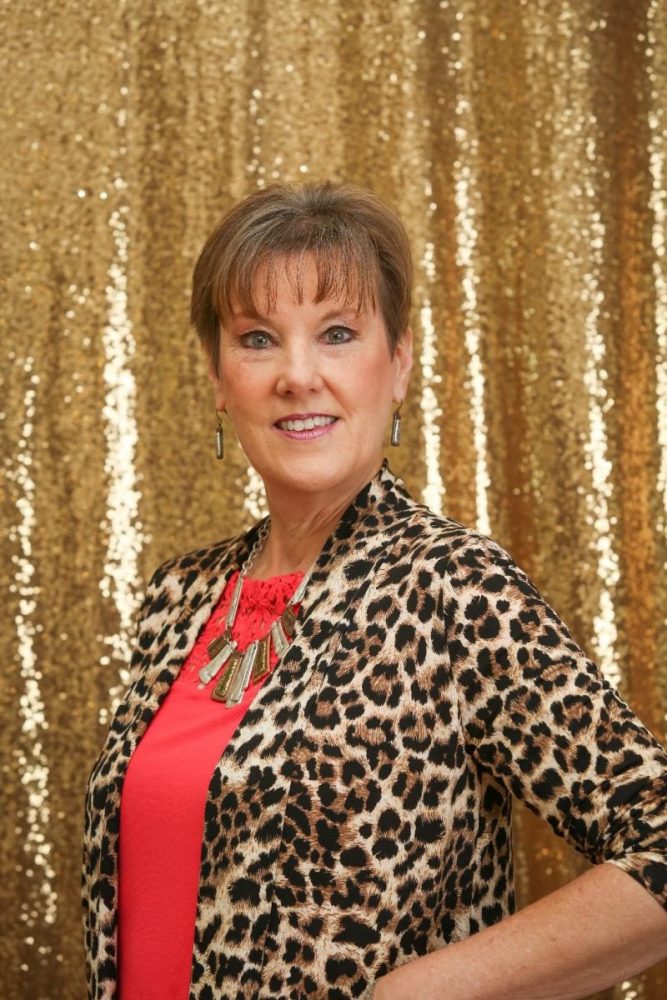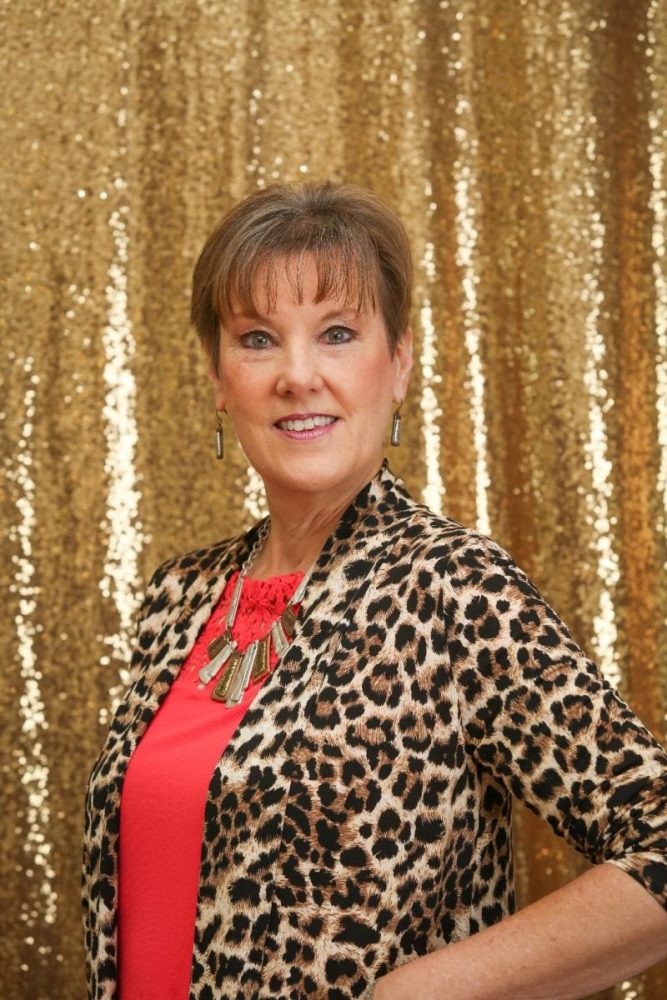 Texas A&M AgriLife Extension, along with park and recreation agencies everywhere are encouraging families to participate in Family Health & Fitness Day, June 13, 2020.  Celebrated the second Saturday in June each year, Family Health & Fitness Day is an opportunity for everyone to discover all the health benefits provided by their local park and recreation department. This year's theme is "Parks Build Healthy Communities."
Recently, my husband and I picked up an order of food for dinner and took it to Buford Park for an early evening picnic.  We then enjoyed walking both sides of the park and looking at and listening to all the nature along the way.  We plan to do this again!  It served as a nice get-away from news, computers, and stressors.  According to a recent poll conducted by the National Recreation and Park Association,
83 percent of U.S. adults agree that visiting their local parks, trails and open spaces is essential for their mental and physical well-being during the COVID-19 pandemic.
Living close to parks and other recreation facilities is also consistently related to higher physical activity levels for both adults and youth. Parks provide a connection to nature, which studies demonstrate relieves stress and improves mental health.
It is so very important to keep your family members healthy during this time which includes all health.  Due to the COVID-19 pandemic, many events maybe virtual or tailored to maintain physical distancing. Some creative ideas include:
Encouraging family bike rides/hikes on trails that are open
Host a sidewalk chalk art contest
Have "Bear hunts" – encourage people in your community to place a stuffed animal in an easily-visible window of their home so that families can go for a walk and search for them and take photos of the things they find
Join a healthy cooking class or healthy cooking tips on your social media channels
If you use social media and have not already done so, please "Like" the Hopkins County Family & Community Health Facebook page. You will find a plethora of information, including upcoming on-line cooking classes, self-improvement classes, and overall information to benefit your health and well-being. Be sure to drop a comment while you're there!
Food Drive
A huge "thanks" goes to the Master Wellness Volunteers, Master Gardeners, 4-H families, and other community members who contributed to the Extension-sponsored food drive, benefitting our local food bank.  Many, many pounds of food and supplies were donated and delivered.  What a blessing to the community!  If you missed out on it, there will be other opportunities, so stay posted!
Closing Thought
If taking vitamins doesn't keep you healthy enough, try more laughter.  The most wasted of all days is that on which one has not laughed. — Nicolas-Sabastien Chamfort