At a signing event Thursday evening (June 11) at the Multipurpose Building at SSHS, eight Wildcats' soccer players announced plans to play college soccer. Hosting the event was Wildcats Head Soccer Coach Alexi Upton.
Four of the eight are headed for nearby Paris Junior College: keeper Eleazar Brena, defender Chris Dockweiler, left back Osiel Lopez and his brother winger Israel Lopez. Two other Wildcats heading to PJC, forward Cristian Ramirez and Mario Veloz, were unable to attend the Thursday event. Brena said Coach Upton encouraged him to consider PJC. Brena is interested in their welding program as well as playing goalkeeper for their soccer team. Dockweiler attended a PJC tryout and he said they liked him. He said he liked the Paris campus and their new dorm. Dockweiler said he wants to go into computer science at a four-year school. He said he's happy to be going to PJC with so many of his teammates. Osiel Lopez also impressed PJC coaches with the way he played during a tryout. He said he will also be going to PJC with his brother Israel Lopez, who graduated from SSHS three years ago. Osiel hopes to play forward of left back. His major will be business management. Israel Lopez said he is excited about playing soccer again. He said he is ready for the exciting journey ahead. Israel prefers left or right wing but he said he will play whatever coaches want him to. He too plans to major in business management.
Center back Manuel Esparza has signed with Murray State College in Tishomingo, Oklahoma. He said they have a pretty good program and he said he plans to improve his game so he can have a good impact on the team. Esparza said it is not too far from home. He plans to major in human resources. Esparza said Tishomingo is a small Oklahoma town without a lot of distractions.
Two Wildcats will be heading to Richlands, Virginia to attend Southwest Virgina Community College: defender Nabian Ramirez and center midfielder Alfredo Vargas. Ramirez said the college offers a good opportunity. He noted it's 15 hours from home but he said he's ready to go where life leads. Ramirez said the school has had only one season of soccer competition. He has not visited the school but has been checking them out in YouTube videos. He eventually wants to attend a larger school and major in business management. Vargas said he liked the SWVCC head coach. He too has not visited the campus but he has also looked at it on YouTube videos. Vargas wants to major in business or finance.
Midfielder Kevan Yanez is signing up with Tyler Junior College. He made contact with TJC and Yanez said things worked out. He was aided by a highlight video. Yanez was the Wildcats assist leader this past season while also scoring his share of goals. He was named the All-District Offensive Midfielder of the Year. Yanez said he wants to do whatever he can to help his new team. He plans to become a soccer coach with a major in health or kinesiology.
In a list of soccer signees, Coach Upton also recognized Lady Cat soccer defender Shelby McCormick, who he said is headed to Northeast Texas Community College in Mount Pleasant.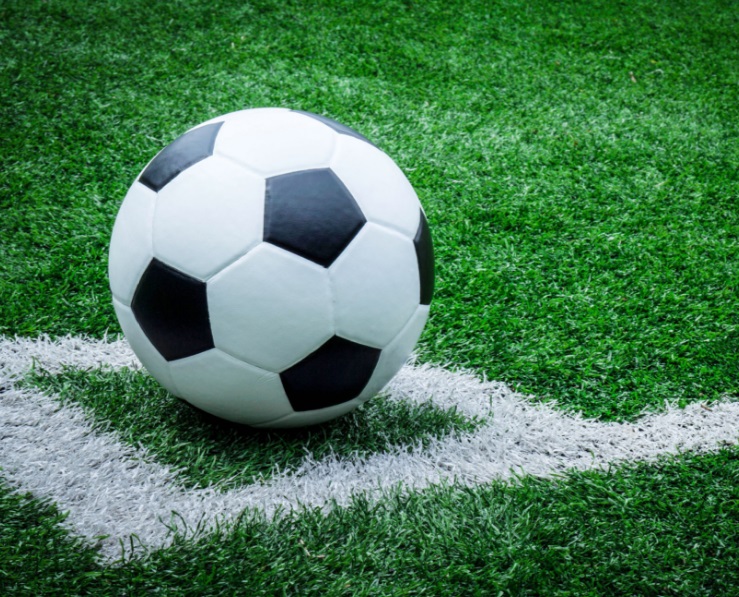 ---
KSST is proud to be the official Wildcat and Lady Cat Station. We broadcast Sulphur Springs ISD games year round live on radio. When allowed, we also broadcast games via our YouTube channel.