A 21-year-old Gilmer man was arrested Thursday after deputies found marijuana cigars and a drug test falsification kit were found in his crashed truck, according to arrest reports.
Hopkins County Sheriff's Deputies Jason Lavender, Dan Turrentine and Nick Marney, and Hopkins County and Brinker firefighters were dispatched at 5:37 a.m. June 25 to what was reported as a 2-vehicle crash on State Highway 11 east at FM 1870. 911 callers told dispatchers that one vehicle reportedly ended up in the ditch and another was blocking the road.
Lavender reported contacting the driver of a black Chevrolet pickup upon arrival at the crash site. While speaking with the Silverado's driver, Lavender alleged smelling a strong odor of raw marijuana emitting from inside the 2021 model truck and noticed a small brown rolled marijuana cigar in the driver's side floorboard. A probable cause search of the truck revealed a second brown hand-rolled marijuana cigar in the floor and a drug test falsification test kit was also reportedly located in the glove box, Lavender alleged in arrest reports.
He was arrested at 6:15 a.m. June 25 on misdemeanor charges of possession of less than 2 ounces or marijuana and drug test falsification device. The 21-year-old Gilmer man was released from Hopkins County jail June 26 on $1,000 bond per charge, according to jail reports.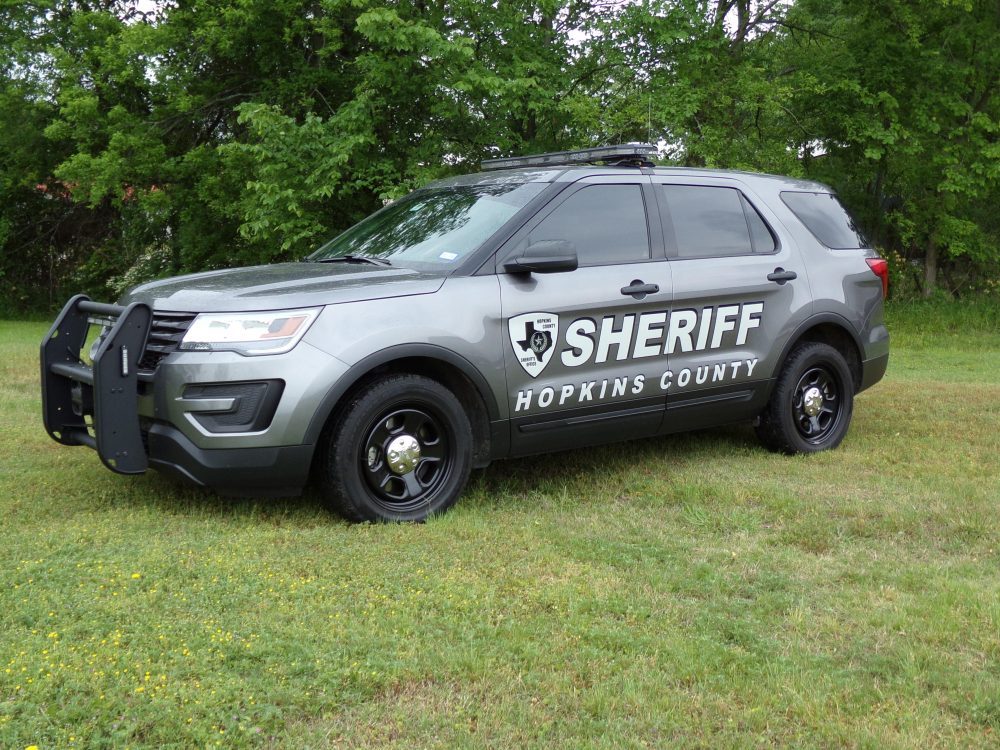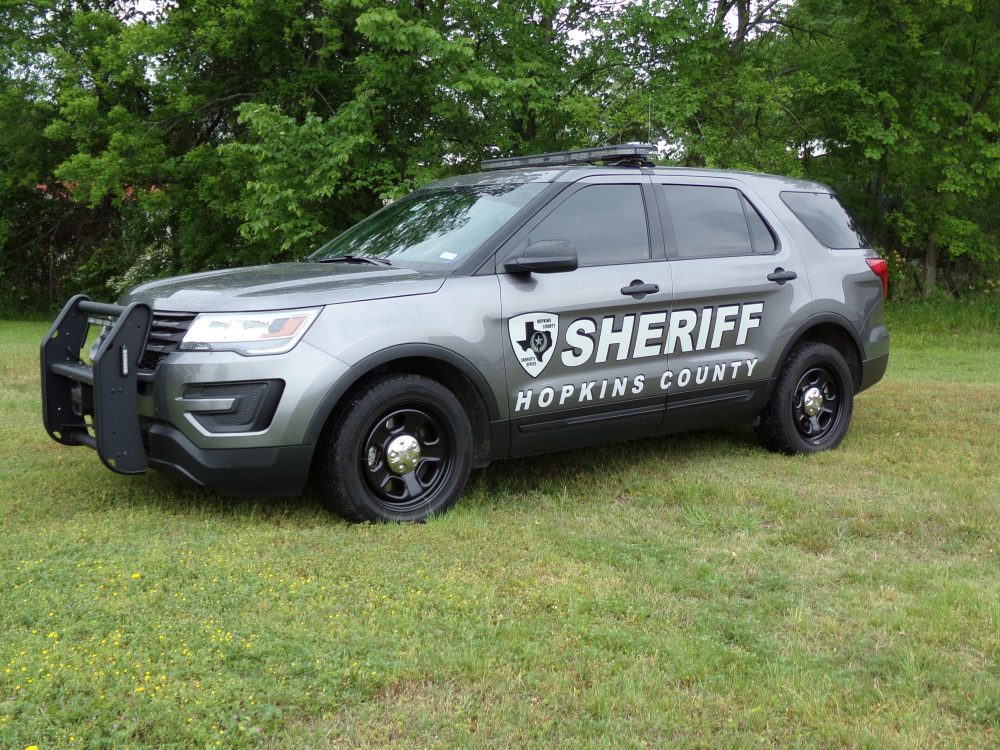 ---
The Hopkins County Sheriff's Office is located at 298 Rosemont St., Sulphur Springs, TX 75482.
Non-emergency calls can be made to (903) 438-4040.