A 50-year-old Commerce man was arrested for the second time in 4 months by deputies. He is accused of theft of a firearm, according to arrest reports.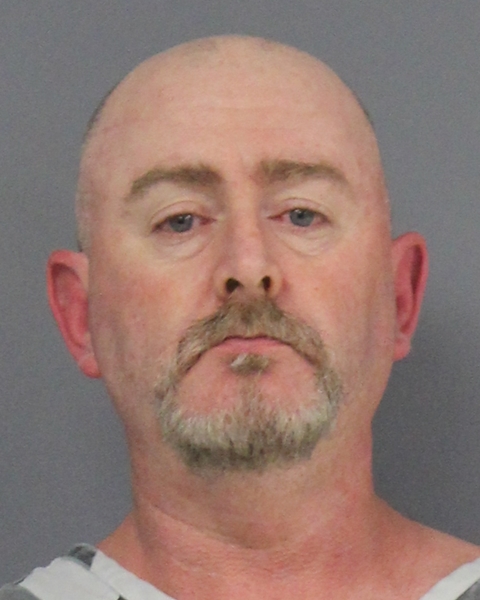 Hopkins County Sheriff's Sgt. Tanner Steward reported stopping a red Dodge 1500 around 5:45 a.m. June 9, 2020, on the north Interstate 30 service road at FM 2653, for a defective tail light. Both occupants were identified, Steward noted in arrest reports.
The driver allegedly refused Steward's request to search the truck. An on-duty canine, called to the location to conduct an open-air sniff search around the truck, allegedly alerted.
Using that as probable cause to search the vehicle, deputies found a firearm with the serial number scratched off to the point it was unreadable, Steward and Deputy Elijah Fite alleged in arrest reports.
Consequently, Todd Patrick Harrigan was arrested for the second time in 4 months that Harrigan has been in custody at Hopkins County jail. He was also arrested Feb. 29 on a possession of 1 gram or more but less than 4 grams of a Penalty Group 1 controlled substance charge and a warrant for not taking care of a speeding citation. He was released from jail March 7 on the controlled substance charge.
He was released from jail June 10 on the theft of firearm charge; bond was set at $5,000 on the felony firearm charge, according to jail reports.
---
The Hopkins County Sheriff's Office is located at 298 Rosemont St., Sulphur Springs, TX 75482.
Non-emergency calls can be made to (903) 438-4040.