Hopkins County Judge Robert Newsom at 6 p.m. Tuesday, June 2, announced one additional COVID-19 case for Hopkins County. That's 21 active cases and 6 recoveries, for a total of 27 cases reported in Hopkins County since mid-March.
Hopkins County Emergency Management Coordinator Andy Endsley said county officials were only notified about the new case about 15 minutes prior to the press announcement.
Newsom said very little is known about the case other than the fact that it's in the county, rather than inside the city limits.
The Local Health Authority will be reaching out to the individual to see if there are any immediate needs which aren't being met.
As far as officials know, the 21 individuals who currently have COVID-19 are isolating at home. They are aware of no reports of any Hopkins County COVID-19 patients in the hospital.
While some sources may be reporting 7 patients recovered, and there may be, the county can only report those they have officially been notified about, Newsom said. Hopkins County has received notification of only 6 Hopkins County residents who have been verified by a doctor or health authority as recovered.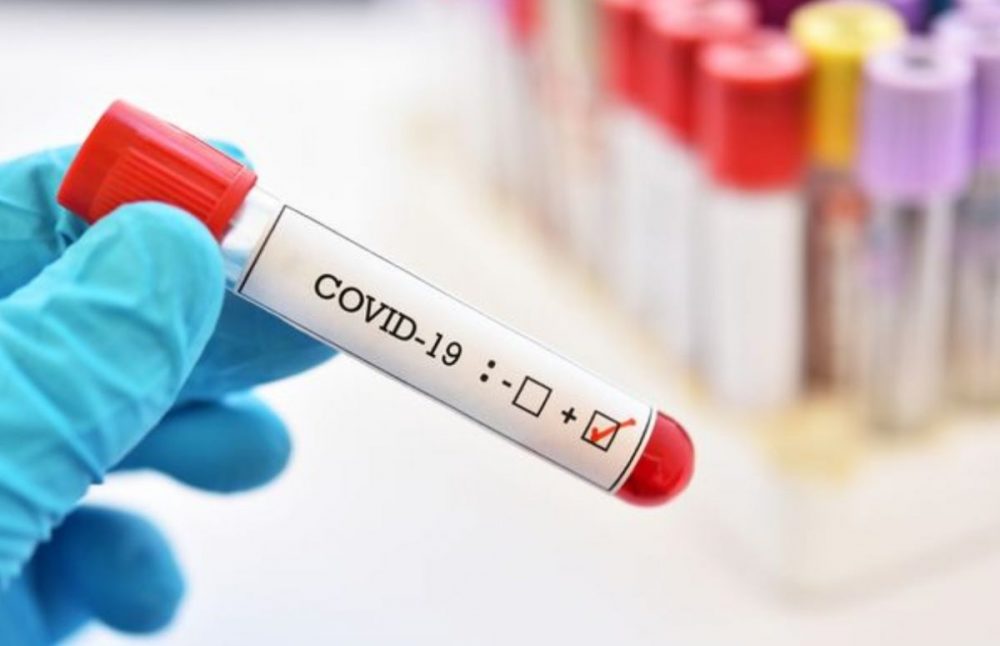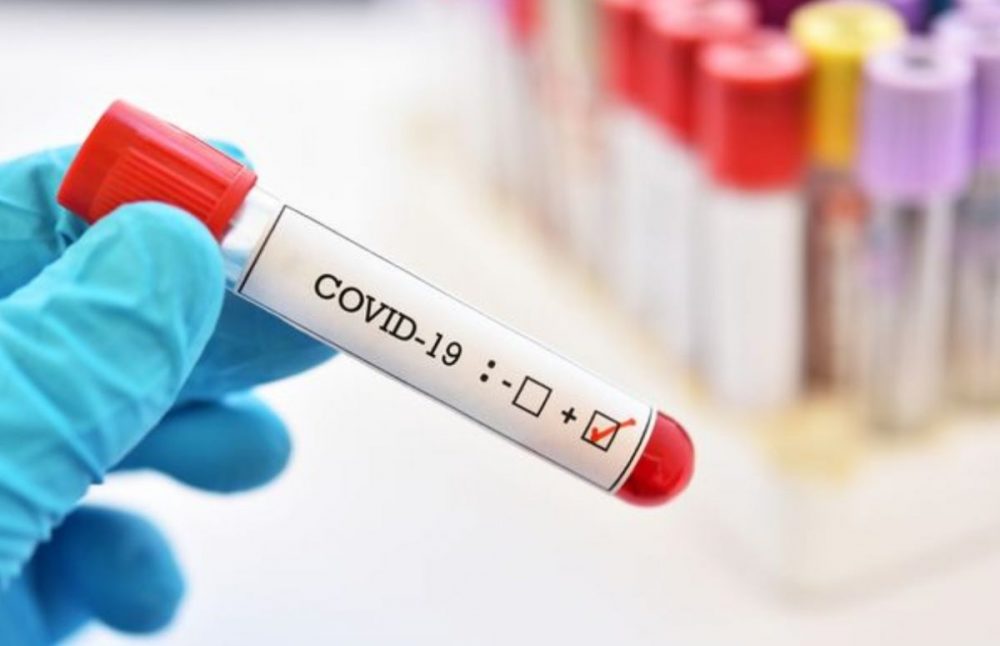 ---