A 4 county vehicle pursuit concluded with a crash in Camp County and 2 arrests. One of the women in the vehicle was found to be wanted in Tarrant County on a robbery warrant, according to arrest reports.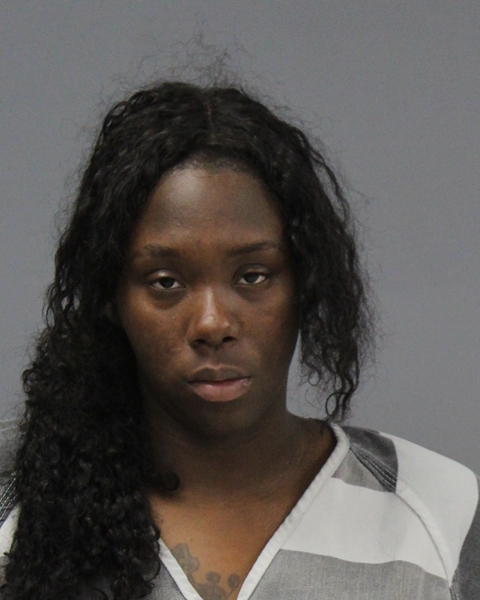 The pursuit started in Hunt County according to Hopkins County Sheriff's Office reports. At 8:26 p.m. Hunt County Sheriff's Investigator Kenneth Peters reportedly notified Hopkins County Sheriff's Office communications operators that a stolen vehicle was traveling on Interstate 30 east. The black BMW, with a Hunt County unit pursuing, was located near mile marker 102.
Hopkins County sheriff's deputies were alerted. Sgt. Tanner Steward and Deputies Drew Fisher, Chris Baumann and Kevin Lester responded to I-30 to attempt to assist. The deputies advised the car entered Hopkins County at a high rate of speed, and Hopkins County officers joined in the pursuit.
Steward entered the pursuit at mile marker 125 on I-30, taking the lead as the primary pursuing vehicle. The BMW exited I-30 and turned south onto FM 69. The car continued traveling south to State Highway 11 east., then turned east onto SH 11 east. The vehicle continued on Highway 11 east through Hopkins County and Winnsboro, then Wood County and Camp County, Steward alleged in arrest reports.
In Camp County, the BMW exited Highway 271 onto Loop 255. The car continued until just south of the Camp-Titus county line, eventually turning east on Loop 255 to a dead end. The BMW allegedly crashed into a fence.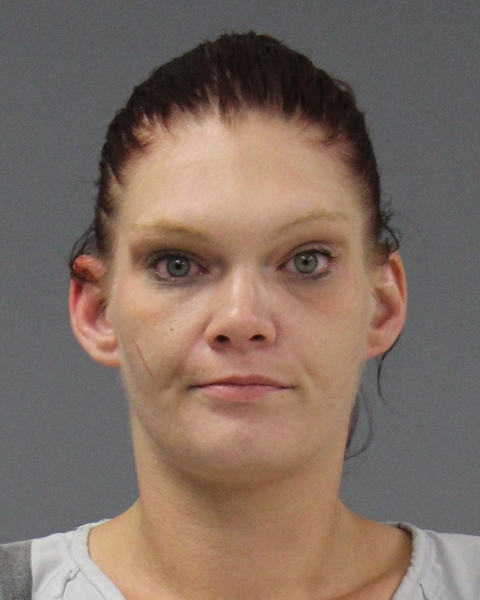 Steward, Fisher and deputies from Camp County Sheriff's Office reportedly performed a felony take-down. Both women were taken into custody at 9:14 p.m. June 22, 2020 and transported to Camp County Sheriff's Office, where they were arraigned by a Camp County Justice of the Peace.
Hopkins County Sheriff's deputies transported both women to Hopkins County jail, where they remained Tuesday morning on one charge each for unauthorized use of a vehicle, according to arrest reports.
The 22-year-old driver, Cateria Mitchell of Fort Worth, also was charged with evading arrest or detention with a vehicle. A records check showed Mitchell also was wanted by Tarrant County authorities on a second-degree felony robbery charge, according to arrest reports.
In addition to the UUV charge, 30-year-old Julie May Cooper of Arlington, was also charged with fraudulent use or possession of more than 5 items of identifying information, according to jail reports.
---
The Hopkins County Sheriff's Office is located at 298 Rosemont St., Sulphur Springs, TX 75482. Non-emergency calls can be made to (903) 438-4040.