While Yantis ISD was able to hold an athletic banquet this year due to COVID-19, several students have still earned recognition for their hard work and accomplishments. Yantis ISD outstanding athletes were announced by Athletic Director Mike McMinn, along with students earning All District Softball honors.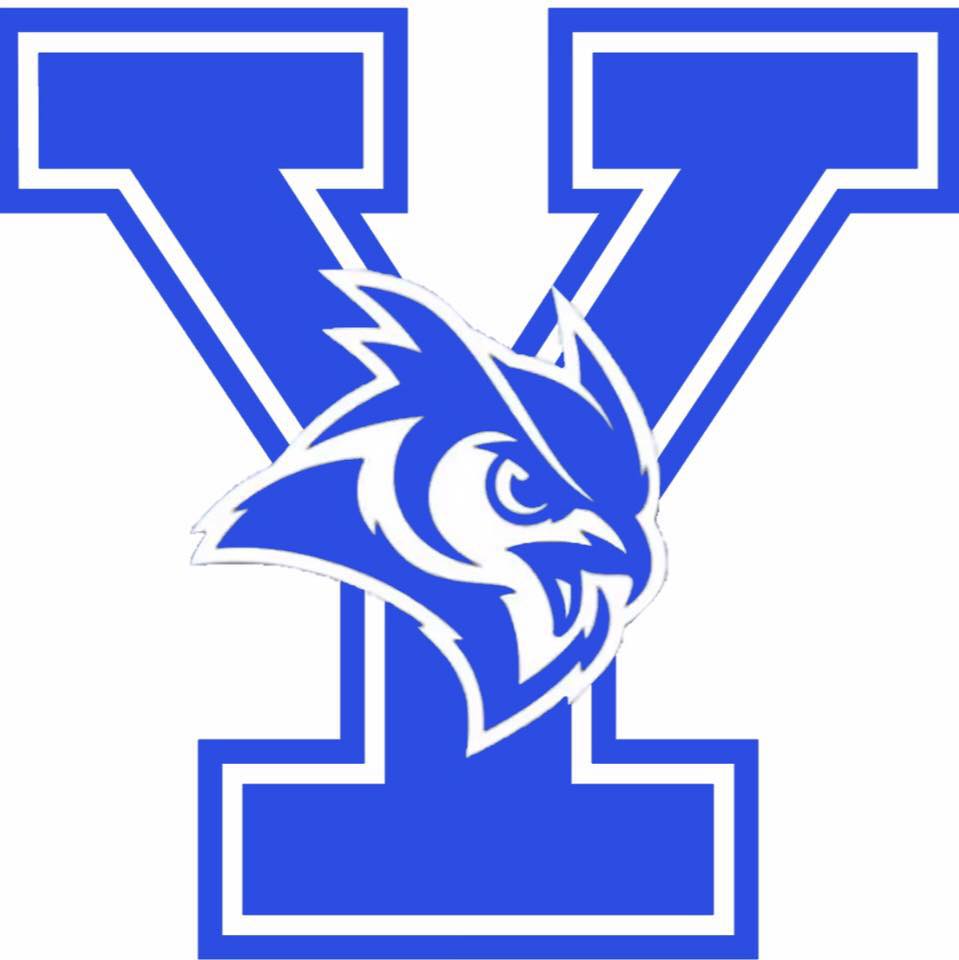 First Team All District honors in softball went to Yesenia Macias, Victoria Macias, Emily Worley and Macie Starrett. Worley also was named YISD softball MVP.
Receiving Second Team All District recognition in softball were Briana Swaim, Evelyn Angel and Brooke Barrett. Angel also was named YISD Offensive MVP in girls basketball.
Yesenia Macias, Macie Starrett and Brooke Barrett were recognized for Academic All District honors. Macie Starrett shared named Co-Outstanding Defensive Player honors in softball with Yesenia Macias and Co-Defensive Player MVP in girls basketball with Victoria Macias.
Yesenia Macias too earned the Fighting Heart Award while Victoria Macias was named Outstanding Offensive Players in softball.
In volleyball, Macie Rodriquez was named YISD Outstanding Hitter and Mackenzie Francisco as Outstanding Setter.
In cross country, Bryleigh Hurley was named YISD 2020 Outstanding Runner.
Carlos Lopez was named Offensive MVP, Elgin Curry Defensive MVP and Deven Lutz Outstanding Rebounder in boys basketball.
Seth Vivion was named YISD baseball MVP. Keith Kenemore was named Outstanding Offensive Player and Samuel Schlagel as Outstanding Defensive Player.