The Sulphur Springs High School Wildcat Theatre students will present a play online Monday, March 18, for community members to view.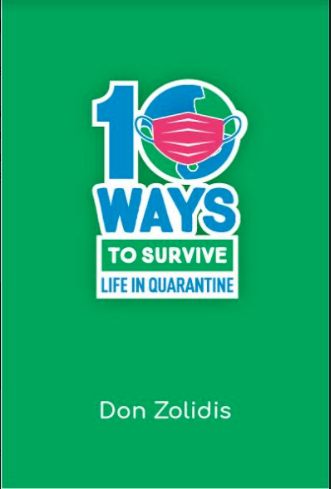 SSHS Director of Theatre Lesha Woodard noted that because of restrictions placed on schools due to COVID-19, the SSHS Wildcat Theatre group was unable to compete in the Bi-District UIL play competition. The suspension of "in person" schooling for the remainder of the school year also meant that the theatre students would miss out on their annual senior directed final performance this year.
"Luckily, playwright Don Zolidis anticipated problems like this and quickly created a play students could rehearse and perform online during the quarantine," Woodard explained.
SSHS senior thespian officers Rachel Bramlett and Chase Berry directed Zolidis's comedy 10 Ways to Survive Life in a Quarantine, which can be viewed starting Monday, May 18, at 7 p.m. online.
A link to the show will be posted on the SSHS Theatre Facebook and Instagram pages as well as on the groups; website: bit.ly/wildcattheatre. Viewers will be able to access this content for free any time that week.
"I am super proud of all these students who came together to create this performance. Their resilience, flexibility, hard work, and persistent spirits make being their teacher (even remotely) a joy and a source of pride," said Woodard.
Performers include seniors Rachel Bramlett, Chase Berry, and Alex Walker; juniors Rorie Young, Hannah Shultz, Crystal Flores, Gregg English and Anthony Arroyo, Sophmores AllieGrace Woodard, Caleb Talmage, and Brandon Williams; and freshman Khira Young. The program was edited by AllieGrace Woodard.