Showing off for friends while driving reportedly resulted in a Sulphur Springs man's arrest for drunk driving Thursday night.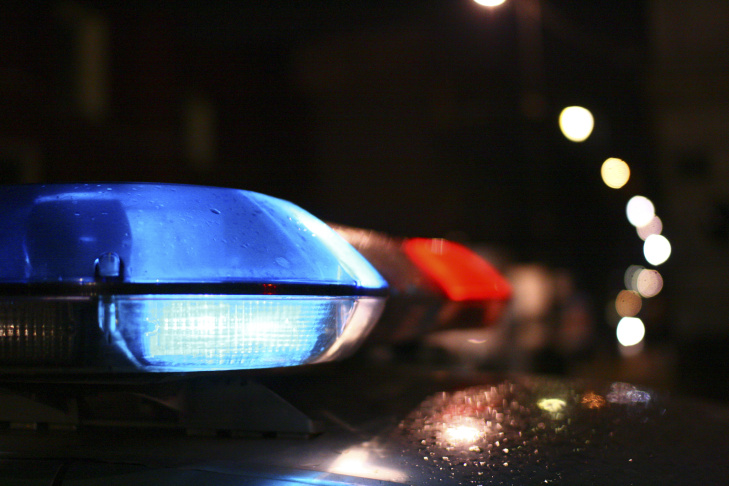 Sulphur Springs Police officers responded just after 11 p.m. May 14 to what was reported as a crash in the 400 block of Bill Bradford Road. However, while en route to the crash, they were advised the vehicle involved in the crash had turned north on to Carter Street.
Officers located what they believed to be the vehicle involved in the Bill Bradford Road incident on Carter Street. On contact with the man, the 23-year-old allegedly admitted he was "showing off for friends," when his car drifted and hit the curb.
The man, according to arrest reports, displayed glassy eyes and an alcohol odor was detected on his breath. Based officers' observation during sobriety testing and contact with the man, police believed him to be intoxicated and took him into custody, according to arrest reports.
The 23-year-old Sulphur Springs man allegedly refused to submit to a blood test for analysis, so police sought and obtained a warrant requiring a blood draw. The sample was taken at the hospital, then the man was taken to jail for DWI, according to arrest reports. He had been released from Hopkins County jail by noon Friday, May 15, on the Class B misdemeanor DWI charge, according to jail reports.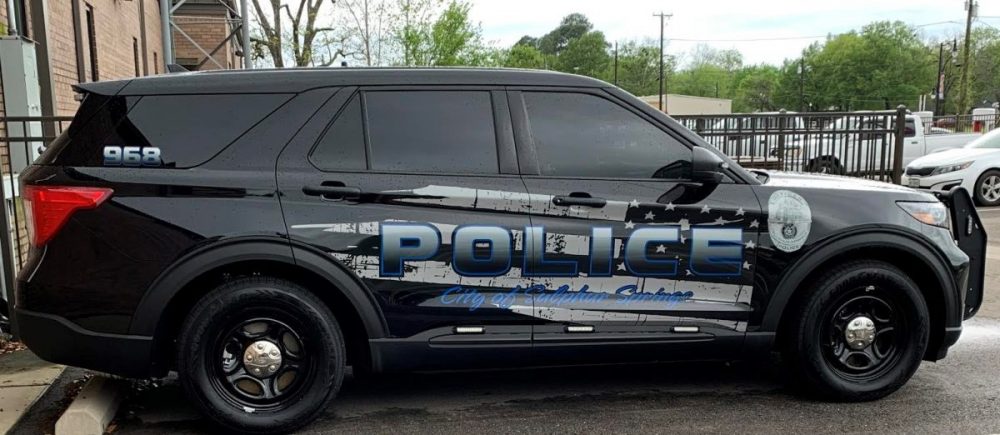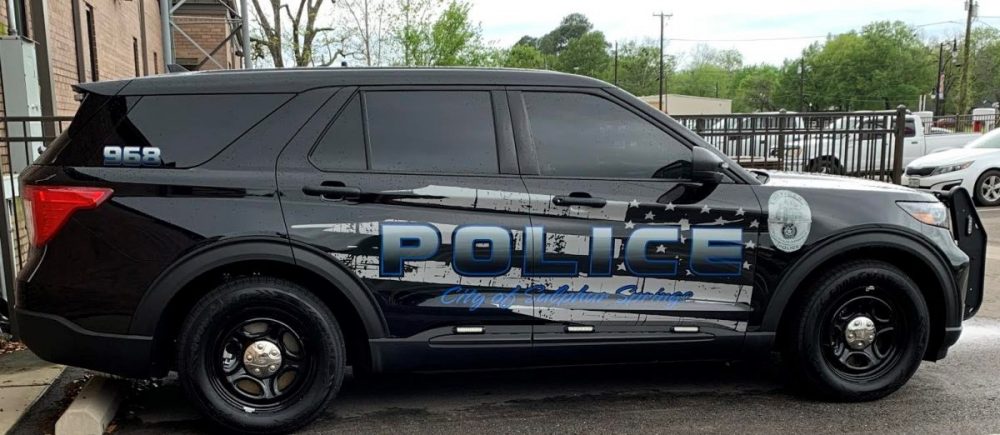 KSSTRadio.com publishes Sulphur Springs Police Department reports and news. The Police Department is located at 125 Davis St., Sulphur Springs, Texas. Non-emergency calls can be made to (903) 885-7602.
If you have an emergency dial 9-1-1.
The Sulphur Springs Police Department continues to serve its citizens with pride in its overall mission and will strive to provide the best possible police force in the 21st century.