A 49-year-old Rockwall man was jailed on a Hopkins County warrant Tuesday, according to arrest reports.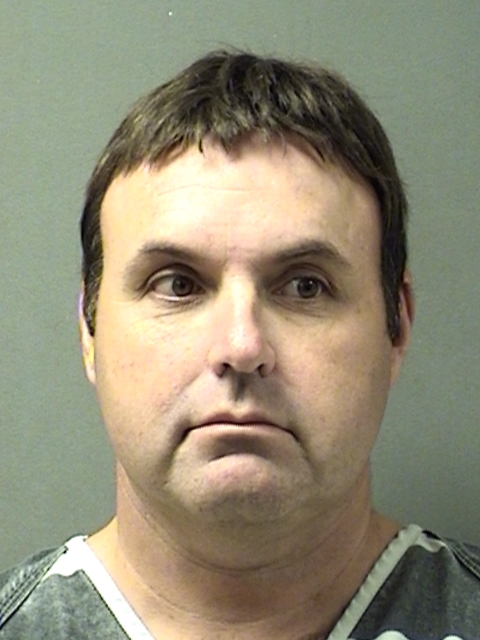 Hopkins County Sheriff's Sgt. Shea Shaw located Brent Glen Self at a County Road 3502 address. Shaw took Self into custody at 3:35 p.m. May 25 on outstanding engaging in organized criminal activity charge. Self also was wanted on a Lindale theft warrant, according to jail reports.
Brent Glen Self remained in Hopkins County jail until Wednesday, May 27, 2020. Bond on the third-degree felony charge was set at $15,000, according to jail reports.