Hopkins County Sheriff's deputies Thursday evening arrested a pair caught with drug paraphernalia, pills and suspected methamphetamine, according to arrest reports.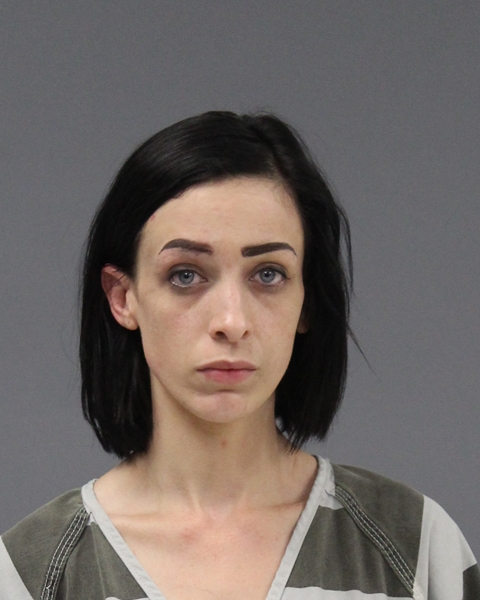 Deputies reported stopping a 28-year-old Detroit, Texas man around 5:35 p.m. May 7 on State Highway 11 west near the Hopkins-Hunt County line for driving a black Honda Civic with a registration that expired in January of 2018.
While talking with the driver, a sheriff's officer asked him if he had anything illegal in the vehicle. The Detroit man allegedly admitted to having a marijuana joint in the car.
A probable cause search proved the man to be telling the truth; deputies allegedly found not only a marijuana joint but also more than one item of drug paraphernalia. A pill bottle containing a crystal-like residue was also allegedly located in the passenger's side door, Hopkins County Sheriff's Sgt. Tanner Steward and Deputy Aaron Chaney alleged in arrest reports.
The passenger, a 25-year-old Sulphur Springs woman, allegedly admitted during the stop that she was in possession of a glass pipe, some pills and a baggy containing some "clear stuff," but claimed the contraband didn't belong to her, Steward and Chaney noted in arrest reports.
Both the 28-year-old Detroit man and 25-year-old Sulphur Springs woman were taken into custody for further investigation. Upon arrival at Hopkins County Sheriff's Office, the deputy requested a jailer check the woman for contraband, according to arrest reports.
The woman, identified as Mary Elizabeth Walker, was allegedly found in possession of a green, glass pipe of the type commonly used to smoke methamphetamine, a purple container with multiple types of pills and a small clear bag containing a crystal-like substance that field-tested positive for methamphetamine. The suspected meth and packaging weighed 0.3 grams, the deputies alleged in arrest reports.
The Detroit man was booked into Hopkins County jail on a misdemeanor possession of drug paraphernalia charge, while Walker was jailed for possession of less than 1 gram of a Penalty Group 1 controlled substance, according to arrest reports. Both remained in Hopkins County jail Friday morning, May 8. Walker's bond was set at $5,000 on the felony controlled substance charge, according to jail reports.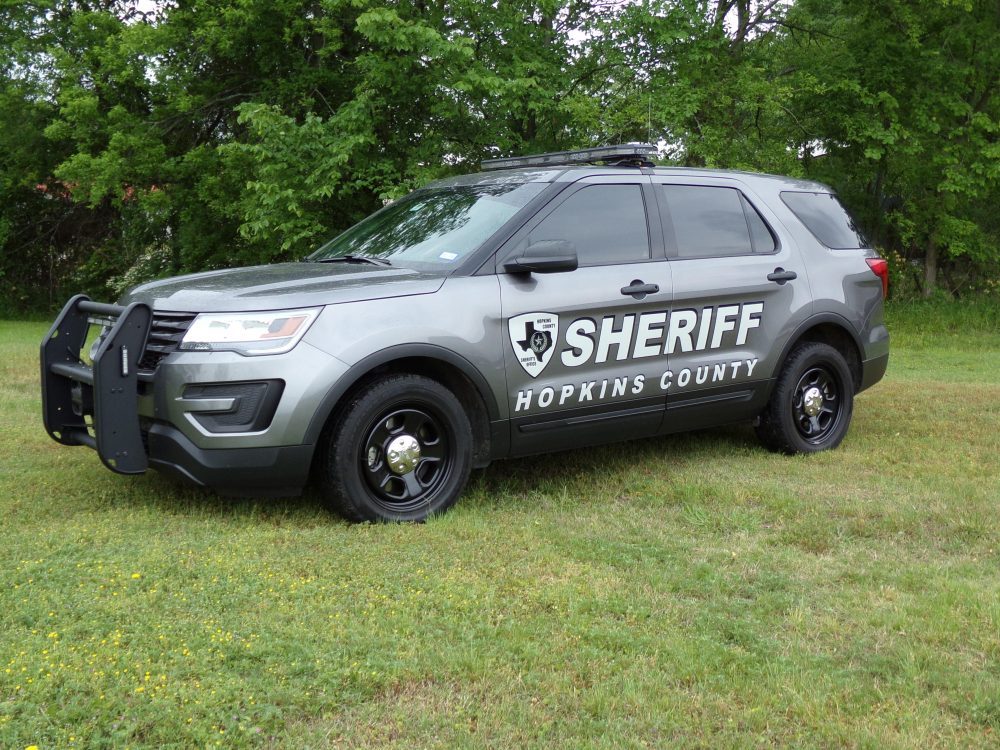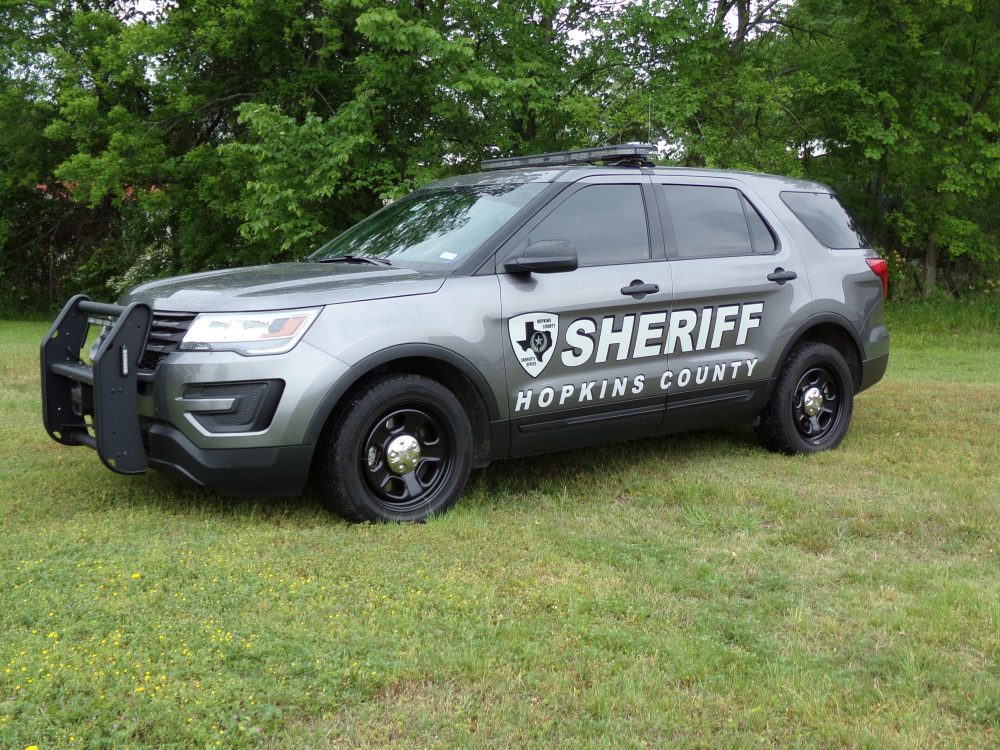 ---
The Hopkins County Sheriff's Office is located at 298 Rosemont St., Sulphur Springs, TX 75482. Non-emergency calls can be made to (903) 438-4040.