Graveside services for Margaret Ann Tinsley, age 79, of Sulphur Springs, will be held at 3:00 p.m., Saturday, May 16, 2020 at Providence Cemetery in Mt. Vernon with Gregg Tinsley, Todd Tinsley, David Gilmore, Braden Tinsley, Eric Starrett, Jason Starrett, and Brevin Tinsley serving as pallbearers. There will be no formal visitation.
Margaret passed away on Thursday, May 14, 2020 at her residence. She was born on October 24, 1940 in Mt. Vernon, TX, the daughter of Carl Lowell and Edgar Agnes Rogers Sims. She married Don Tinsley on May 29, 1959 in Purley, TX. She was a member of Central Baptist Church where she served as the church secretary for 25 years.
She is survived by husband Don Tinsley, sons, Gregg Tinsley and wife Sandi of Indianapolis, IN, Todd Tinsley and wife Sonya of Sulphur Springs, TX, daughter, Angi Gilmore and husband David of Sulphur Springs, brother, Danny Sims and wife Brenda, grandchildren who called her "TuTu" meaning grandmother in Hawaiian, Eric Starrett, Lauren Smithers, Jason Starrett, Whitney Vowell, Austin Tinsley, Braden Tinsley, Brenna Tinsley, Bailee Tinsley, Brevin Tinsley, Jake Gilmore, Regan Stine, Mindy Johnson, Megan Nolte, and eight great-grandchildren. She was preceded in death by her parents, son in law, Tommy Starrett, parents in law, George and Helen Tinsley, and sister in law, Beverly Tinsley.
Memorials may be made to the Central Baptist Church Mission's Fund, 840 Connally St, Sulphur Springs, TX 75482. Arrangements are under the direction of West Oaks Funeral Home. www.westoaksfuneralhome.com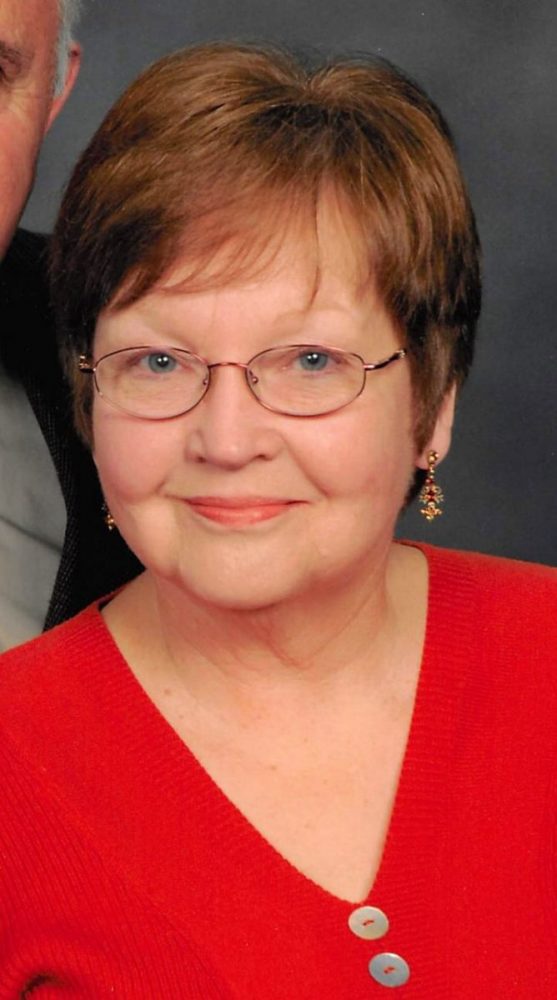 ---