Funeral mass for Elmer James "E. J." Arnecke, age 83, of Sulphur Springs, will be held at 10:00 a.m., Saturday, May 16, 2020 at Holy Cross Catholic Church in Yorktown, TX. Interment will follow at Holy Cross Catholic Cemetery.
E. J. passed away on Friday, May 8, 2020 at Trinity Mother Frances Hospital in Sulphur Springs, TX. He was born on November 8, 1936 in Weesatche, TX, the son of Otto and Louise Weise Arnecke. He married Helen Respondek on November 23, 1957 in Yorktown, TX. E. J. achieved the highest level, Fourth Degree, and also served as Grand Knight for a term in the Knights of Columbus. He worked for General Telephone Electronics which later became Verizon for 37 years.
In addition to his wife, Helen, he is survived by sons, Bryan Arnecke of Houston, TX, Dr. Darren Arnecke of Sulphur Springs, TX, William Arnecke of Austin, TX, daughters, Dr. Bernadette Arnecke of Phoenix, AZ, Stephanie Murdock of Spring, TX, Beverly Rowe of Brookfield, CT, Christine Westby of Houston, TX, fifteen grandchildren, and one great-grandson. He was preceded in death by his parents, brother, Melvin Arnecke, and sister, Elizabeth Arnecke Baacke.
Arrangements are under the direction of West Oaks Funeral Home. www.westoaksfuneralhome.com.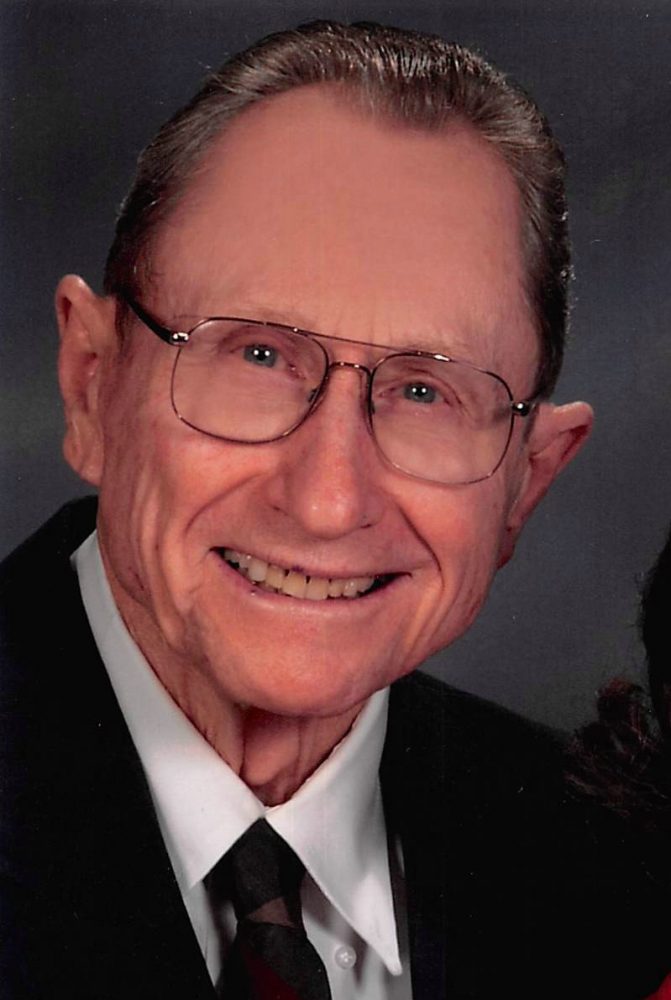 ---