Funeral service for Phyllis Ann Friday, of Emory, will be held Thursday,
May 7, 2020, 1:00 pm, at Emory Baptist Church. Dr. Richard Piles and
Dr. Joe Perkins will officiate.
Interment will follow in Willow Springs Cemetery.
Phyllis was born April 14, 1934 to the parentage of James Efton and Elsie D. Marang Scott. She graduated from high school and had two years of college.
She married Gerry Friday, in Dallas, on June 28,1957. Phyllis worked as office manager or secretary in several different jobs while in the Dallas area. After relocated from the Dallas area to Rains County in 1980, she soon
became employed by the Emory Baptist Church as secretary and office manager. However, Phyllis helped with any type of event or in whatever capacity where she could help. She became a vital part of the church.
She was a long standing member, of Emory Baptist Church. and was employed by them for some 23 years, before retiring.
She will be missed by so many friends.
She is survived by: Husband: Gerry Friday of Emory
Sons: Larry Dale Friday, and wife Anita of Midlothian, Michael Dean Friday of Emory
Brother: Jack Scott and wife Sonnie of Rockwall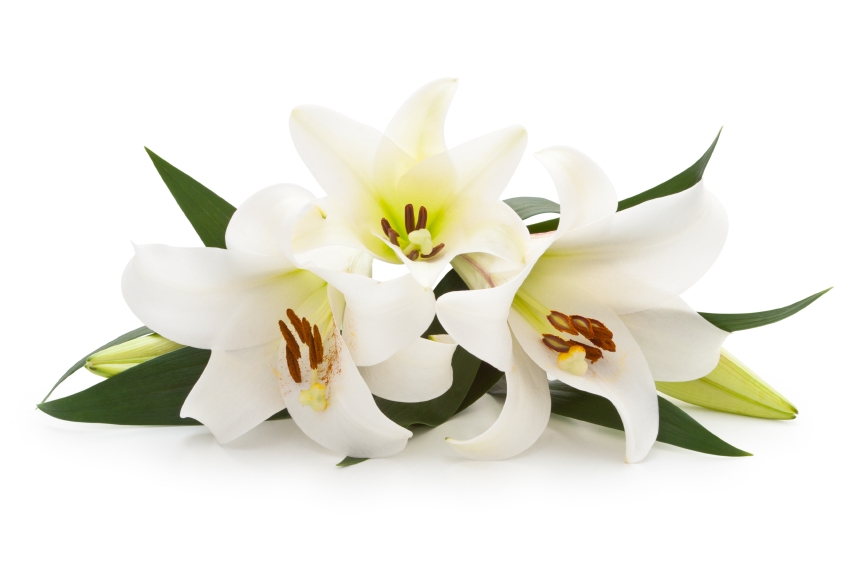 ---