3 New Cases Confirmed May 29
Hopkins County Judge Robert Newsom at 4 p.m. Friday, May 29, announced three additional cases of COVID-19 for Hopkins County. That brings the total since midMarch to 26 total cases.
Newsom noted that some state reports were showing Hopkins County to have 24 confirmed cases of COVID-19 on Thursday, May 28. However, the county at that time had only been notified by Texas Department of Emergency Management of 23 cases. Texas Department of Health Services/Human Services COVID-19 dashboard reports, for instance, showed 24 cases of COVID-19 in Hopkins County, with 7 recovered.
Local official will only report confirmed information they have received, which was 23 total cases and 6 recoveries, with the rest active cases. They learned that the CDC had picked up one case but TDEM had not yet advised the Hopkins County Emergency Management Team of the case at that point.
Today, Newsom said, the HCEMT has received confirmation of three additional cases of COVID-19 among in Hopkins County, which puts the total since March at 26 cases.
Newsom said HCEMT still has only received confirmation that 6 Hopkins County residents have recovered from COVID-19. They are only able to report those six recoveries, even though the DSHS/HHS dashboard on Thursday showed 7 recovered in Hopkins County.
Overall, that's 26 total cases, 6 recoveries and 20 active cases in Hopkins County, Newsom reported.
As was the case earlier in the week with some of the new cases, two of three new patients are in a home where others are being treat for COVID-19, according to Newsom.
The HCEMT reported that to their knowledge all of the patients are at home isolating, none of the Hopkins County patients that they know of are in the hospital.
Newsom also reported that the Hopkins County Clerk and District Clerk's Offices will reopen to the public June 1, with stipulations at the county clerk's office. The clerk's offices still have yet to receive the protective glass ordered for that office. The district clerk's office will be open again for those needing passports.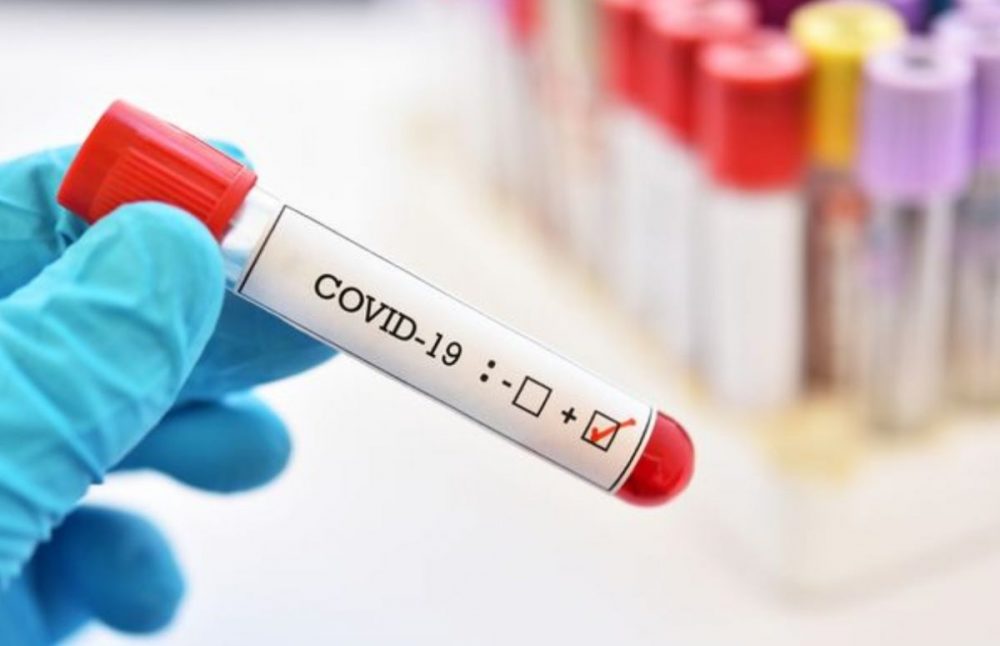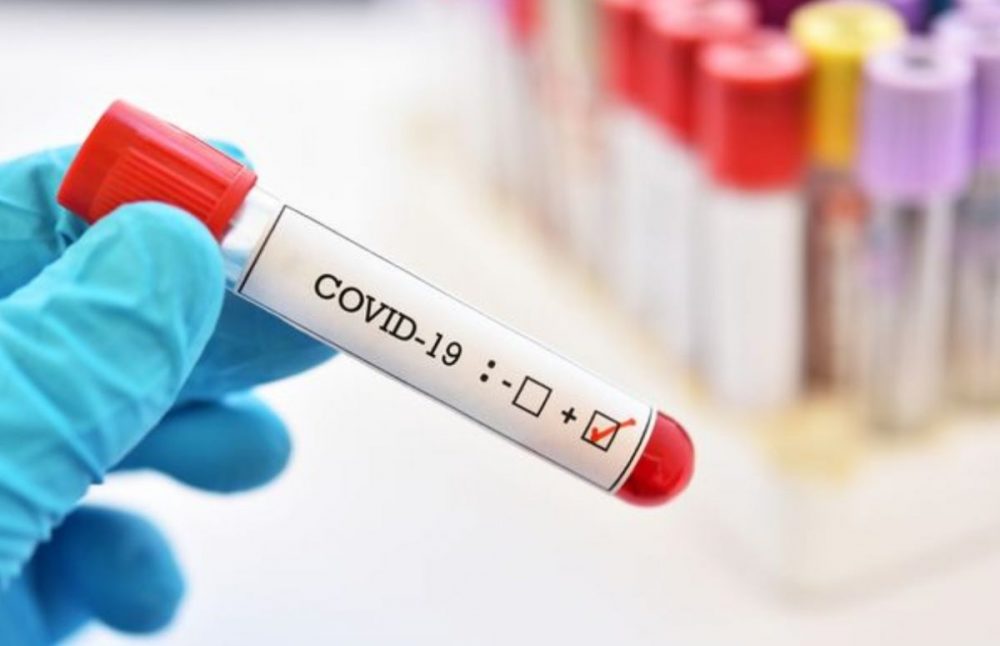 ---