A mother was arrested for child endangerment, after her kid tested positive for meth, according to police reports.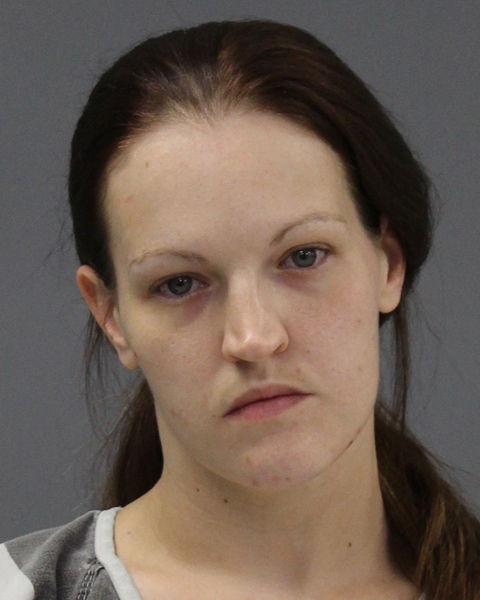 Sulphur Springs Police Special Crimes Unit Lt. Mark Estes reported Child Protective Services agents and SCU investigators worked together on an investigation of Jennifer Lee Lindsay.
The 27-year-old Sulphur Springs woman's 8-month-old child allegedly tested positive for methamphetamine. The child was reportedly in the parents' care, custody and control during the investigation. The mother, Lindsay, also tested positive for meth during the investigation, Estes alleged in arrest reports.
Consequently, SCU investigators secured a felony warrant for the mother's arrest. Lindsay was taken into custody at 10:15 a.m. May 6 at her Texas Street residence by Estes on the endangering a child warrant, according to arrest reports.
She remained in Hopkins County jail Thursday morning, May 7. Bond was set at $10,000 on the felony charge, according to jail reports.
Wednesday marked the second time this year that Lindsay, who is also known by Jennifer Lee Lindsey and Jennifer Lee Hutcherson, has been booked into Hopkins County jail. She also spent Feb. 13-14 in custody on a forgery warrant, according to jail reports.
KSSTRadio.com publishes Sulphur Springs Police Department reports and news. The Police Department is located at 125 Davis St., Sulphur Springs, Texas. Non-emergency calls can be made to (903) 885-7602.
If you have an emergency dial 9-1-1.
The Sulphur Springs Police Department continues to serve its citizens with pride in its overall mission and will strive to provide the best possible police force in the 21st century.
---
The Hopkins County Sheriff's Office is located at 298 Rosemont St., Sulphur Springs, TX 75482. Non-emergency calls can be made to (903) 438-4040.