Sulphur Springs Police Department confirmed Saturday morning, May 23, that the missing Sulphur Springs teen has been found. Camri Leigh Propes was reportedly located and "is safe."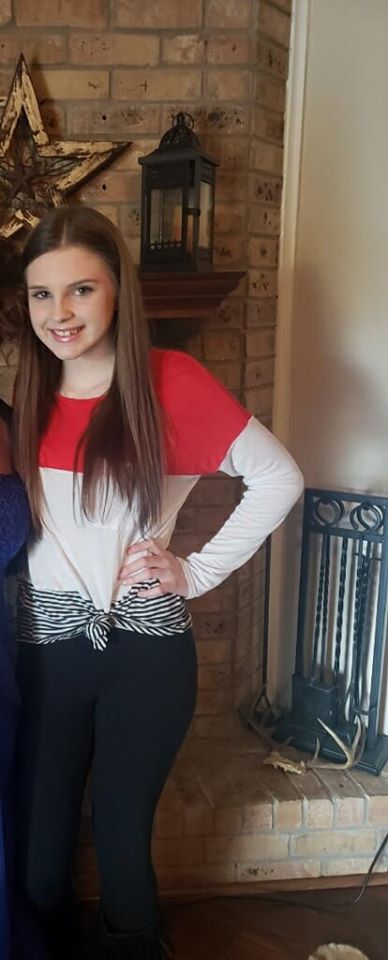 Sulphur Spring Police on May 20 asked for the public's help in locating the teen, said to have been missing from her Sulphur Springs address since May 12.
The teen was reported shortly before midnight Friday to have been located. Appreciation was expressed via KSST's Facebook page to those who helped in their search for the youth.