Mindful Living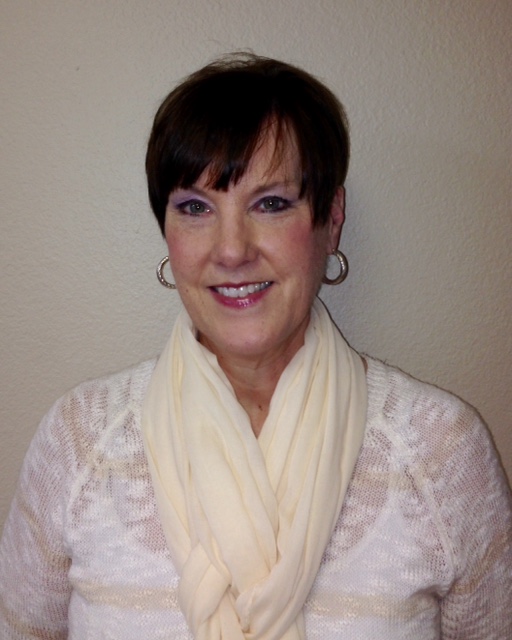 Is your mind constantly wandering? Do you have a hard time concentrating? Are your thoughts and experiences clouding your judgement?  Sometimes we are overwhelmed by certain situations and may lose our ability to cope with the pressure. 

Recognize negative thoughts and gradually learn to dismiss them by focusing on the positive side of each situation.  Be aware of stress inducers by identifying the underlying causes.  Develop an action plan with a healthy coping strategy such as deep breathing or simple physical activities that could help with stress management. 
Don't always worry about your to-do list.  Spend quality time with family, socialize with friends, and more importantly allow yourself your own personal time.  Go outdoors to connect with nature and get some fresh air.  Listen to your loved ones with full attention.  Listening enables you to be sensitive to the other person's emotions and helps to accurately understand what they are trying to convey. 
When time permits, unplug from social media and technology. Use of technology changed the way we approach our work and daily activities. Time spent on digital devices replaced our time spent exercising, bonding, and bring creative. A digital detox will help you unplug and disconnect from technology and to reconnect with friends and family. Try one!
Start your morning routine without your phone or other digital devices.
Allow at least an hour each day of screen-free time.
Turn off social media notifications.
Take breaks from social media to go outdoors.
Encourage screen-free family meals to reconnect with family members.
Avoid screens in your bedroom.
Use paper and pen for note taking instead of using digital devices.
Stretch your body every 30 minutes while sitting or using your computer.
Avoid talking or texting while driving.
Practicing mindfulness does not wipe out life's problems.  Instead, you are training and preparing your mind to stay composed by being more cognizant of the negative thoughts and emotions that originate from stressful situations. Stress can affect our bodies and minds in powerful ways; from raising our blood pressure, to causing muscle pain.  Becoming mindful and being able to identify how stress is affecting our thoughts and body is the first step in learning how to cope with stress healthfully.  
Closing Thought
Throughout life, people will make you mad, disrespect you and treat you badly. Let God deal with the things they do, because hate in your heart will consume you, too. – Will Smith