A 59-year-old Sulphur Springs man was jailed Wednesday morning for allegedly failing to comply with sex offender registration requirements.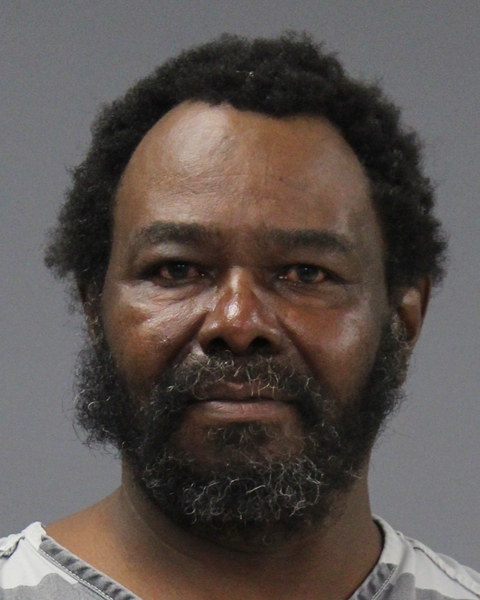 Bertrum Douglas Isabell is a registered sex offender, which requires him to re-register annually with authorities. However, he failed to register within the required time frame allotted by the state, Hopkins County Sheriff's Investigator Michael Russell alleged in arrest reports.
Isabell reported to Hopkins County Sheriff's Office only "after contact was made with him to do so," the investigator alleged. When Isabell arrived, he reportedly claimed he'd forgotten about registering and was taken into custody at 8:50 a.m. May 6, according to the arrest report.
Isabell remained in Hopkins County jail Thursday, May 7. Bond on the third-degree felony charge was set at $10,000, according to jail reports.