A 31-year-old Sulphur Springs man was accused Thursday morning of attempting to falsify drug test results at a parole hearing, according to arrest reports.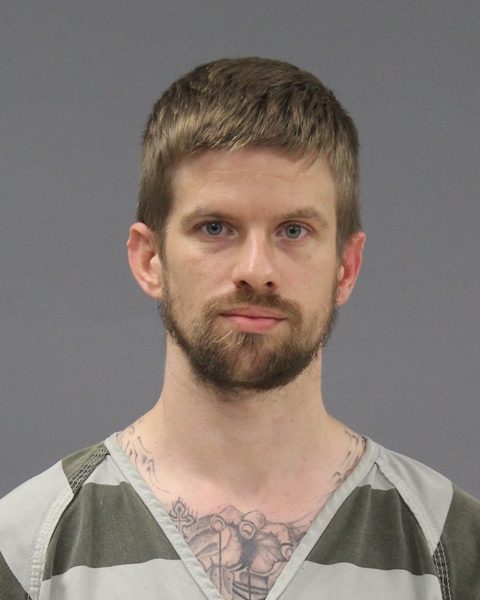 When Brandon Michael Stahl arrived Thursday morning for a parole hearing, he was taken into custody at 7:15 a.m. May 14 by Hopkins County Sheriff's Sgt. Richard Greer on an outstanding parole warrant.
As Stahl was being escorted into the county jail, he allegedly admitted to having a bottle was during he intended to use in an effort to pass a drug test which was also scheduled that day. The bottle was collected and Stahl was booked into jail not only on the violation of parole warrant but also on a new charge for attempting to falsify drug test results with a falsification device, according to arrest reports.
Stahl remained in Hopkins County jail Friday morning, May 15 on the parole warrant. His bond on the Class B misdemeanor false drug test charge was set at $1,000, according to jail reports.
---
The Hopkins County Sheriff's Office is located at 298 Rosemont St., Sulphur Springs, TX 75482. Non-emergency calls can be made to (903) 438-4040.