Blood Drive Scheduled June 5

By Holly Ragan, MS, Senior Market Development, CHRISTUS Mother Frances Hospital – Sulphur Springs, [email protected]
Sulphur Springs, Texas, May 26, 2020 – CHRISTUS Mother Frances Hospital – Sulphur Springs has ONE mission: To Extend the Health Ministry of Jesus Christ.
Hospital Visitation
For the safety and health of the community and our ministry, CHRISTUS Health is screening all associates and visitors to our hospitals to help lessen the risk of infectious disease transmission among our patients, associates, and guests.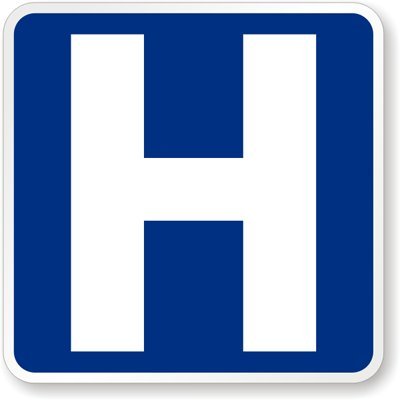 (1) Entrance to hospital through Emergency Department 24/7
(1) Visitor per patient
Visitors must be between the ages of 16 years-old and 65-years old
All visitors are screened at the door, including a temperature taken
All associates are screened at each shift, including a temperature taken
Visiting hours are 7 a.m. to 7 p.m. (subject to change)
ALL hospital visitors are required to wear a mask. Visitors should bring their own mask; homemade cloth masks are acceptable.
3-D Mammography: Now Scheduling
We are excited to announce the soft opening of our Ruth & Jack Gillis Women's Center at CHRISTUS Mother Frances Hospital – Sulphur Springs. Using our new Hologic Genius 3D Mammography with biopsy equipment purchased with funds raised by the Hopkins County Healthcare Foundation, we are now performing 3-D mammograms right here in Sulphur Springs.
There are plans to host a grand opening of the new addition very soon. For more information, call 903.439.4325.
Carter BloodCare – Blood Drive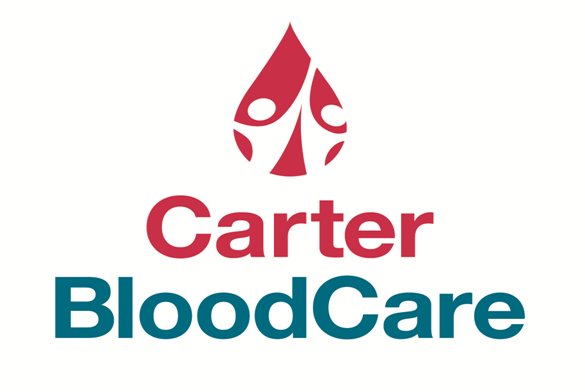 Get a free t-shirt!
Carter BloodCare will be holding a blood drive on Friday, June 5, 2020 from 9:30 a.m. to 4 p.m. in the CHRISTUS Mother Frances Hospital – Sulphur Springs parking lot in the Carter BloodCare bus. Donors must wear facemasks, and will receive a FREE t-shirt. Please make an appointment by going to: https://ww3.greatpartners.org/donor/schedules/drive_schedule/115207, or calling Patricia Wilson at 903.438.4380. To honor social distancing, donors should make an appointment.
Environmental Services
When it comes to infection prevention, our Environmental Services Team (EVS) are the first defense. Donnie Lewis, Department Manager for the EVS team at CHRISTUS Mother Frances Hospital – Sulphur Springs, does an excellent job leading the 31-member team, who have been consistent in following best practices for infection prevention. While already noted as being one of the cleanest facilities in the region, the EVS team has added extra steps and added every recommended process necessary throughout the COVID-19 crisis. We want to say a very special THANK YOU for their efforts in ensuring our patients and associates safety!
Awards
The SSISD Healthcare Program students were invited to submit projects to help our associates celebrate Hospital Week. We received 28 submissions that were displayed during the week for our associates to vote on their favorite and we awarded the top three selected submissions with a
cash prize. Our winners were:
First Place ($100): Imani Smith, ED Diorama
Second Place ($50): Mason Elam, 3D Heart
Third Place (Tie, each $25): Ashley Rodriguez, Healthcare video & Jayden Askew, Pot and Mason Jar Art
The students who did not win a cash prize received a $5 gift card to Chick Fil-A as a token of our appreciation for participating. We would like to thank all students that entered for taking the time and sharing their talent. We are excited they have chosen the medical field as their career path!
Services
Wound Care
The Comprehensive Wound Healing Center at CHRISTUS Mother Frances Hospital – Sulphur Springs is growing and expanding our services to our patients' right here in Northeast Texas.
Dr. Scott McDearmont, a general surgeon with 25 years' experience, is seeing patients five days a week for wound healing evaluations in Sulphur Springs. His years of experience in surgery are a valuable asset in treating wounds that are difficult to heal.
"My philosophy of care has always been patient centered. The patient and their family are the most important voices in our medical decision making process. The highest quality and safest care possible is our goal and our promise to our patients," said McDearmont.
Hyperbaric oxygen treatment, HBOT, is a modality that gives several types of wounds a better chance to heal when other more traditional modalities are not successful. Plans are in the works to expand our ability to provide this limb saving treatment to even more patients. In addition, several skin substitute products are available to our patients to help difficult wounds heal.
Diabetic wounds, vascular wounds, traumatic wounds, burns or any other chronic non-healing wound can benefit from the specialized care provided by Dr. McDearmont right here at home in Sulphur Springs. Call 903-438-4670 to schedule an appointment.
Clinics
CHRISTUS Trinity Clinic Urgent Care at 1339 South Broadway St. in Sulphur Springs is temporarily closed. Anyone needing to be seen by a physician may walk-in at CHRISTUS Trinity Clinic Primary Care at 105 Medical Plaza, or to schedule, please call 903.885.3181.
If you are showing signs or symptoms of COVID-19, please call our COVID-19 Hotline at 800.458.4559, Option 9, to be screened, and instructed on how to proceed. As always, if it is emergent, present to the Emergency Room or call 9-1-1.
We want to reassure our patients that CHRISTUS Trinity Clinic and CHRISTUS Mother Frances Hospital continue to be a safe place to receive your care, and we encourage you to follow up with your regular healthcare needs. For any reason you cannot come into the clinic, or do not feel comfortable, virtual visits and telephone visits are available. Please contact your provider to discuss all of the many options for accessing care.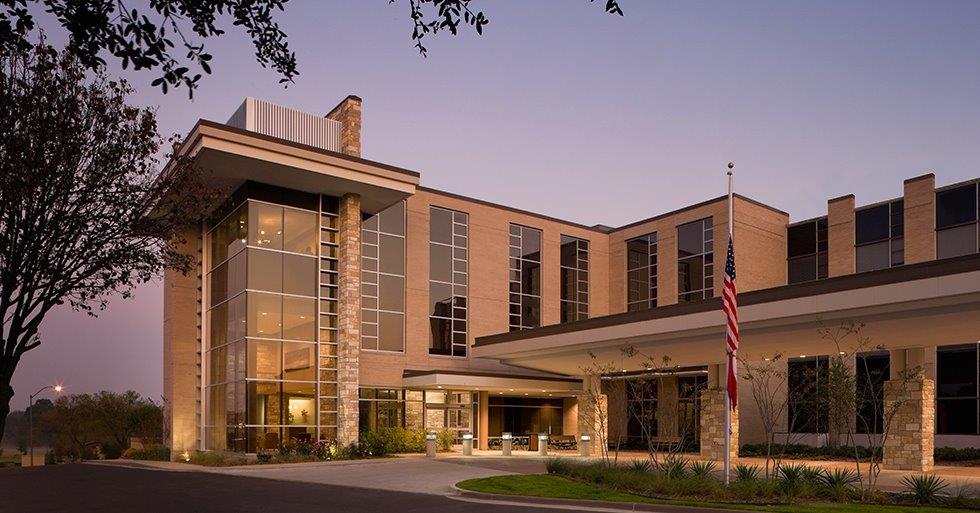 ---