Madison Hodges and Joe Tippit are recognized as this year's top seniors at Saltillo High School.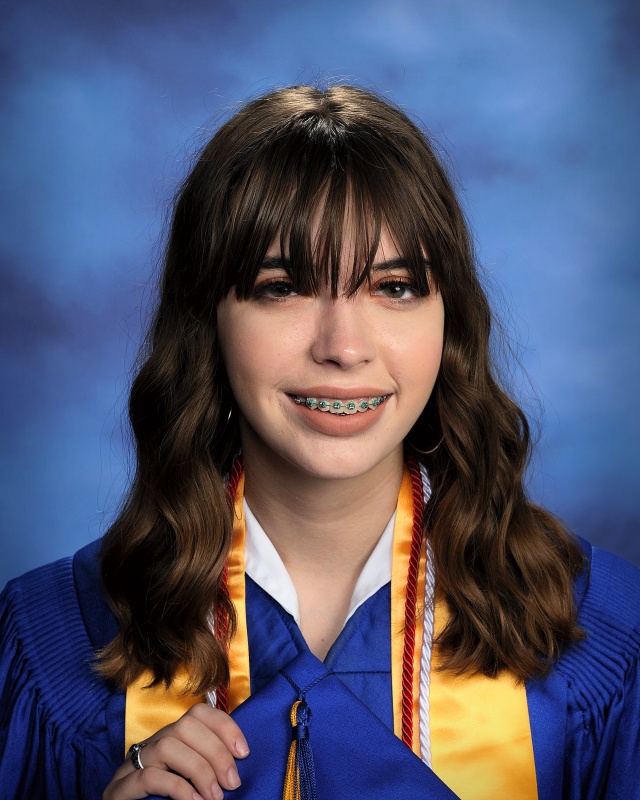 Madison (Graycie) Hodges, daughter of Jamie Watts and Charles Hodges, earned valedictorian honors with a 3.74 grade point average.
She has been active in UIL One-Act Play competition, earning Best Actress honors at District in 2019 and All Star Cast honors at District in 2020.
Hodges participated in several school organizations, and held leadership positions in some as well. She served as vice president of competitions of the school's Family, Career and Community Leaders of America Chapter her senior year. She also served as class treasurer in both her junior and senior years at SHS. She was a member of the Beta Club, FFA, choir and yearbook staff.
When not engaged in school activities, Hodges hobbies and interests include reading, painting and spending time with her family.
Hodges has earned a Dell Scholarship to attend the University of Texas at Austin, where she plans to complete her prerequisite courses, then go on to pharmacy college.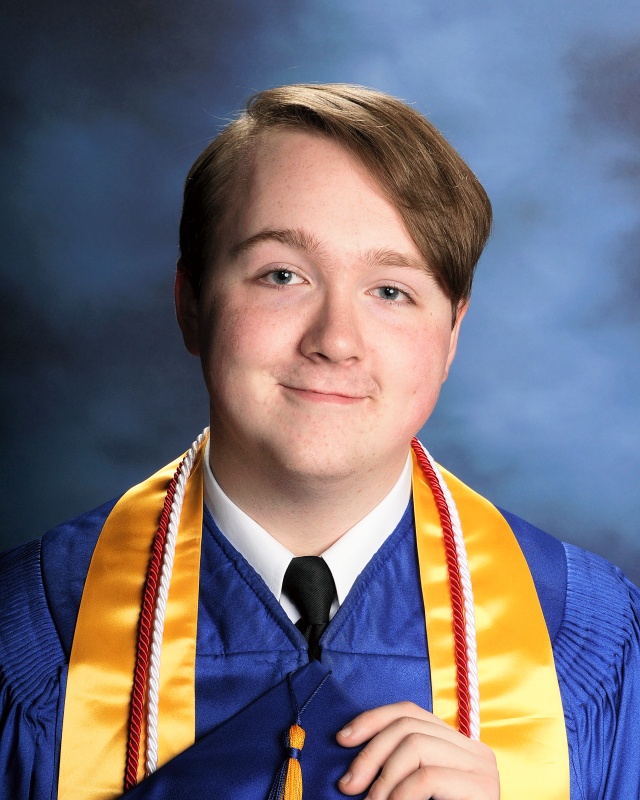 Saltillo High School Class of 2020 salutatorian Joseph Tippit, son of John Tippit and Tammy Tippit, graduates with a 3.72 grade point average.
He too has been involved in school activities. He's a member of the Beta Club and FCCLA. He also was in the choir and earned Best Tech honors in One-Act Play. He also served as co-treasurer.
Tippit's hobbies include gaming, writing short stories, building computers and photography. He plans to apply those skills to his future career.
The 2020 Saltillo High School salutatorian plans to go to college, then work for a gaming company building computers and writing the story for video games.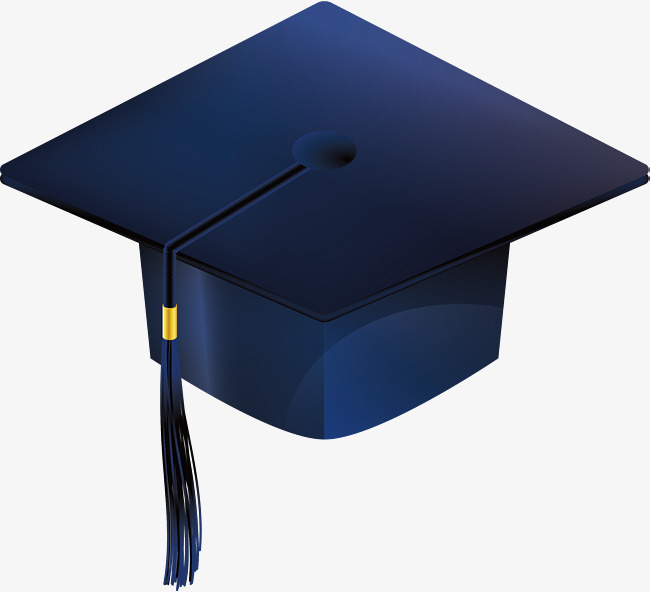 A baccalaureate service has been set for at 7 p.m. Sunday, May 24, at Weaver Baptist Church. A graduation ceremony will be held on its original date, May 29, at Saltillo ISD, the school announced.
All students and guests will be required to follow social distancing guidelines, safety and security protocols, and other health measures at graduation. In order to do so, Saltillo ISD graduation ceremonies will move outdoors to the main parking lot of our school. A full list of protocols and guidelines provided by Texas Education Agency for schools regarding graduation celebrations held during the COVID-19 pandemic can be downloaded from the TEA website.
Saltillo ISD will provide additional information for students and guests.