Free COVID-19 testing got into full swing at 9 a.m. Friday morning at the mobile collection site in front of Hopkins County Regional Civic Center. This marks the second time the free mobile testing has been offered in Sulphur Springs.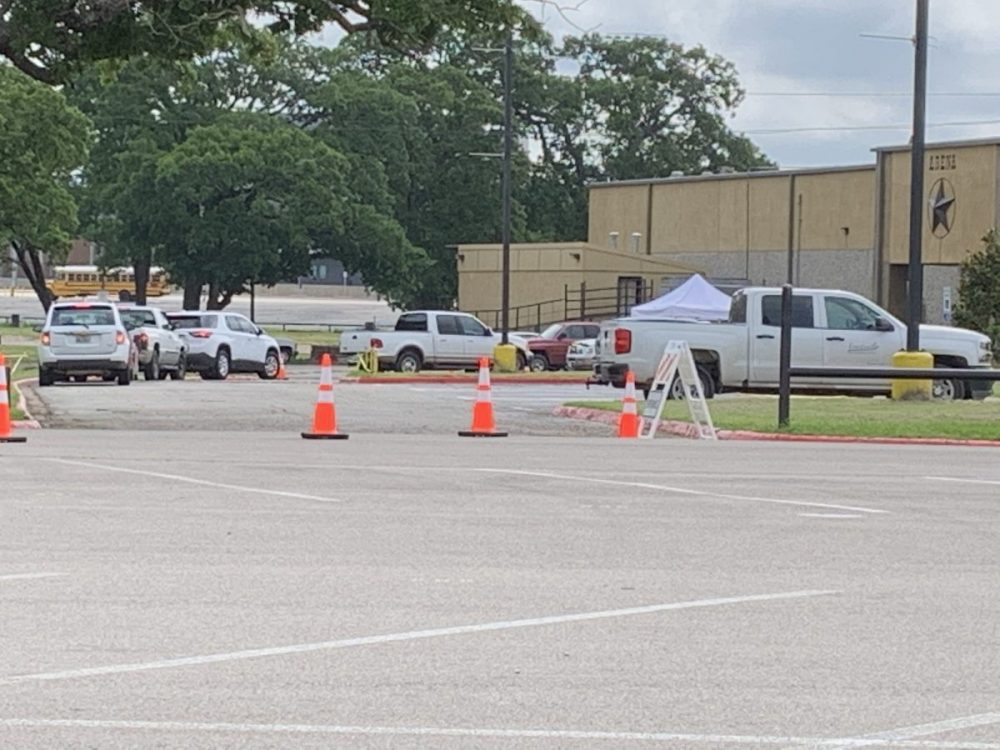 On April 30, the National Guard conducted the first mobile test collection in Sulphur Springs, with 82 screenings conducted at Hopkins County Regional Civic Center. All came back negative for COVID-19, according to Hopkins County Judge Robert Newsom.
Testing continues today, but registration is required. The judge it is his understanding that the group is prepared to conduct up to 130 screenings at the Civic Center on May 15. Anyone who exhibits symptoms or feels they have been exposed to someone who has novel coronavirus 2019 may be tested.
Anyone working in the fields of healthcare, public safety or critical infrastructure will automatically be accepted for the testing even if the person has no symptoms.
Call 512-883-2400 or go online to txcovidtest.org to register to take the swab test. Those registering will be asked some simple brief questions about any symptoms they may have.
Testers don't have to be Hopkins County residents to test Friday at the free testing site. In fact, tests may be scheduled at any of the state's mobile test collection sites free.
Those registered will simply stay in a vehicle. Check in with the National Guard stationed near the entrance to the driveway in front of the Civic Center. ID is to be shown through closed window in the vehicle. Testers then are directed to a place in line behind other vehicles to await their turn to be tested while still in their vehicle. The sample will be taken. When the results are in, the person tested will be notified of the results.
If testing at any other type of test location, those being tested should be sure to enquire about associated fees. A list of available and upcoming testing locations, free or otherwise, can be viewed online at  covidtest.tedem.texas.gov. Check the map, then click the site or additional information including times, address and directions.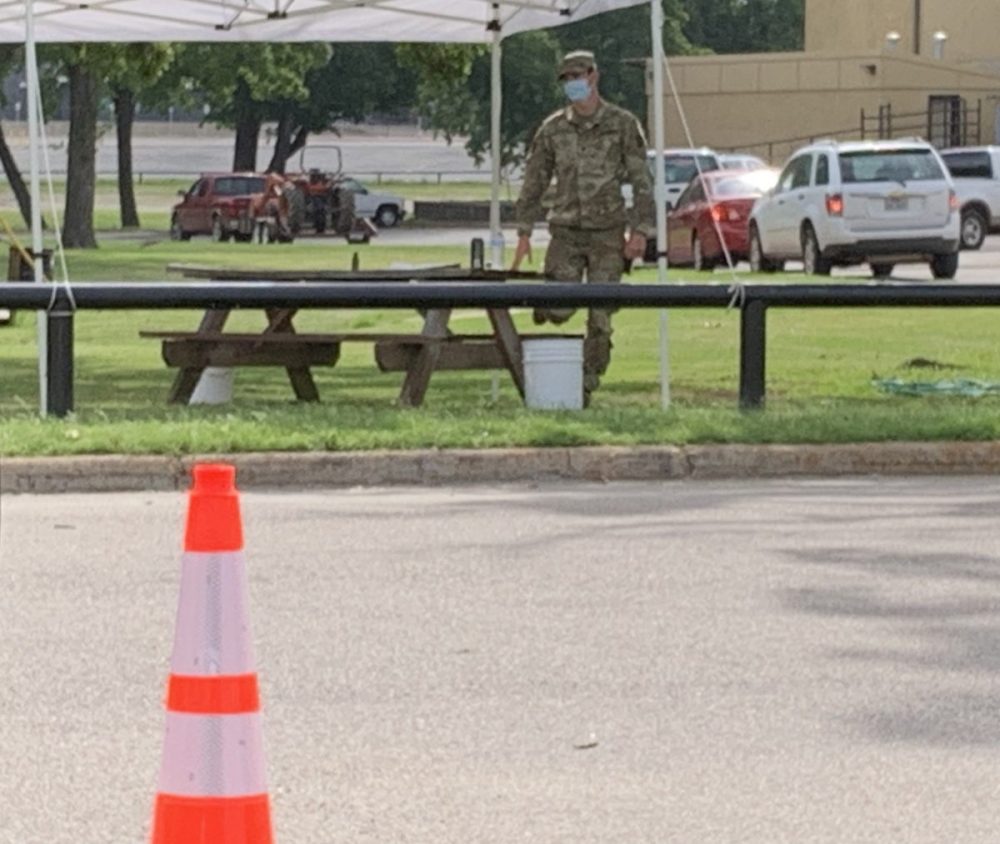 ---