A 23-year-old Emory man was arrested on a warrant for failure to comply with sex offender registration requirements and two other warrants, according to arrest reports.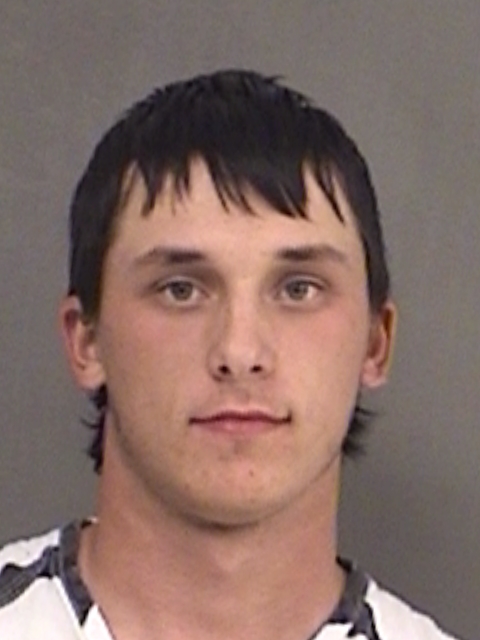 Hopkins County Sheriff's officers, aware of the active warrant, located Colton Lee Hooten on State Highway 19 south near County Road 1146. The 23-year-old Emory man was arrested on the warrant for not complying with sex offender duty to register. The offense occurred on or about May 7, HCSO Investigator Michael Russell noted in arrest reports.
Hooten also had an outstanding Hopkins County driving while license invalid warrant and was wanted in Hunt County on a motion to revoke on a sexual assault of a child charge, according to arrest and jail reports.
The 23-year-old Emory man remained in Hopkins County jail Tuesday, May 12. Bond was set at $10,000 on the sex offender registration charge and $75,000 on the Hunt County charge, according to jail reports.
---
The Hopkins County Sheriff's Office is located at 298 Rosemont St., Sulphur Springs, TX 75482. Non-emergency calls can be made to (903) 438-4040.