A pre-dawn Interstate 30 traffic stop resulted in a foot pursuit and an eventual arrest Saturday, thanks to an off-duty firefighter and social media, according to sheriff's reports.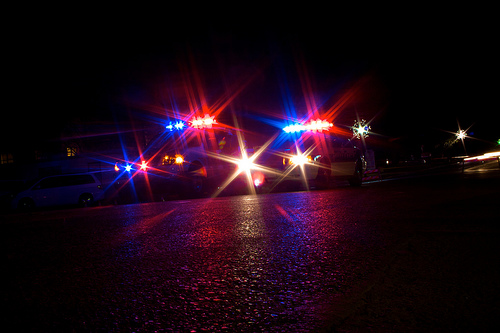 A Hopkins County Sheriff's deputy reportedly stopped a vehicle at 5:28 a.m. May 9, on I-30 east near mile marker 128. During the course of the stop, the driver of the vehicle took off running. Additional deputies responded to assist. The man was last seen by authorities on the south side of I-30 east near the Texas Department of Public Safety office in Sulphur Springs, authorities reported.
When the officials' search failed to reveal the man, Hopkins County Sheriff's Office posted the man's information on the department's Facebook page, warning community members to be on the lookout for the driver.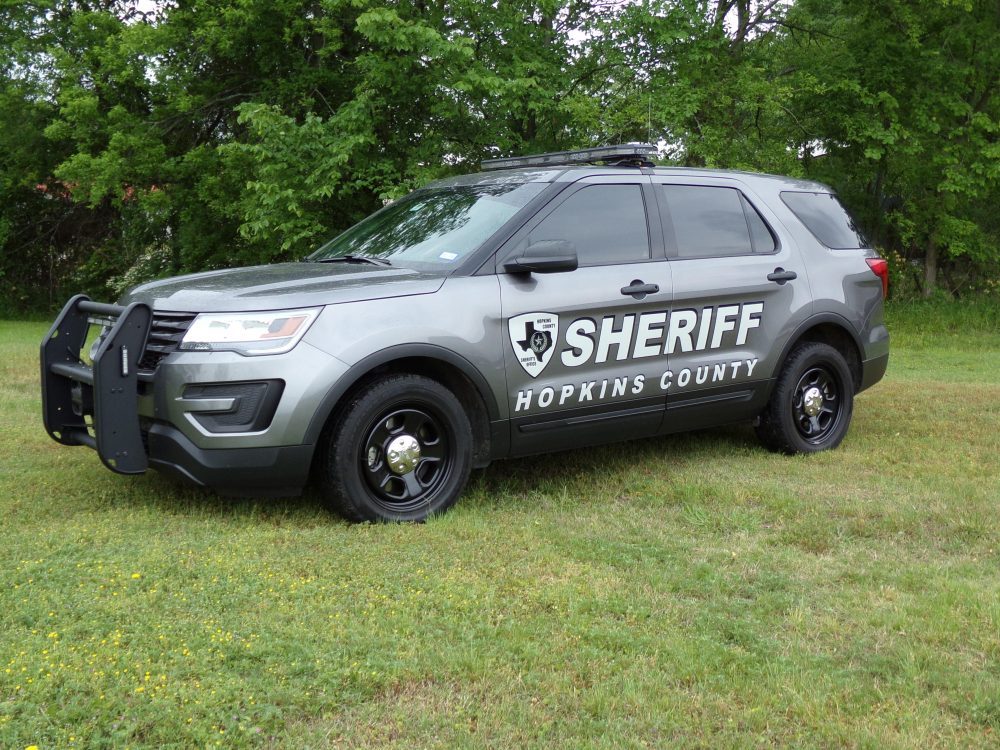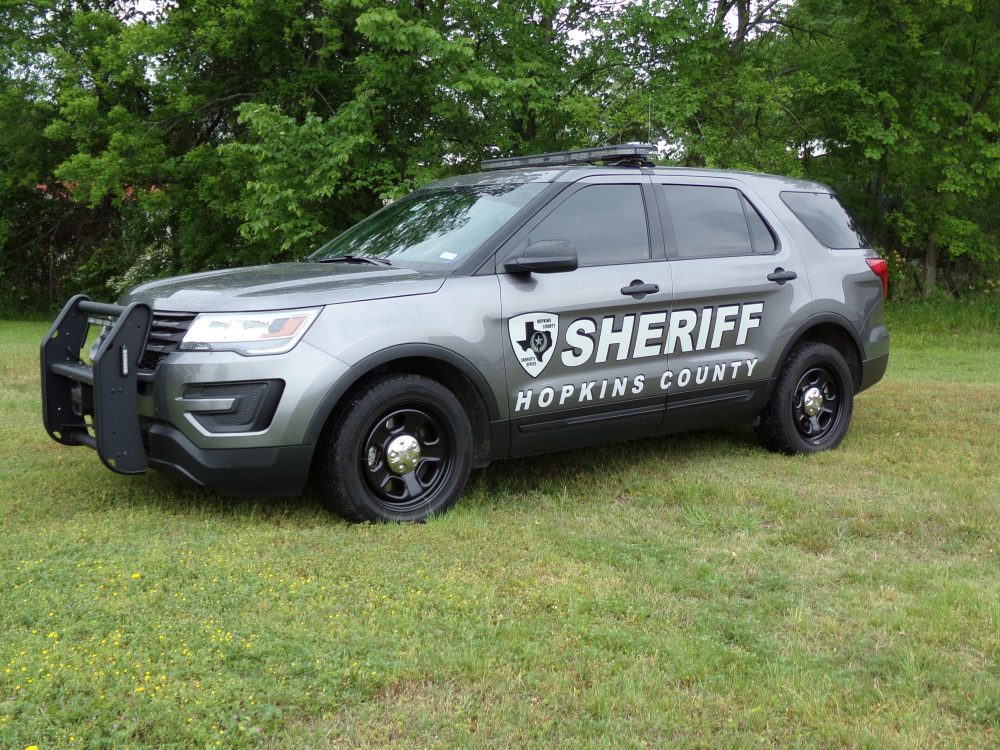 The suspect was described as a black male, last seen wearing a white undershirt, black long sleeve shirt, blue jeans and tennis shoes, the HCSO post stated. Sheriff's officers noted the man is not from the Sulphur Springs-Hopkins County area and should be considered dangerous. HCSO asked community members to call 911 if they saw the man or something suspicious in the area.
A few hours later, emergency responders received a 911 call that the suspect was believed to be on County Road 3648. An off-duty firefighter reportedly kept the suspect engaged until deputies arrived to take him into custody, according to sheriff's reports.
The 38-year-old man was booked late Saturday morning, May 9, into Hopkins County jail on a misdemeanor evading arrest or detention charge, according to jail reports.