Cooper Lake State Park Complex Manager Steve Killian loves living at a Sate Park. Although having managed other Parks across the State, all have their own special beauty and Cooper Lake certainly ranks high. Killian loves capturing it's beauty with photos of each season. The Park staff continues to invite you, your family and friends to safely utilize Cooper Lake State Park and the other Texas treasures even during the COVID-19 pandemic, by following safety guidelines during your visit.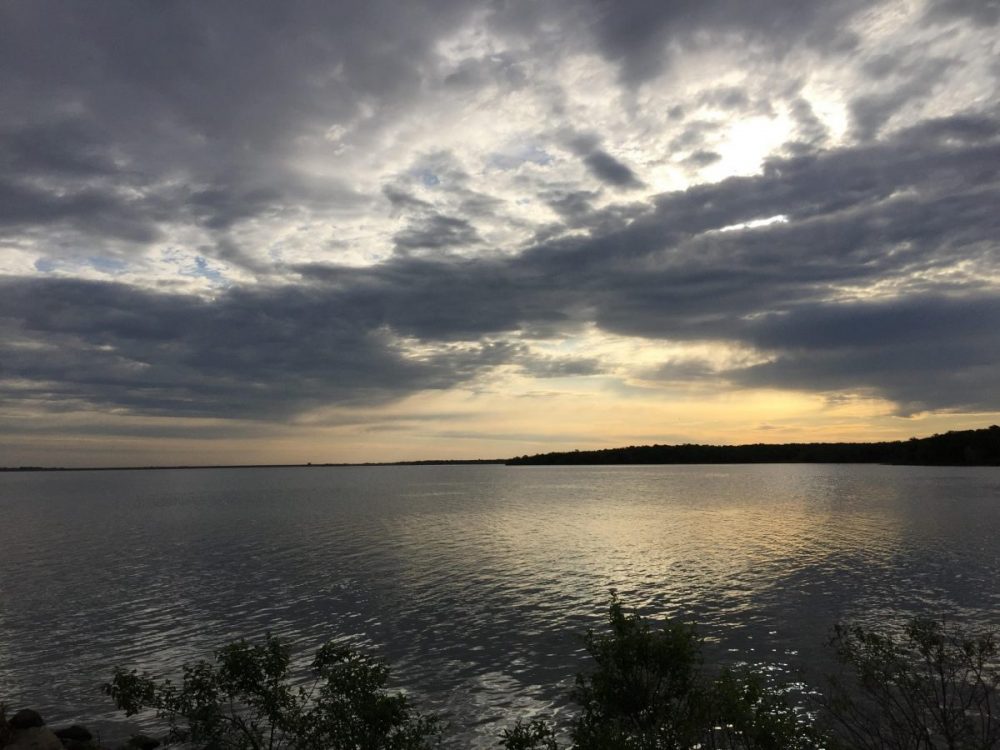 According to Killian, Texas State Parks will re-open for camping starting May 18, 2020. If you already have a camping reservation, it should be on the books at the Park you selected. Parks are still limiting occupancy for day use and for camping at this time. If you would like to make a camping reservation, contact the tpwd.org website and follow the prompts through the reservation process. Even if you own a State Park Pass, you still must make a reservation for overnight camping or stays. Also, wearing a mask or face covering along with social distancing from other park visitors, are practices that are part of the current set of State Park rules.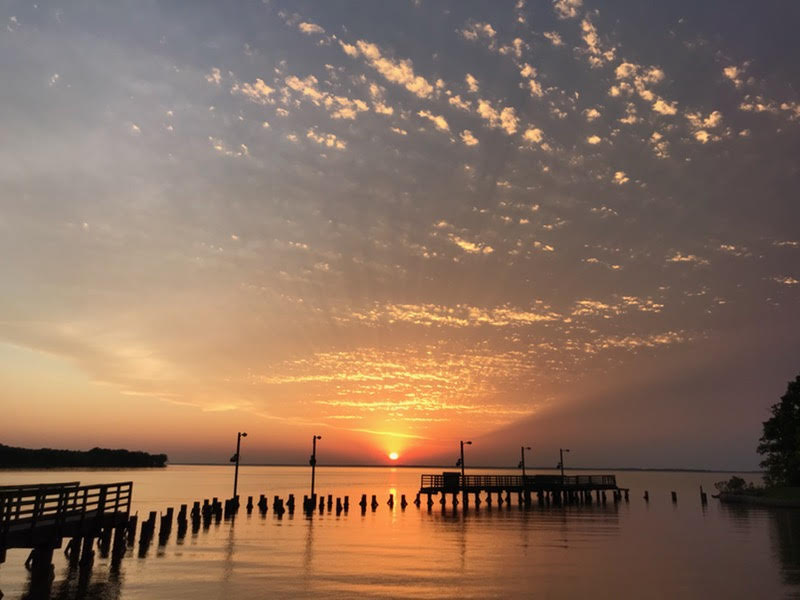 Cooper Lake State Parks, both the South Sulphur Unit and the northside Doctor's Creek Unit, have installed fish feeders in several locations near the banks. These are attracting large fish for bank fishermen. Already, some big fish are being caught, and the fish feeders should continue to boost the fun for fishing family as Summer 2020 approaches! Also, dozens of new Trail Markers are in place through the park, for the fun, exercise and adventure along the trail! At this time, Cooper Lake State Park is open for hiking, day use and fishing. Get full information at tpwd.org. Find your fun at Cooper Lake State Park!