The budget for the City of Sulphur Springs is beginning to experience the financial impact of COVID-19, according to City of Sulphur Springs Finance Director Lesa Smith.
Last month, Smith told the Sulphur Springs City Council there are several areas of city finance that could potentially be impacted by the COVID-19 pandemic. The full amount will depend on numerous variables, including changes in spending habits, how long things remain closed due to the pandemic, how long it takes for things to get back to normal afterward, and how much state/federal funding the city will receive to help make up losses and expenses.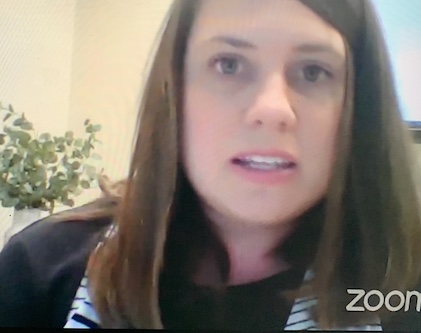 During the regular May City Council meeting conducted Tuesday via Zoom videoconferencing, Smith reported court fines and fees, which go into the general fund, were only about half the amount collected each month of the year so far. The court had averaged about $70,500 per month this year prior to the pandemic. In April, court revenues were only $34,000, a decline of roughly 51 percent, Smith noted.
Police department, fire department, library, street, half of administration, finance and community development funding are paid out of the city's general fund, she noted.
Fuel sales at the airport declined by about $20,000 in April. There were no fuel purchases by the airport in April either. The airport is expected to receive $30,000 as part of CARES Act; the funds can be used to help offset lost revenue at the airport, according to Smith
The hotel occupancy tax received for hotel rooms occupied in March was down by about $1,500, Smith said.
"We know that people are buying necessities and, data shows the internet sales and alcohol sales are up. But, we don't have solid information on how purchasing has changed," Smith told the council in April.
Shifts in sales during the pandemic could potentially have a huge economic impact on the city. Sales tax revenues make up 41 percent of the city's overall revenue. Fifty percent of sales tax comes from retail, 12 percent comes from food service and 16 from general services, which are all expected to be significantly impacted by changes in spending due to the COVID-19 pandemic, according to Smith.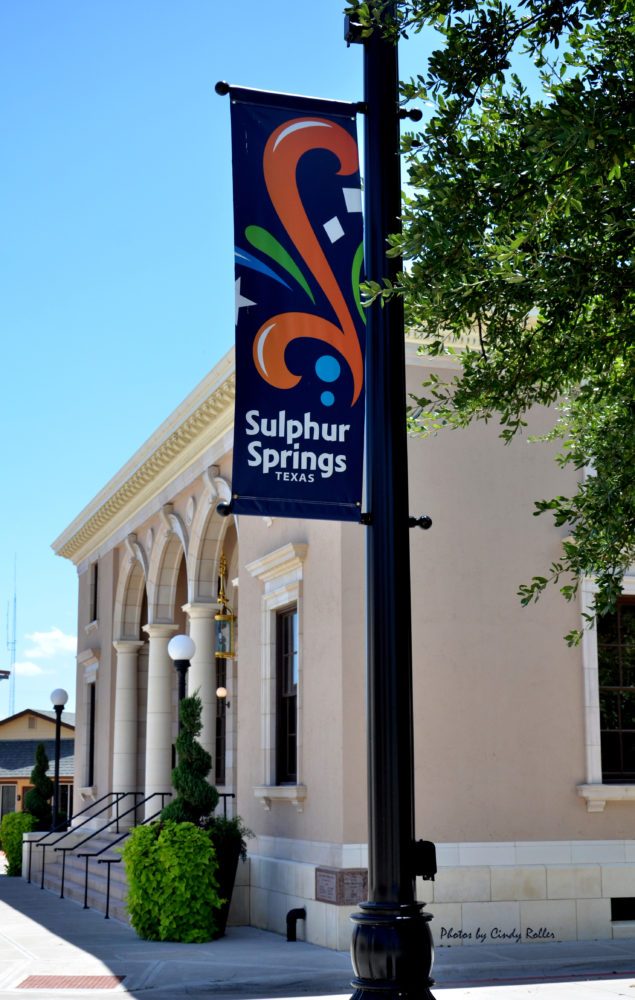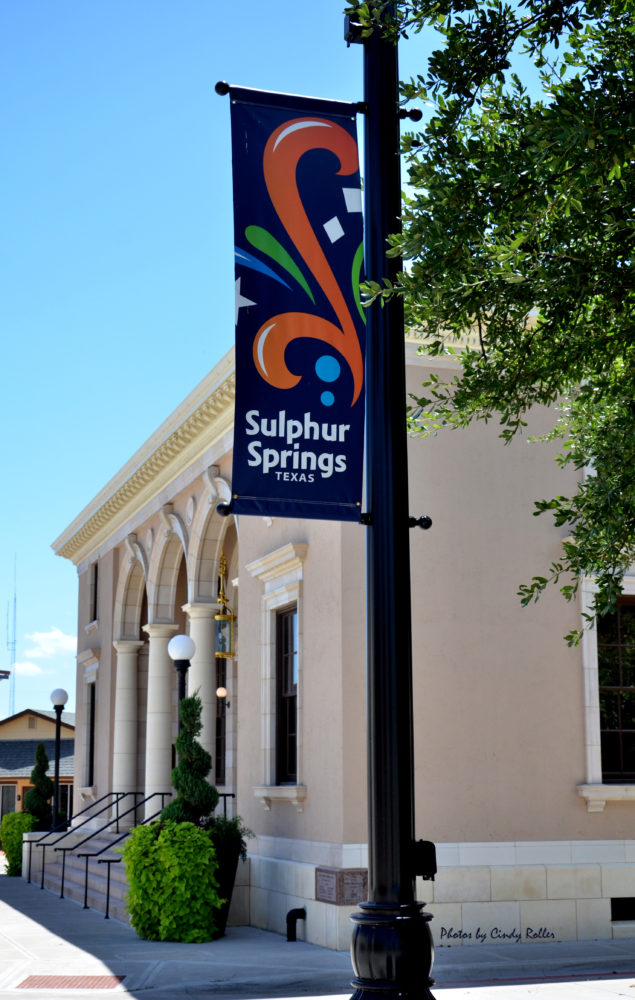 The city's budgeted sales tax revenue for the year is $4.3 million. Using data from the past 6 months and data from April 2019, the city's revenue for 7-months should be about $2.6 million. Loss of sales tax revenue would mean less funding than allocated for the various city services and departments.
No impact has yet been seen for sales tax revenues, as the March sales tax information won't be available until next week. However, Smith said the state Comptroller's Office reported a 9 percent state-wide decline overall in sales tax in March. At that rate, that would be a reduction of $35,000 for the city's portion of the monthly sales tax funds, according to the finance director.
"Even with that, we would still be up around 80,000 over last year, so we do have a small cushion," Smith noted.
A slow down in departmental spending, according to Smith, should give the city a "small cushion to work with if things get bad."
As far as direct COVID-19 related expenditures, the city has spent $17,678 so far, and plans to apply for as much reimbursed as possible, Smith said.
---