Cumby High School's annual athletic banquet was another casualty in the battle to keep COVID-19 cases and potential exposure low in Hopkins County. But, school officials didn't let that stop them for honoring their student athletes. Cumby ISD Tuesday announced this year's award winners online.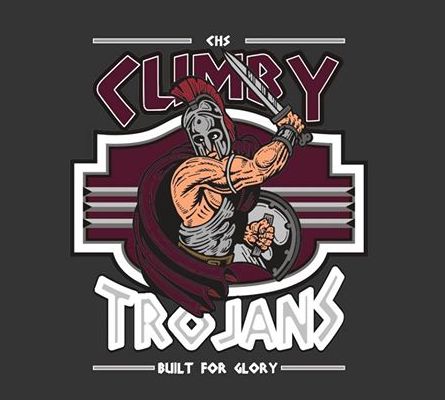 "We wish that we could be handing out these awards in person, but we wanted to make sure that we give recognition to our athletes that work hard all year long. All of your Cumby Trojans work day in and day out to be the best and we are PROUD of you!" Cumby ISD posted along with the announcement.
This year's Top Male Athlete Award went to Cameron Scott. He too was named Offensive MVP in football and Co-Offensive MVP with Colby Lindsey in boys basketball.
Lindsey also was named Defensive MVP in football and boys basketball.
Top Female Athlete honors are shared by Rylee Jo Krotky and Neely Jo Hammond. The pair also were named Co-Offensive MVP in girls basketball. Hammond too earned Outstanding Hitter in volleyball.
The Trojan Heart Awards were presented to Elijah Pahcheka, and shared by Charli Butler and Carly Talley.
Pahcheka too was named Lineman MVP in football.
Carly Talley and Bre Morgan also shared Co-Defensive MVP honors in girls basketball.
The Trojan Spirit Award, given to a cheerleader, went to Skyler McJohnston.
Dayli Sims was named Best Runner Female in Cross Country.
In powerlifting, Jacelyn Thornton was named Best Lifter.
In volleyball, Erin Morgan was named Outstanding Setter and Heather McCraw Outstanding Blocker.
Cumby ISD staff and officials encourage the community to "send a huge congratulations to all of these athletes and all the hard work they have put in and continue to put in!"