Hopkins County Emergency Management Team reported 2 new COVID-19 cases and 1 additional patient has recovered from COVID-19 in Hopkins County as of May 21.
Of the total 15 cases reported in Hopkins County since mid-March, 6 people have recovered and 9 cases are still active, according to County Judge Robert Newsom.
"The Local Health Authority has been in contact with these patients to see if they have any other needs. They were in isolated at that point and are being treated," Hopkins County Emergency Management Coordinator Andy Endsley said. "These two cases did not come from drive through last Friday. We are still awaiting results of testing from that."
The county judge noted that testing of patients and employees at local nursing home is ongoing, with all to be completed by Monday. No results from those tests have been reported yet either. He anticipated having more information about the May 15 mobile test collection results and the nursing home testing by the middle of next week.
Newsom said with 11 new patients diagnosed this month, including 7 reported this week, some individuals have expressed concern to him whether the local hospital would be able handle a surge in COVID-19 cases.
"I checked on it today. Our hospital is in good shape to handle anything that comes along from this crisis and are getting busy with elective surgeries," Newsom said.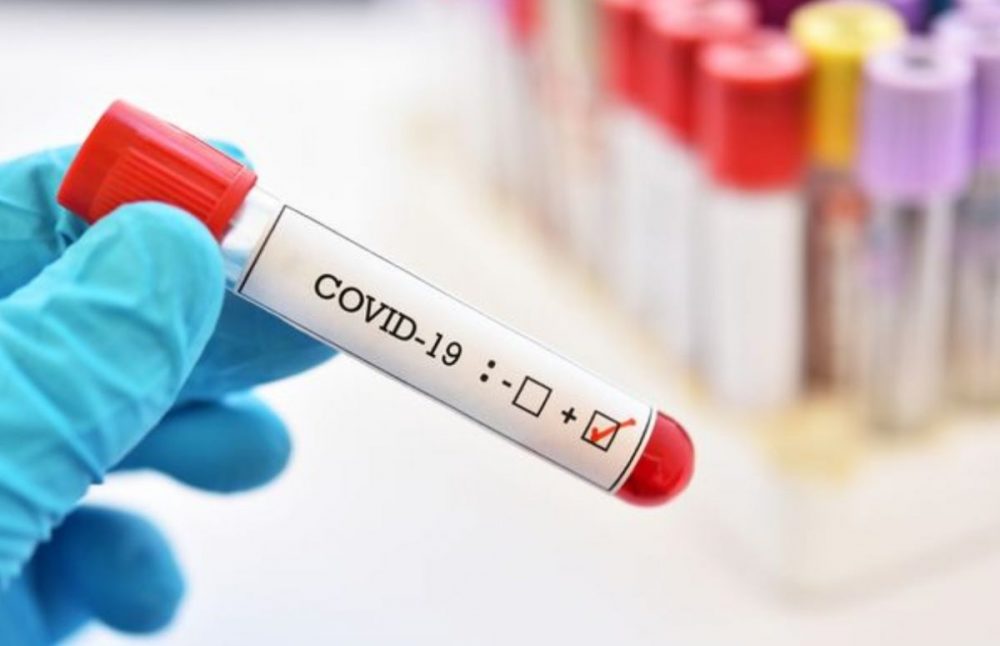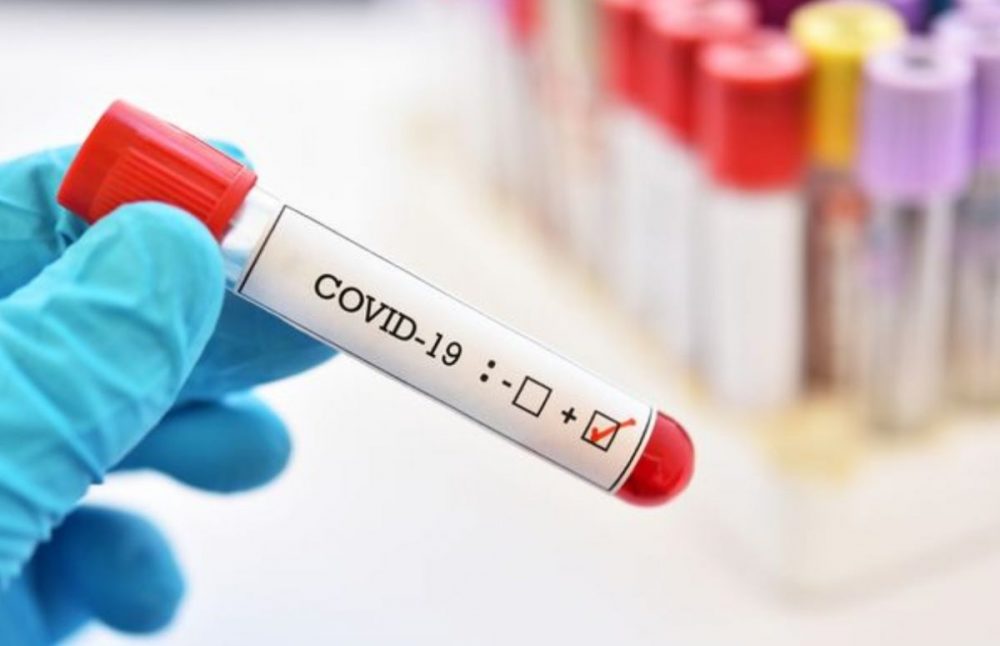 ---