Hopkins County Has Had 21 Total Cases
For the second time Tuesday, Hopkins County Emergency Management Team announced another COVID-19 case in Hopkins County, that's the fourth new COVID-19 case announced Tuesday. That brings the total of COVID-19 cases for Hopkins County to 21 since mid-March.
County Judge Robert Newsom, at 4 p.m. today, reported the county had three new COVID-19 cases. At 8:30 p.m., the county judge reported one additional COVID-19 case, for a total of four new cases on May 26. That's 17 new cases of COVID-19 in Hopkins County since May 1.
"We seem to be in a surge, not compared to our neighbors in other counties. Ours is minuscule compared to theirs. This is the fourth case today, reported by the Department of Emergency Management," Newsom said.
Three of the new cases were reported to be in the county and one in the city, according to the emergency management officials.
The Local Health Authority will be reaching out to those new patients today and tomorrow, as well as checking in on all of the active cases, Newsom reported.
Newsom noted that makes 21 total cases in out county, which had a population of more than 37,000.
"We knew there would be time we'd have to face this. Thank God there have been no deaths at this point. To my knowledge, none are in the hospital," Newsom said.
Earlier in the day, Newsom reported that among the first 3 cases today are patients isolating and being treated in homes "where there have already been cases."
Newsom said there are hundreds of test results still pending for Hopkins County, including those tests conducted at a local nursing homes and from one business thought to have had over 100 tested through private testing. He said it's also not clear if all of the results from the testing conducted May 15 at the Civic Center are back yet.
Emergency officials remind community members to continue practicing social distance when possible and to follow other recommended health safety guidelines established by the CDC and Texas Department of State Health Services.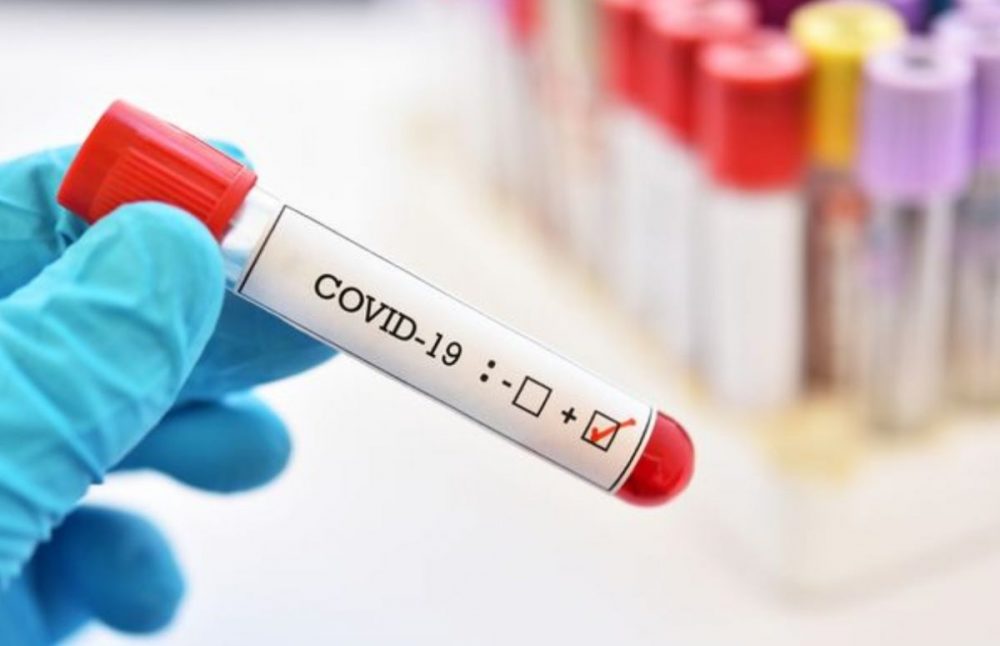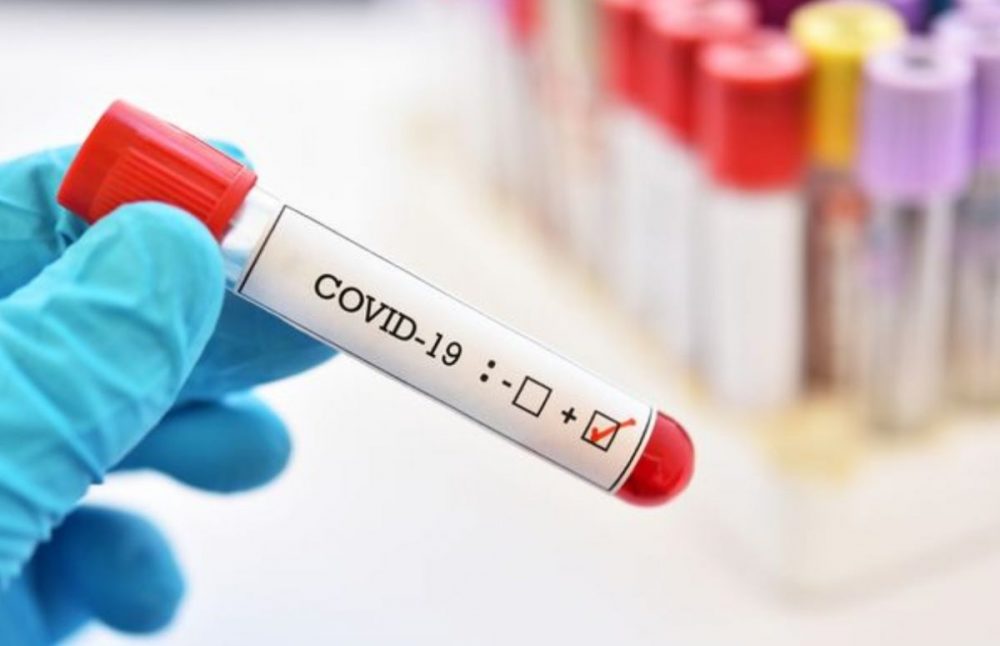 ---