During a special noon meeting Thursday, 19 SSISD personnel changes were approved by the school board. Overall, the Sulphur Springs Independent School District Board of Trustees approved one retirement, four resignations, 12 new personnel and two inter-district job swaps. These changes will impact 8 different district campuses.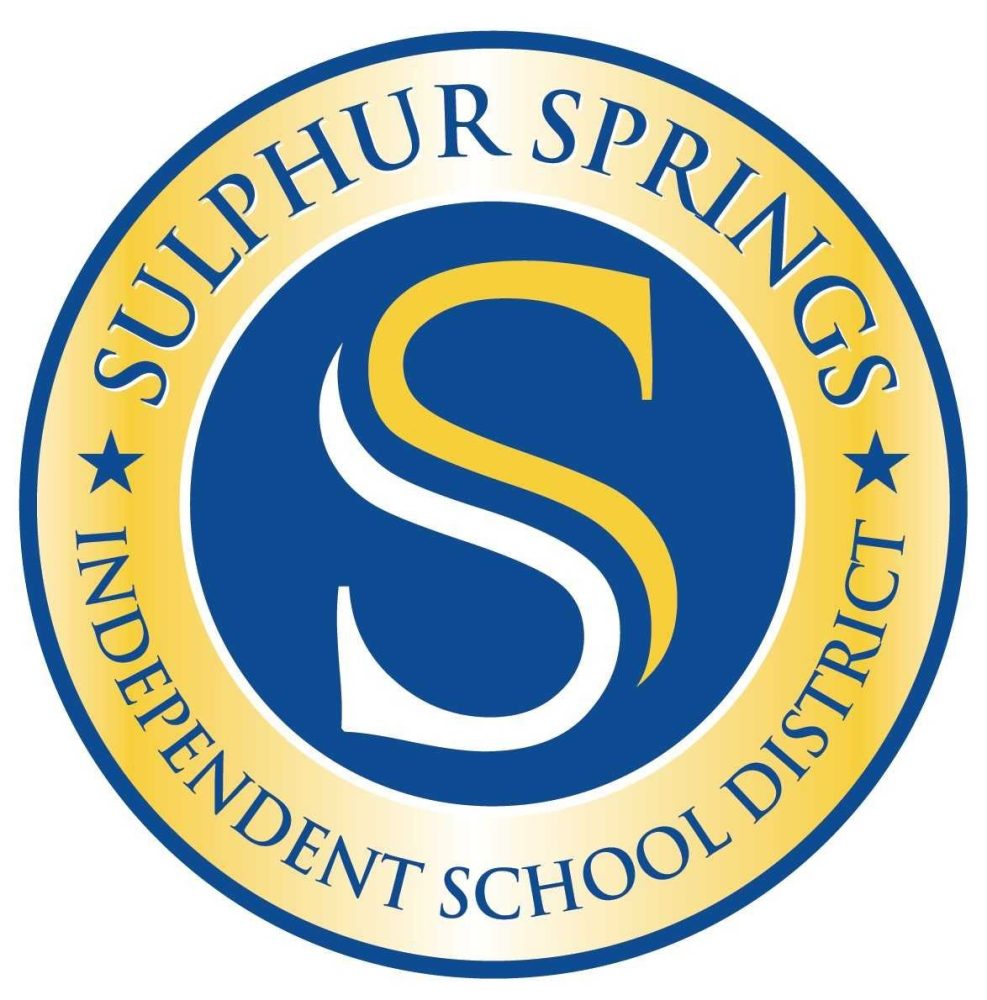 Five of the personnel decisions will impact the faculty at Barbara Bush Primary. Kristin McKinney has resigned her position as a kindergarten teacher. Sarah Miles was approved as a new kindergarten math and science teacher. Also approved as new staff at Bush Primary were Kaitlyn Chapman as a first grade 1 math and science teacher, Katy Gifford as a special education aide and Sarah Ingle as a first grade English language arts and reading (ELAR) teacher.
Five personnel matters also were approved for Sulphur Springs Elementary. Resigning are fourth grade teacher Chandra Arvie and physical education (PE) teacher Layne Ashmore. Approved by the school board to join the fourth grade faculty at SSES were Sherry Baugh and Cain Langhoff. Baugh will teach ELAR while Langhoff teaches ELAR and social studies.
Moving from a fourth grade class room at SSES to an 8th grade class at Sulphur Springs Middle School will be math teacher Natosha Burns. Jinjer Postlethwait resigned as an SSMS special education teacher. Approved as a technology specialist at Middle School was Johnathan Stevenson.
Brittany Hicks will continue teaching ELAR classes at Bowie Primary, but will move from a third grade classroom to a first grade classroom. Brenda Wies Grade has been approved to join the faculty to fill a third grade ELAR teaching opening at Bowie Primary.
Recommendations for two new teachers at Sulphur Springs High School were also approved by the trustees at the May 28 school board meeting. Lou Gebel was approved as the new auto tech and construction teacher, and Taylor Thompson as the new animal science agriculture teacher.
Also approved as recommended to trustees Thursday were Christina Shadix as a Licensed Specialist in School Psychology (LSSP) intern in the Special Services department and Janice Pickles as a Head Start 4 teacher at Douglass Early Childhood Learning Center.
Retiring from the SSISD Maintenance Department is Curtis Peoples, a maintenance worker.