Hopkins County Judge Robert Newsom at 1:45 p.m. May 20 reported two new positive COVID-19 cases were confirmed, for a total of 13 lab-confirmed cases since mid-March. Five of those individuals have recovered from COVID-19. The remaining eight cases are currently still active COVID-19 cases.
One of the two new cases reported Wednesday afternoon was among the 107 tested last Friday at the mobile test collection site. Local officials have received no information regarding results of the other 106 tests collected May 15 at Hopkins County Regional Civic Center.
Newsom said it is concerning that Hopkins County has had five new cases in two days, but officials are told these individuals are in isolation in their homes and are being treated. A nurse working with the Local Health Authority is responsible for tracking these patients and checking to make sure that those who are quarantined remain in quarantine, the judge noted.
"Right now, I think Hopkins County is still doing very, very well. Our Hopkins County hospital is doing well and ready to serve anyone. We are doing extremely well compared to many of our neighbors," Newsom said.
Hopkins County Emergency Management Coordinator Andy Endsley and Judge Newsom reported that they have no additional information to release regarding these patients' demographics.
Counties that are releasing demographical information either have a local health official that has authority to do so or a population over 75,000, according to the Endsley.
"We don't have a visual on that here in EOC. As much as we'd like to have access to that, we don't have confirmation on that. That's the rules of DSHS — the state not HC," Endsley said.
The increase in cases does not have an impact on the 50 percent capacity rule for businesses and restaurants. A different standard is being used. The newest set of guidelines announced by the Governor this week will kick into effect Friday with a 50 percent in-door capacity businesses and restaurants in Texas, with the exception of the four named counties with excessively high COVID-19 cases, the officials reported.
Bars, bowling alleys and certain other businesses and facilities are still limited to 25 percent capacity at opening as designated by the Governor, according to the HCEMT. However, where applicable, businesses can have outdoor area too.
"We continue to encourage everyone to social distance as much as possible. We encourage our businesses to continue doing the great job that they are doing. Everyone needs to continue doing what they are doing in Hopkins County, watching out for each other. We are always watching out for each other," Endsley said.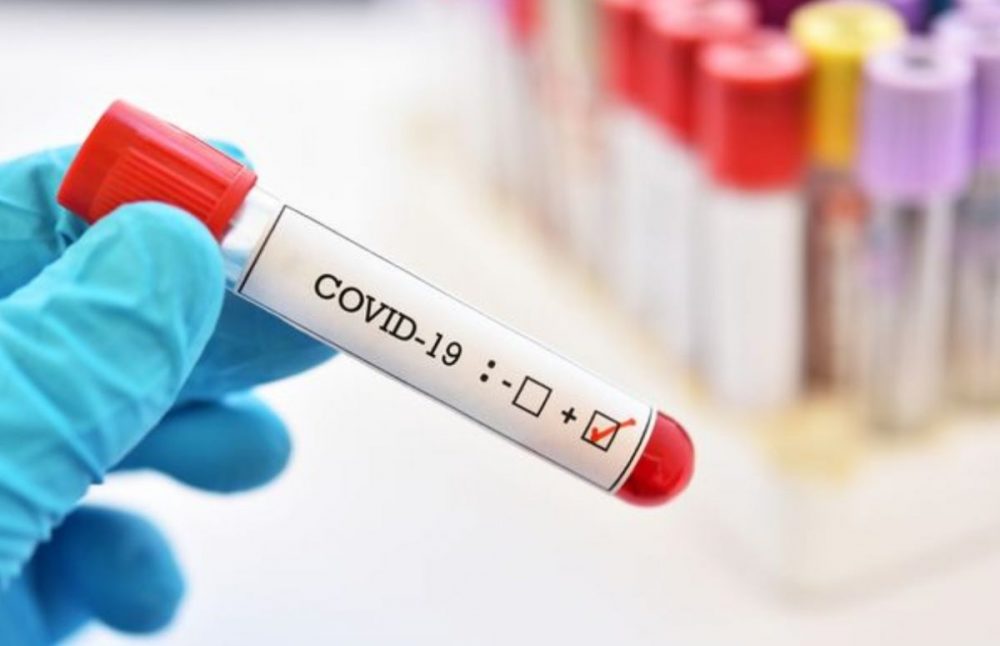 ---