Walmart Theft Suspect Allegedly Caught After Jumping Fence At Restaurant
A Walmart theft suspect allegedly ran through a a neighborhood and jumped several fences before police caught him in a Shannon Road restaurant parking lot Sunday evening, according to police reports.
Sulphur Springs police were dispatched to Drexel Drive at San Jacinto Street, where a man allegedly involved in a theft at Walmart had reached after fleeing the store just before 4:30 p.m. April 12. A witness was allegedly driving behind the man as he ran from the store, and called 911.
Upon officers' arrival in the area, other witnesses reported seeing a man wearing a black hoodie and green bag pack jumping fences in the back yard of a Drexel Drive residence, according to police reports.
A police officer reported hearing what movement that sounded like someone jumping a fence, and advised the direction of movement.
Other officers arrived in the area. A short time later, another officer reported seeing a person fitting the suspect description in the 100 block of Cedar Springs Road. Instead of heeding the officer's order to stop, the man allegedly took off running north toward Braum's.
A man in the parking lot of Brittany Square Apartments allegedly jumped the fence between the apartments and Panda Express. Police apprehended the suspect at that location. An off-duty officer who'd responded gave the arresting officer and suspect a rid back to a patrol car, police noted in arrest reports..
When the man was placed into the police patrol car, he allegedly gave permission for officers to search his bag pack, which he allegedly admitted contained items stolen from Walmart. After retrieving the allegedly stolen merchandise from the bag, the man was issued a criminal trespass warning prohibiting him from returning to Walmart and issued a citation for theft, police alleged in arrest reports.
Police then transported the 28-year-old Sulphur Springs man to Hopkins County jail. He was booked for evading arrest or detention, according to arrest reports. He remained in Hopkins County jail Monday, April 12, on the Class A misdemeanor charge. Bond was set at $2,000, according to jail reports.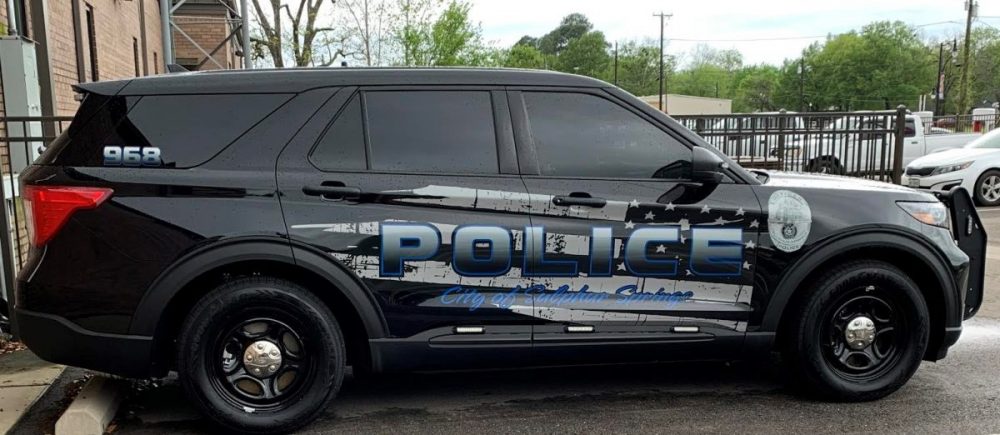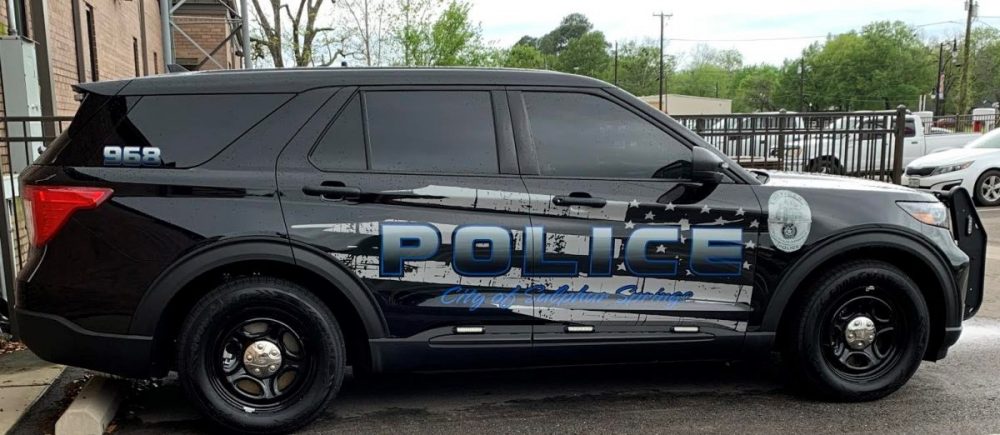 KSSTRadio.com publishes Sulphur Springs Police Department reports and news. The Police Department is located at 125 Davis St., Sulphur Springs, Texas. Non-emergency calls can be made to (903) 885-7602.
If you have an emergency dial 9-1-1.
The Sulphur Springs Police Department continues to serve its citizens with pride in its overall mission and will strive to provide the best possible police force in the 21st century.