By Jan Vaughn
The Tira Community Center will remain closed through the month of May. Tira council members will look at the situation at that point and determine if it can be reopened in June. The Tira Food Pantry is continuing to be stocked. Donations for the pantry are always appreciated.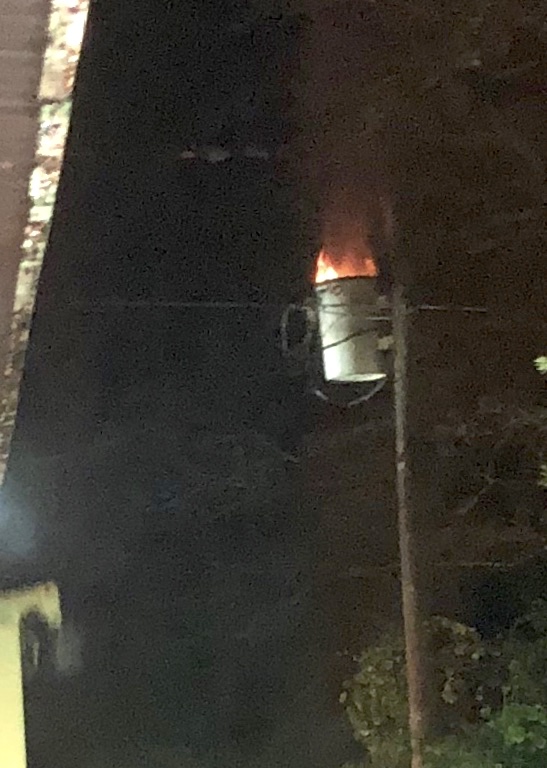 Thankfully, Tira was spared from damaging storms on Tuesday night. The only report that I have is about a lightning strike that caught a transformer on fire at the home of Landon and Laiken Joslin and left some without power for a few hours.
I always need and appreciate input from my friends to help keep me informed of news in our community. If you have any news pertaining to Tira residents, past or present, please contact me, Jan Vaughn, at 903-438-6688 or [email protected].