Sydney Washburn was announced Monday as valedictorian of Sulphur Springs High School Senior Class of 2020.
SSHS Principal Derek Driver made the announcement for the top honor graduates at a small gathering, with social distancing observed, in front of the high school Monday morning.
She expressed appreciation to her teachers, who has not only helped her to be successful but has helped her to grow as a person as well. She gives special credit to Renee Maeker, her Spanish teacher for the last three years. This year, she was in a very small class of two, which allowed them to become close.
"It's just nice. She's very involved. She cares about me as a person as well as a student," Washburn said of Maeker.
During high school, Washburn competed in academic UIL her junior year. She also enjoyed working with friends in putting on a dress code talent show the first day of senior year.
Washburn has been active in athletics during her time at SSHS, playing volleyball, and running cross country and track, and considered participating in games and meets fun.
She said her sports activity in college will likely be through participation in intramural events and she will probably run on her own. She said she considered running in college, but decided to focus more on academics when she attends Baylor University in the fall.
She has been awarded three scholarships to apply toward her studies at Baylor, where she will major in medical humanities and religion. She wants to become a pediatrician, so she can work as an international missionary.
"I've always been interested in health care. A missionary came to our church a few years ago and I just knew that that's what I wanted to do. We went to Kenya in December and January, and I just loved it. So I knew that is where I wanted to be and what I wanted to do," Washburn said.
While she loved Kenya, she said is will go "wherever the Lord sends me."
The 2020 valedictorian likes children and views becoming a pediatrician as "an opportunity to provide a more general care in areas that need it."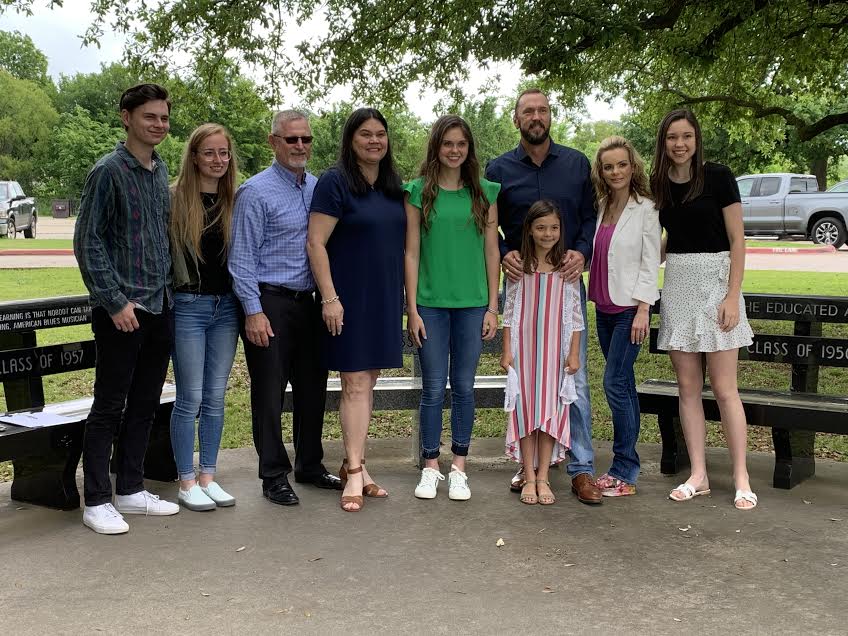 Washburn offers appreciation to her family, for their support and encouragement. They help calm her when her homework get hard. She comes from a large immediate family: two sets of parents, three sisters and a brother were in attendance at the honors announcement Monday to show see her recognized. She expressed appreciation to her siblings, who have a knack for making her laugh.
"I really have just enjoyed being able to grow up with them and having some of my best friends be my siblings. My parents, they are just the best. They sacrifice so much for me my siblings. I am so thankful for all that they have done for us," she said.
When congratulated for being named valedictorian, Washburn is quick to point out where credit for the honor is due. She said it's important to her that people known, "It's not about me. Truly the Lord has put me in this position, and I just want to give all the credit to Him, because without Him, this means nothing," Washburn said, adding, that for her it's an opportunity to be "thankful for this opportunity to recognize that it is from the Lord."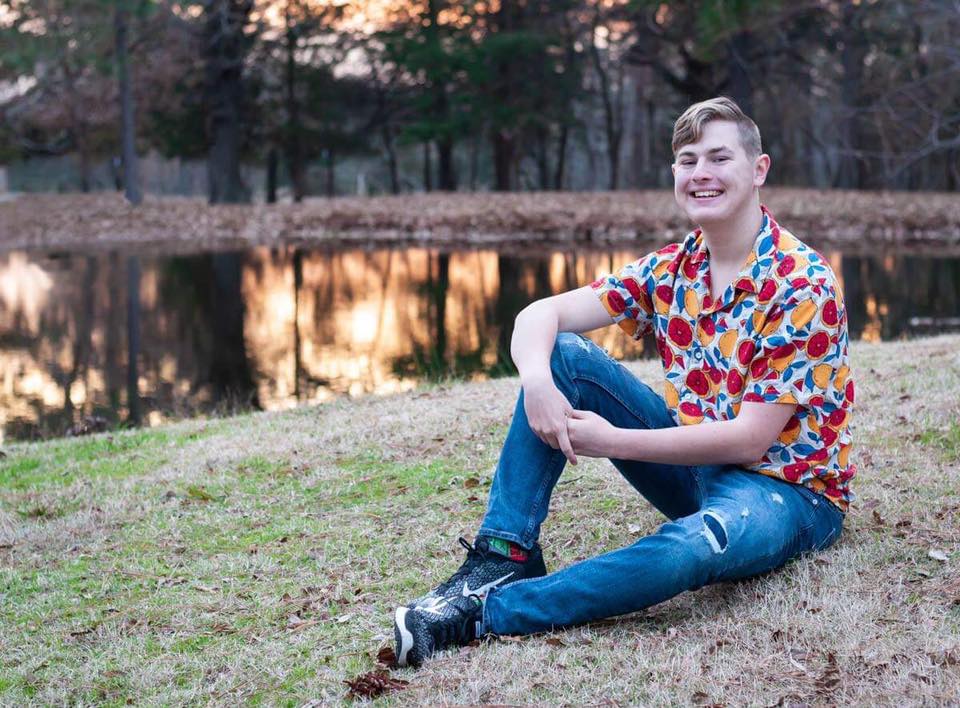 Sulphur Springs High School also announced Andrew Westlund as the SSHS Senior Class of 2020 salutatorian. Westlund was unable to attend the announcement Monday.