A suspicious vehicle complaint on FM 69 south in Como early Friday morning resulted in a Como resident's arrest after marijuana, alcohol, drug paraphernalia and a substance that tested positive for MDMA or Ecstasy were found in his possession, according to arrest reports.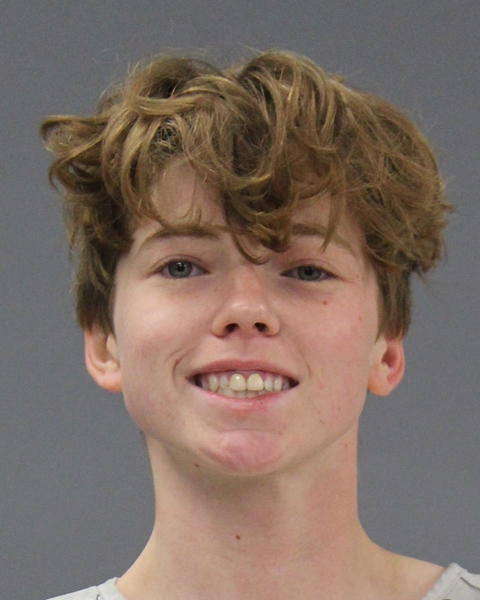 Hopkins County Sheriff Office's Deputies Justin Wilkerson and Chris Baumann were dispatched shortly before 1 a.m. April 17, to FM 69 south in Como, where a vehicle was reportedly parked in the road. Upon arrival, the deputies reported finding a Ford Escape parked in the southbound lane of FM 69 in Como.
As deputies contacted the occupant who appeared to be asleep in the driver's seat of the SUV, they reported smelling a strong odor of marijuana emitting from the red vehicle. Deputies had the occupant exit the SUV, then conducted a probable cause search of the vehicle, according to arrest reports. Deputies allegedly found alcohol, drug paraphernalia and a small amount of a green, leafy substance suspected to be marijuana in the SUV.
The deputies took the individual, identified as 18-year-old Autumn Rose Rodgers of Como, into custody for impeding traffic, minor in possession of alcoholic beverages and possession of drug paraphernalia. Rodgers was to jail and the SUV was impounded, Wilkerson and Baumann alleged in arrest reports.
Upon arrival at the county jail, Rodgers reportedly was non-compliant with corrections officers and was placed into a V-cell. While being booked into the cell, Rodgers was allegedly found in possession of an additional small amount of marijuana as well as a clear baggy containing small pills that tested positive for MDMA (Ecstasy) and weighed 7.12 grams. That resulted in an additional charge for possession of 4 grams or more but less than 200 grams of a Penalty Group 2 controlled substance, a second-degree felony offense, according to arrest reports.
Rodgers remained in Hopkins County jail Saturday morning on the charges, according to jail reports.
---
The Hopkins County Sheriff's Office is located at 298 Rosemont St., Sulphur Springs, TX 75482. Non-emergency calls can be made to (903) 438-4040.