Sulphur Springs City Council Tuesday night approved a step pay raise for police officers. All certified officers will be getting a $4,000 increase per step of the officer step plan, which is equivalent to a 7 percent increase on average.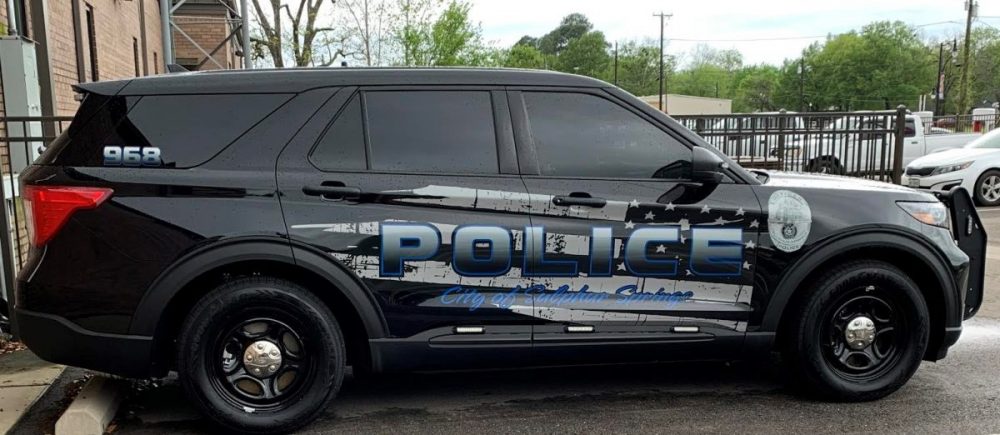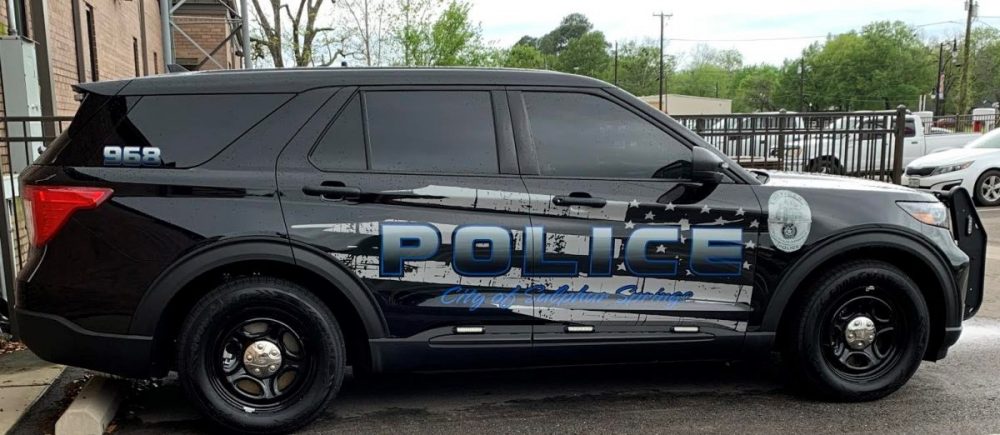 Sulphur Springs Police Chief Jason Ricketson reported the department lost six officers in the last three years, and currently has two officers who are in the interview process with other agencies as well. The pay increase should help with recruitment for and retention of good officers, as it would make SSPD more competitive with other similarly sized departments in the area.
Also, in 2016, Sulphur Springs Fire Department received a 13 percent across the board increase in pay, while SSPD officers received an average 7 percent pay increase, with a fitness stipend which they could opt to strive to earn additional benefits. Because of the high standards for the fitness program are so high, it is hard for officers to meet; less than one-third of officers were able to pass the standard in the last 6 months
By doing away with the fitness program and using those funds, plus adjustments to other areas of the SSPD budget, the raise could be given staring next month without having to add any additional funding the police department budget. The city starting in the next fiscal year would need to budget for additional $63,000 for SSPD in future to cover the step increase, officials proposed.
The City Council voted unanimously to the proposed $4,000 step pay increase.
"I really think this is something we needed to do. I am happy to do it. I hope this will help you and your department," Sulphur Springs Mayor John Sellers told Ricketson.