A Sulphur Springs teen damaged the road by driving a car without a front tire, found to have been left at a Carter Street crash site, before being arrested on South Broadway Street for public intoxication and duty on striking an unattended vehicle, officers alleged in arrest reports.
Sulphur Springs Police officers responded around 2:35 a.m. April 18 to a complaint of a vehicle without a tire throwing sparks as it was driven down the road, according to arrest reports.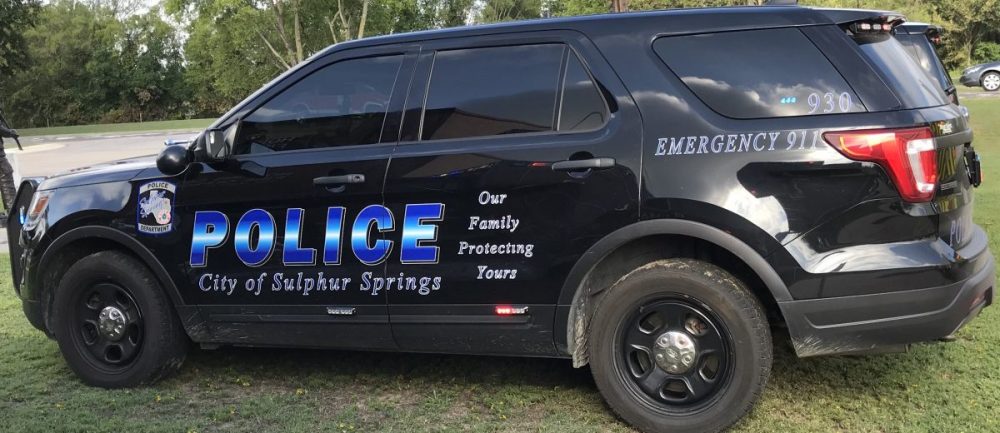 Officers located a Ford Fusion in the 1700 block of South Broadway Street. An 18-year-old Sulphur Springs resident was reportedly the driver of the vehicle. Upon contact, officers alleged smelling an odor of suspected marijuana in the car. Then, a search of the vehicle allegedly yielded no illegal contraband, however.
Police reportedly followed the roadway damages with what appeared to be wheel grooves from a vehicle without a tire, back to the 900 block of Carter Street. There, officers reported finding a damaged truck and what appeared to be the lost tire, according to arrest reports.
After speaking further with the teen, the police officers determined "she was apparently very high from smoking marijuana. Police, in arrest reports, alleged the woman spoke with slurred speech, was unsteady on her feet, had bloodshot eyes, "was not making sense when she spoke."
She too apparently behaved in an irate manner, as the officers alleged the Sulphur Springs teen "became more irate as we attempted to gain information from her," officers alleged in arrest reports.
Police reported contacting the woman's mother, who came to the location. The 18-year-old then allegedly began shouting profanity at her mother and raising her hands in an aggressive manner. She allegedly continued "these hostile actions" after being told to stop.
Consequently, the teen was taken into custody at 3:13 a.m. April 18, for duty on striking an unattended vehicle, a Class B misdemeanor offense, and public intoxication, a Class C misdemeanor offense, according to arrest reports. She remained in Hopkins County jail late Saturday morning. Bond on the Class B charge was set at $1,000, according to jail reports.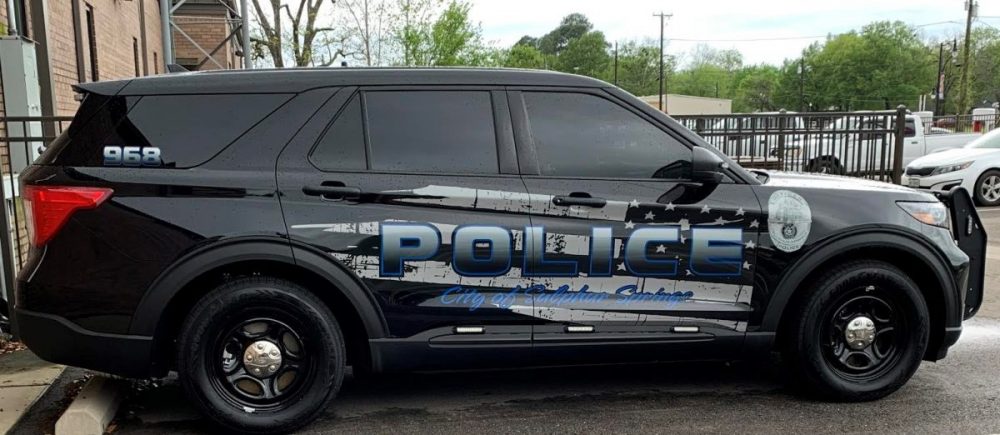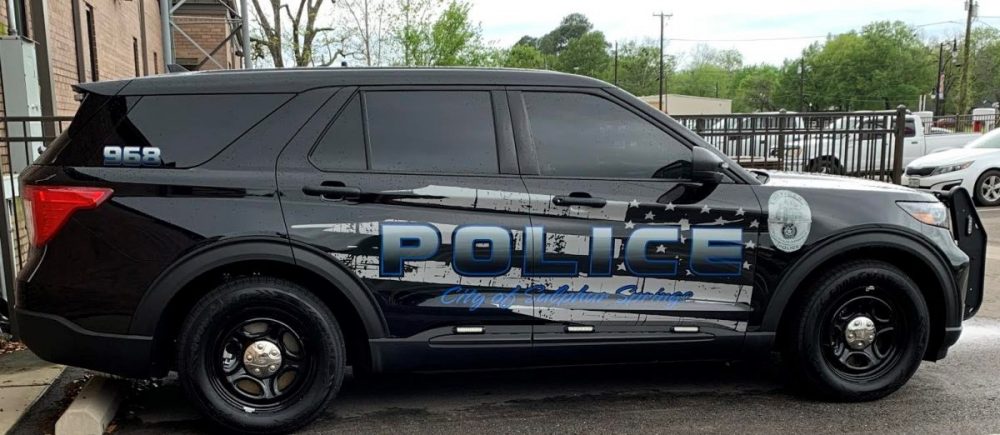 KSSTRadio.com publishes Sulphur Springs Police Department reports and news. The Police Department is located at 125 Davis St., Sulphur Springs, Texas. Non-emergency calls can be made to (903) 885-7602.
If you have an emergency dial 9-1-1.
The Sulphur Springs Police Department continues to serve its citizens with pride in its overall mission and will strive to provide the best possible police force in the 21st century.