Sulphur Springs ISD Board of Trustees approved a band trailer and custodial contract during their monthly meeting conducted via Zoom Monday evening.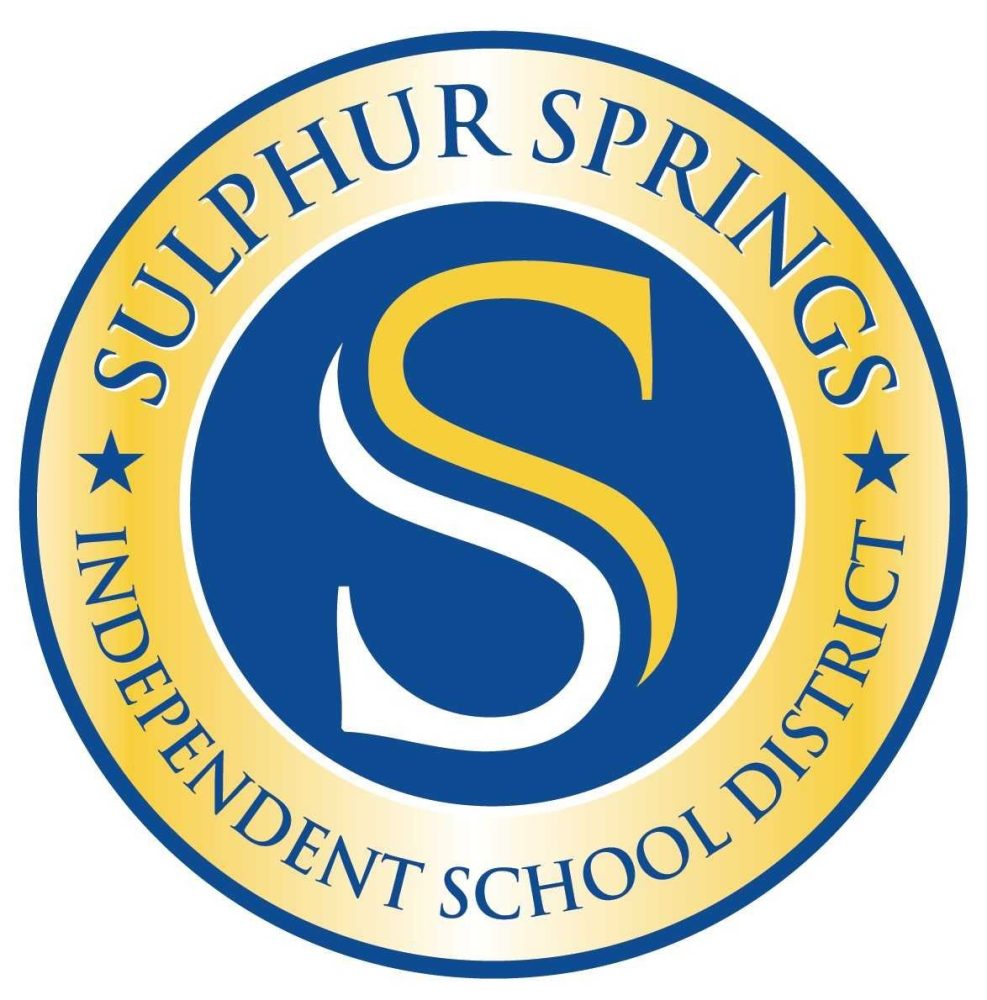 Custodial Contract
Based on the recommendation of SSISD Director of Maintenance Dan Froneberger and Superintendent Michael Lamb opted to once again contract with The Faulk Company for custodial services.
Lamb explained that the district sought bids for custodial services. Four businesses submitted bids for the three-year contact. The Faulk Company bid a total of $2,738,424, PBS of Texas $2,682,000, AHI Facility Services $3,472,002.76 and McLemore Building Maintenance $4,566,912.66.
While the bid from PBS of Texas's bid was the lower of the four, closer study of the bid showed it did not meet the request for the proposal due to staffing differences, Froneberger noted in a memo regarding the bids. PBS of Texas' bid has a few more people and a lot more who would work at night. The district's preference is not for night custodial. He said he is comfortable with the service The Faulk Company has provided for SSISD in the past. Based on the service and bid estimate, Lamb recommended offering the contract to The Faulk Company to provide custodial services for another three years.
Trustees unanimously agreed to renew with The Faulk Company for another three years.
Band Trailer
SSISD Band program will be getting a heavy duty tractor trailer as requested by district Director of Bands Spencer Emmert at the February 2020 school board meeting. Emmert noted the band now has multiple apparatus in which the equipment is carried, some of which is older and has been experiencing mechanical difficulties. This will allow the all of the equipment and instruments needed for the band program to be carried in one reliable vehicle to games, contests and other performances.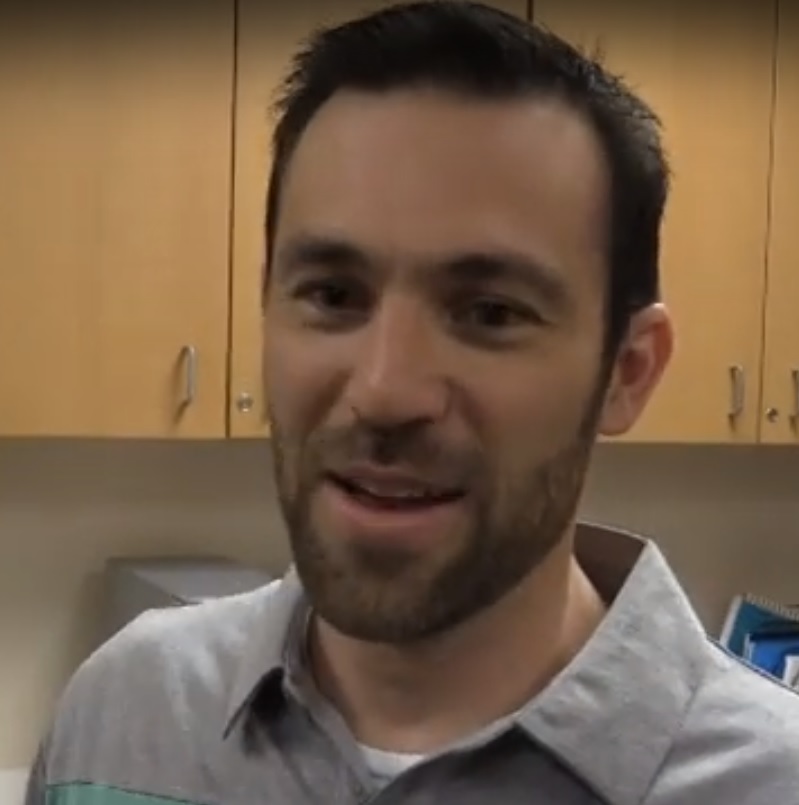 The district sought bids for a heavy duty tractor trailer through March 16. One bid was received for the trailer. The Clubhouse Trailer Company of Oklahoma, City bid $97,769.36. Sixty percent or $58,661.62 will be due at the time the order is received.
The trailer will not be delivered until September so that expense will be deferred to the 2020-2021 school year budget. This will allow the trailer to arrive in time for of the 2020 marching season. The new truck will go into service for the fall and spring, Lamb reported.
Trustees unanimously agreed to the purchase of the heavy duty tractor trailer for SSISD Band program.