Rex Acker, 82, of Sulphur Springs, TX, passed away at his home in Sulphur Springs on Saturday March 28, 2020. There'll be no formal visitation as a private graveside memorial service will be held at a later date.
Rex was born July 9, 1937 in Charleston, TX to Doyle Acker and Dorothy Lile Acker. He was married to Elaine Vance on February 17, 1955 in Hugo, OK. An Avid hunting and sports enthusiast, Rex loved the outdoors and felt most at home spending time on his farm with beloved friends and family. Up until his retirement he enjoyed a successful sales career in the transportation industry. After he and Elaine relocated from their family farm to Sulphur Springs he joined the Whataburger coffee fellowship group, the Friday morning Red Barn breakfast prayer group and became a devoted member of the First Baptist Church Radio/TV Bible Class.
Rex is survived by his loving wife Elaine Acker, daughters Deborah Lee, of Los Angeles, CA and Kathy Acker, of Arlington, TX; granddaughter Sarah Acker, husband Bryan Everett and great-granddaughter Emily Everett, of Sulphur Springs, TX; sister-in-law and brother-in-law Jane and Cam Hill, of Sulphur Bluff, TX; several nieces, nephews and cousins; as well as many new and lifelong friends.
He is preceded in death by his parents; grandparents, Clate and Brilla Lile; sisters Linda Long and Mary Johns; brothers, Clatie Acker and Lewis Acker.
In lieu of flowers, the family is requesting that donations be made to: First Baptist Church Radio/TV Bible Class, Sulphur Springs,TX Or, any charity of your choice.
Condolences registration may be signed online at www.murrayorwosky.com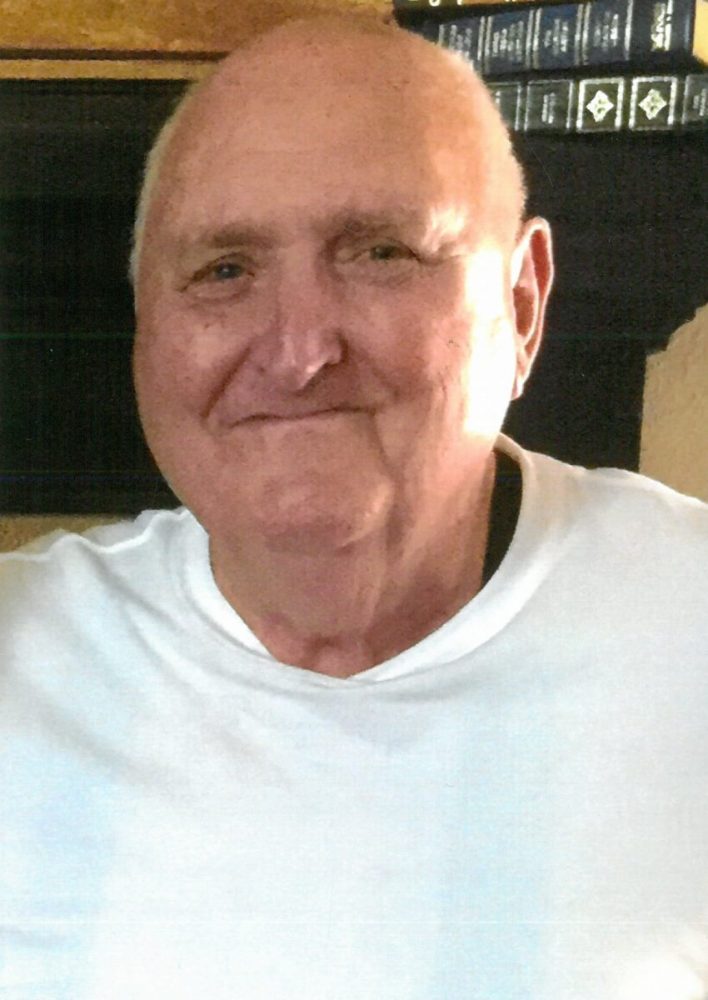 ---