Your favorite dress shop, gift shop, or other retailer that has been closed due to COVID-19 will be able to open with a "Retail-To-Go" format on Friday, April 24th. This opportunity to get retailers back open in stages has been announced by Texas Governor Greg Abbott. This information comes as welcome news to retailers that fall into the "non-essential" category determined by the state during the coronavirus pandemic. More information is yet to come from the state level as to what the next stage will be for each type of business. The State of Texas, will announce the next stage on April 27th.
Although some savvy retailers have already been using FaceTime and other resources to stay in touch with their customers, this new "retail-to-go" guideline will allow retailers to provide cubside service or home delivery of items from their establishments. Hopefully, this will expand with the next phase from the state level after a couple of weeks.
Carrie Crowson from Lou Nell's Fashions tells KSST News, "that this is welcome news for retailers." Crowson's store has been closed since April 2nd but she has been staying in contact with customers in other ways.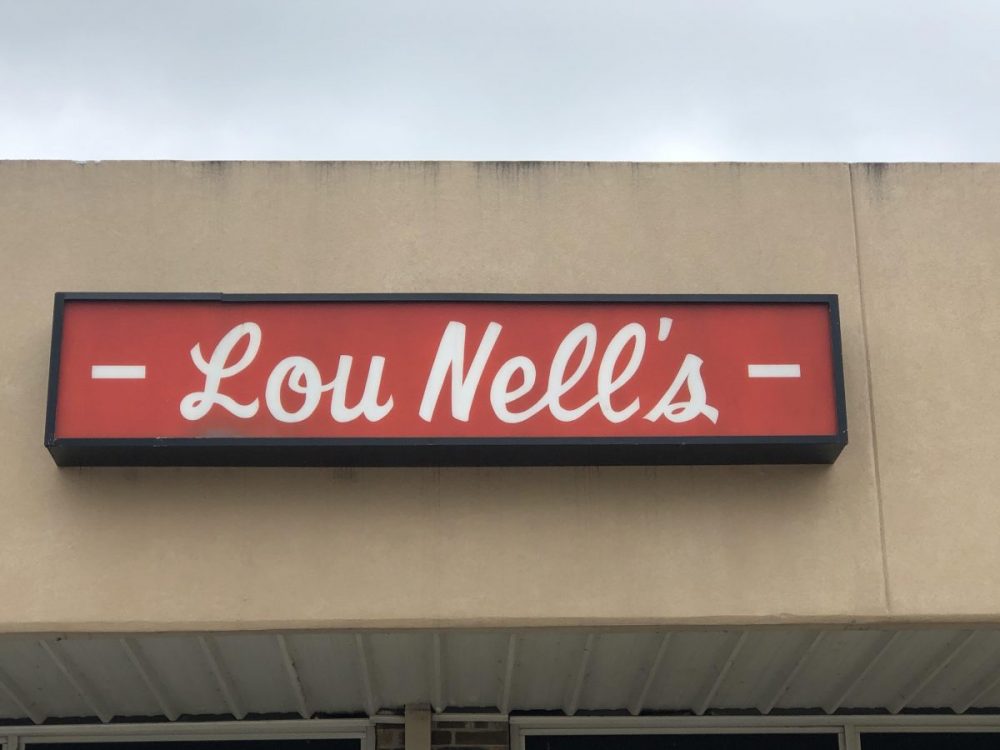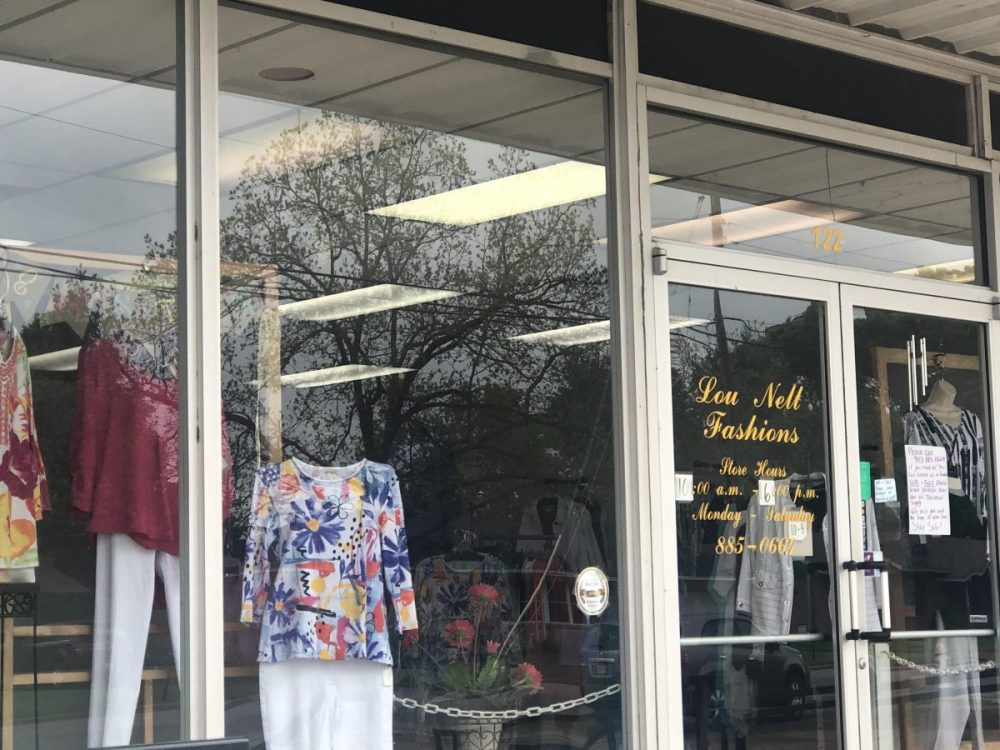 ---