A reckless driving complaint resulted in location of a felony amount of marijuana and 2 felony arrests Tuesday afternoon, according to arrest reports.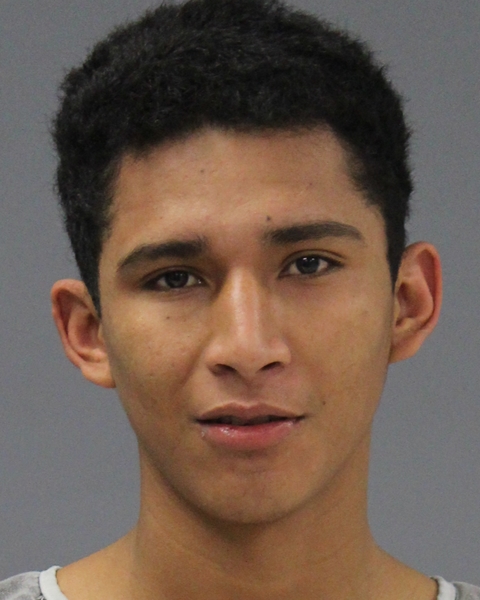 Officers located a Lexus fitting the description of a reckless driving complaint, and contacted the occupants at 1:27 p.m. April 14 in the 100 block of Kyle Street, Sulphur Springs Police Sgt. Joe Scott and Officer Adrian Pruitt alleged in arrest felony reports.
During the stop, officers alleged finding drug paraphernalia and several baggies containing a green, leafy substance they believed to be marijuana. Two Sulphur Springs men, 21-year-old Axel Alexander Solorzano-Cano and 18-year-old Bryan Osvaldo Tijerin, were taken into custody at 1:31 p.m. and transported to the county jail.
The suspected marijuana weighed 2.5 ounces. Consequently, both Sulphur Springs men were booked for possession of 2 ounces or more but less than 4 ounces of marijuana in a drug-free zone, due to the pair's proximity to Austin Academic Center at the time police contacted them, according to arrest reports.
Tijerin and Solorzano-Cano were released from the jail Wednesday, April 15. Bond on the state jail felony marijuana charge was set at $5,000 each, according to jail reports.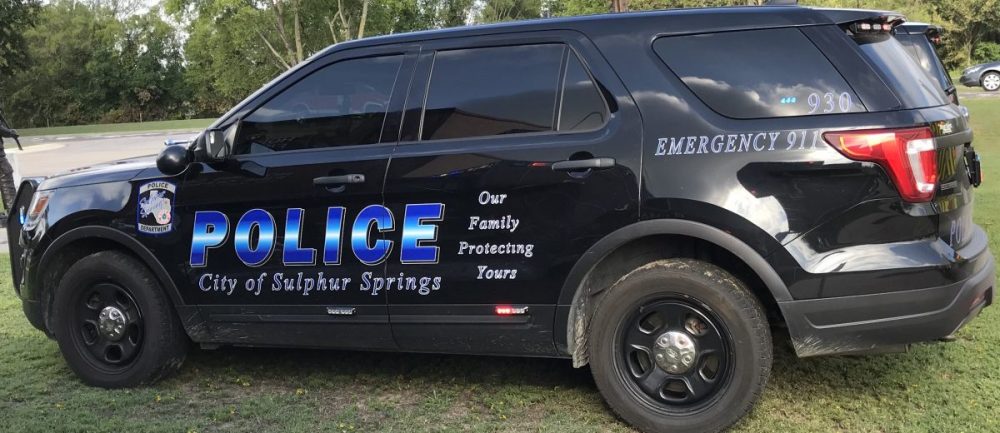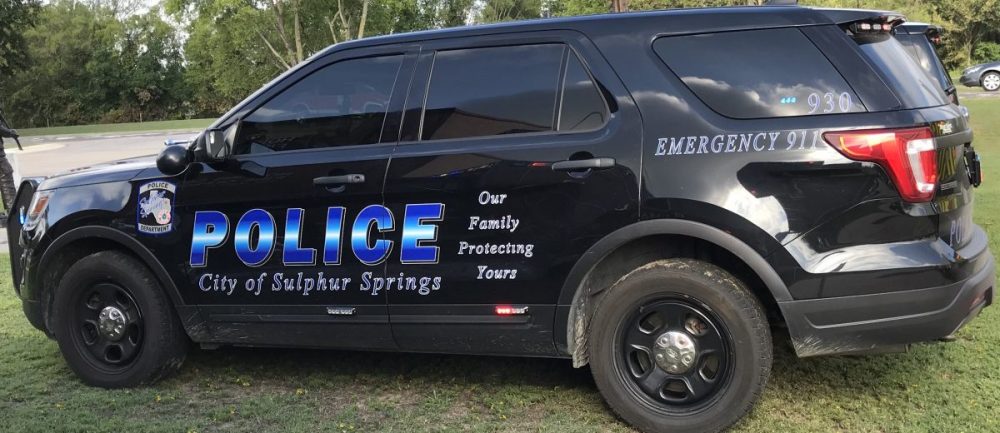 KSSTRadio.com publishes Sulphur Springs Police Department reports and news. The Police Department is located at 125 Davis St., Sulphur Springs, Texas. Non-emergency calls can be made to (903) 885-7602.
If you have an emergency dial 9-1-1.
The Sulphur Springs Police Department continues to serve its citizens with pride in its overall mission and will strive to provide the best possible police force in the 21st century.
---
The Hopkins County Sheriff's Office is located at 298 Rosemont St., Sulphur Springs, TX 75482. Non-emergency calls can be made to (903) 438-4040.