The City of Sulphur Springs Planning and Zoning Commission will meet virtually on April 20 to consider a final plat request for a six-lot subdivison and a couple of special use permits.

Plat Request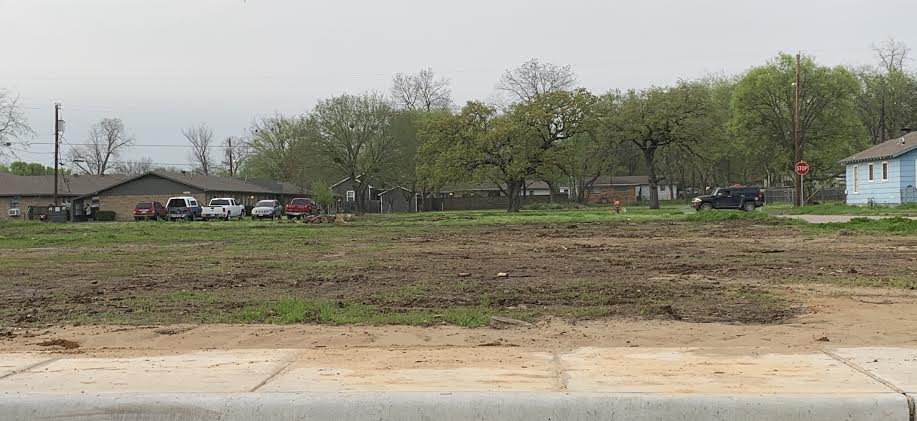 The Planning and Zoning Commission will be asked to consider a final plat request for Connally Corner Addition, to create a six-lot subdivision at the corner of Connally and Easy Streets.
On March 17, Pat Chase and Carrie Nuckolls approached the Zoning Board of Adjustments to request for the project a variance to the setback requirements, an exception to the Zoning Ordinance to allow an accessory dwelling unit and alley standards listed in the city's Subdivision Ordinance.
The project is for six single-family lots with a dedicated alley to provide rear garage access with an option for accessory dwelling units above the garage. To construct the units as planned, variance setbacks were needed.
The Connally Corner Addition has been in the works in the works for 7 years, and follows the vision and excitement for the downtown area, Nuckolls to the ZBA last month.
Th concept for Connally Corner Addition is to create a development that:
Is walkable to downtown.
Offers option for income producing property to offset living expenses.
Is more financially sustainable to city's financial sustainability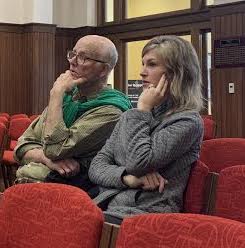 Pat Chase said the goal is for the units to fit in with the majority of homes on Connally Street, improving that section of land and its value. The desire for the project is to fill the homes with people who will walk downtown, spend money with retailers.
The principal building would be at least 1,700 square feet, with a two-car garage with an accessory dwelling of about 600 square feet above the garage, according to Chase. The main residences would have hardwood flooring, granite surfaces and crown molding, be two-story and could be 1800-1850 square feet, with three bedrooms and two bathroms, including a master suite on the bottom level, according to Nuckolls.
The over-the-garage apartment would have an open concept, likely with rough plumbing, built so it can be finished out by the property owners. This would be ideal as a "grandma cottage" or man cave. They are being set up as efficiency apartments.
Concern was expressed for the project being used for rental property, and suggested requiring that at least one of the units be owner occupied, according to Niewiadomski.
"We anticipate that our most likely purchaser is an empty nester or semi-retired retiree out of the metroplex or California. They will, at minimum, need to retail for about $275,000 for us to get our cost back. That is a very small profit margin," said Nuckolls.
The applicant indicated to city staff that there will be a homeowners association with deed restrictions and covenants to address the rental concerns along with an architectural review committee, Niewiadomski noted.
"We have deed restrictions in place. I, being a realtor, have really, really pushed hard for that," Nuckolls said. "It was important to protect the overall value. You are talking about six structures on one acre."
Chase lives on Connally Street and intends for the proposed development planned to fit those on Connally Street. The development is planned to improve the neighborhood and tax base, according to Nuckolls
"My husband and I own a retail store down town. We would like to fill those homes with people who will walk downtown and spend money eating at our restaurants and spend money in our retail stores, so that was always in the concept. We have even anticipated that some of accessory dwelling units could actually be an office space or a man cave if somebody wanted, since the main is going to be huge. And, it really is going to be a 3-2 with an open concept, with not a lot of extra space inside that home," Nuckolls said.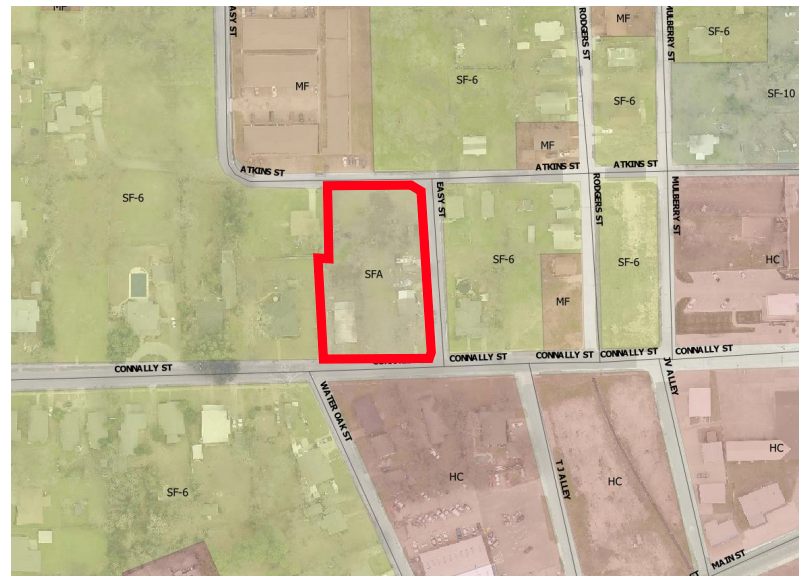 Community Development Director Tory Niewiadomski reported 22 letters were sent out to nearby property owners/residents regarding the proposal. The city received no written responses to the letter, but did communicate with one property owner who also expressed concerns with the development turning into rental property and affecting property values.
City staff, after meeting with the applicant recommended not having
property lines extend into the alley or Atkins Street. To ensure a uniform development pattern, staff recommended that a building envelope be established on the plat to show building placement. On March 13, the applicant submitted a revised plat drawing to reflect those changes.
The Planning and Zoning Commission after discussion at the March 17 meeting approved the request for variances provided the following conditions are met:
At least one of the dwelling units must be owner occupied, either
the accessory unit or the principle residence.
The accessory dwelling unit matches the character and materials of the principle residence.
The layout of the plat be based on the 3-13-2020 set of plans.
All engineering for the proposed development be accepted by the
City Engineer prior to submitting the Final Plat.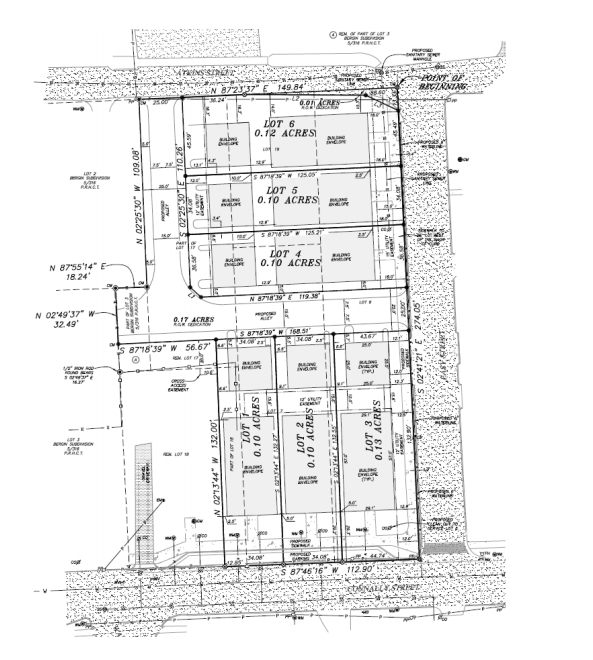 The Planning and Zoning Commission is now being asked Monday night to consider approving a final plat request to fit city specifications for the proposed project during their virtual meeting Monday.
Special Use Permits
The Sulphur Springs Planning and Zoning Commission is also scheduled Monday evening to consider approving requests for three special use permits.
The first request for renewal of a special use permit previously approved allowing a cargo shipping container to remain in place at 1400 College Street.
The second special use permit request is to allow new store, called Susie Q's Boutique and Permanent Cosmetics, to perform cosmetic tattoos.
The commission had also been asked to consider granting a special use permit to allow Shannon Oaks Church to build, maintain and operate a
private handgun range and training facility at the church's 1113 East Shannon Road location. However, the church revoked the request on April 15, according to the agenda posted by city.
How to View the Meeting
Due to the risks associated with the Coronavirus, the 6 p.m. Planning and Zoning Commission meeting will not be physically conducted at City Hall. Instead it will be held virtually through the Zoom App. The url for the meeting is: https://zoom.us/j/92652320747?pwd=UFNJZC8veHhVT3lpdmlGdlpZcG1oQT09
Zoom Meeting ID: 926-5232-0747
Password: 029465
For additional information about the PZC meeting, contact the Community Development Department during regular business hours at 903-885-7541 or send an email to [email protected]