A 45-year-old Pickton man jailed on a felony assault charge early Friday morning was accused of hold a woman down on a bed by her neck to prevent her from leaving, according to arrest reports.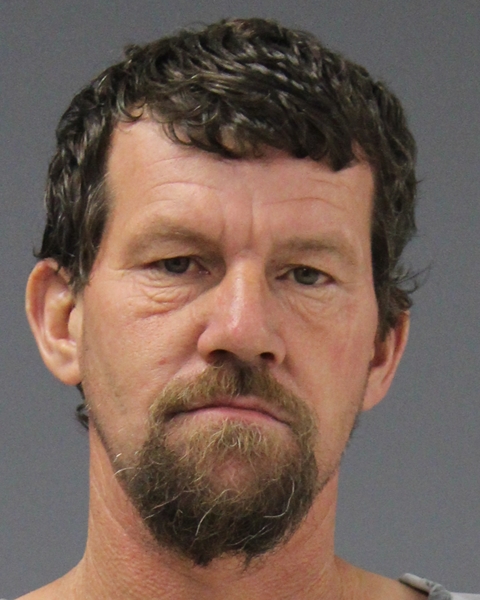 Hopkins County Sheriff Office Deputy Drew Fisher and Sgt. Tanner Steward responded shortly after 1 a.m. April 10, to complaint of a possible disturbance at a County Road 2387 residence. Upon arrival, the deputies alleged they could hear yelling coming from inside the residence.
When deputies contacted a female at the residence, they observed red marks around her throat. Charles Ray Mays was accused of causing the marks. He allegedly grabbed the female around the throat and held her down on a bed to prevent her from leaving the residence after an argument, Fisher and Steward noted in arrest reports. The female was reportedly able to send a text message asking someone to call for help, according to arrest reports.
Consequently, deputies took Mays into custody at 1:32 a.m. Friday for family violence assault that impeded breathing or circulation. Mays remained in Hopkins County jail later Friday. Bond on the felony charge was set at $25,000, according to jail reports.
April 10, 2020 wasn't the first time Mays has been booked into Hopkins County jail for alleged violent crimes, according to jail reports. He was arrested Oct. 25, 2002 on a sexual assault charge, and on Nov. 5, 2017 on an injury to a child, elderly or disabled individual charge, according to jail records.
---
The Hopkins County Sheriff's Office is located at 298 Rosemont St., Sulphur Springs, TX 75482. Non-emergency calls can be made to (903) 438-4040.